Description
Our next meetup takes place in March at Vorwerk Digital and three speakers will talk about their experience in IT. A big THANK YOU to Vorwerk Digital for sponsoring this event!
We are already sold out. However, you can still register for a spot on the waitlist.
Are you interested in our other events? Sign up for our monthly newsletter.
---
Program:
18:20 - Introduction
18:45 - Smart Homes - IoT, smart devices and data - Dr. Petra Zimmermann (Vorwerk)
19:10 - Networking & Apero
19:25 - Transitioning from Security to Privacy - Tahmineh Sanamrad
19:50 - Use Cases Smart-Connect (IoT) - Sibylle Stromeyer
20:15 - Networking & Interactive Apero organized by Vorwerk that will offer you a glimpse at the kitchen of the future.
---
Smart Homes - IoT, smart devices and data - Dr. Petra Zimmermann, Head of Vorwerk Digital

Vorwerk digitized their products and innovated new Smart Home products like the Thermomix TM5, the Cook-Key, the digital Recipe Platform Cookidoo, the Thermomix App, a vacuum cleaning robot and Temial Tea cooker. Recipe developers, Data scientists, Product development, UX designers, Security experts, Engineering teams, app/web development, and embedded software development work closely together with marketing and other disciplines. "Never before I tasted soups as a result of software projects".
The presentation describes where Vorwerk started and managed the first steps of digital transformation. There will also be a presentation of the smart devices and the (smart) guided cooking.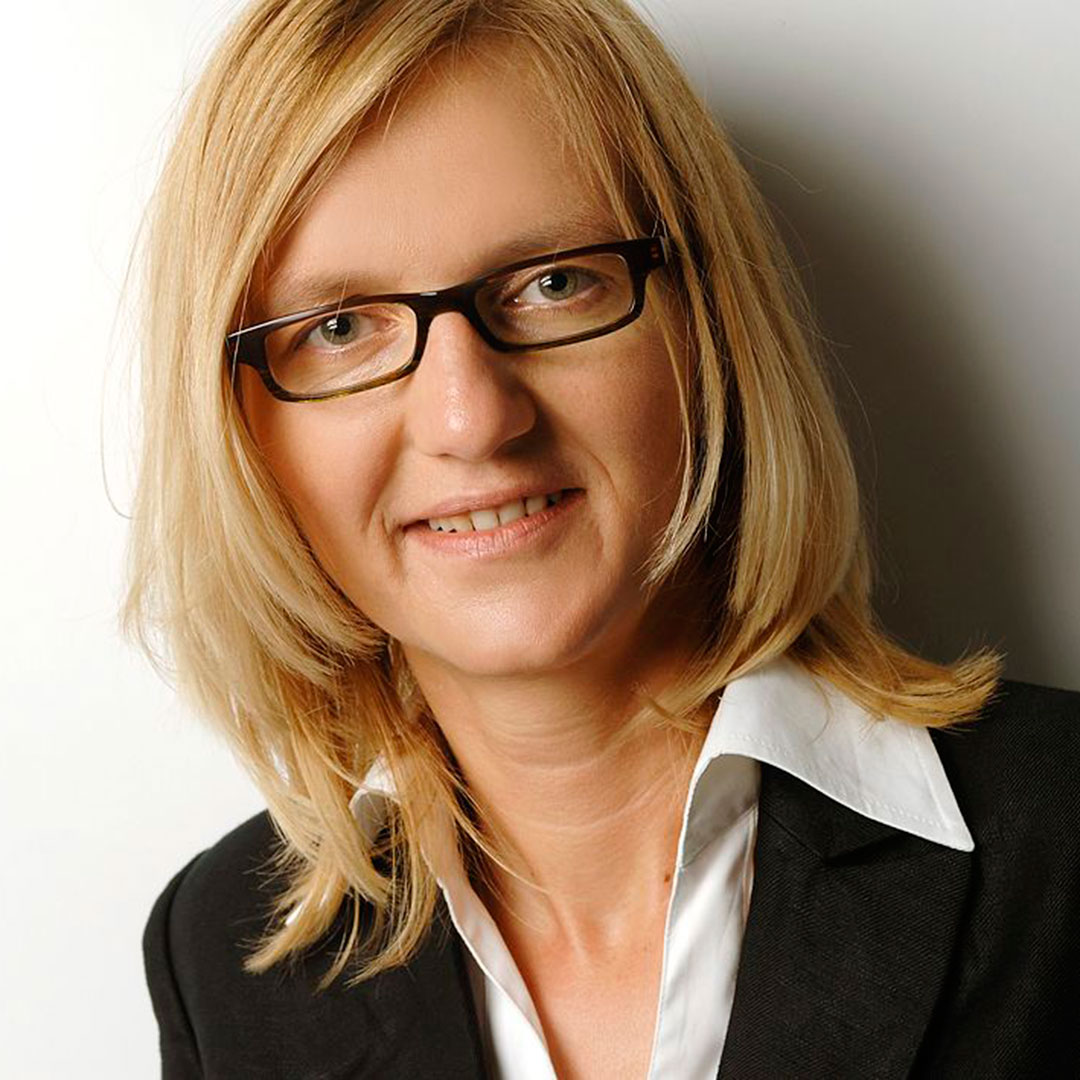 About Petra:
Petra studied Physics at the Technical University of Karlsruhe, Germany. Her Master Thesis focussed on algorithms concerning sensor data, data analytics and artificial intelligence. Later she received her PhD at ETH Zurich, Switzerland where she worked on Computer Vision algorithms in the field of Virtual Reality, 3 dimensional objects and Smart Cities. Petra completed her technical profile with profound studies in Entrepreneurship, Business Strategy and Transformation, International Management, Economics, Marketing at University of St.Gallen (HSG) where she received the Executive MBA in General Management.
She is a keynote speaker at conferences and events. She worked in start-ups and international companies in different roles. At Swiss Post she established Enterprise Architecture, Strategic Initiatives and Digital Excellence with focus on new Business Models and Digitalization.
---
Transitioning from Security to Privacy - Tahmineh Sanamrad, Google Privacy and Data Protection Office

Tahmineh will introduce us to the topic of security, showing us work she completed during her PhD on encrypted databases at ETH. After that she'll showcase her current projects in data privacy at Google. Topics will revolve around anonymization and sensitive data protection.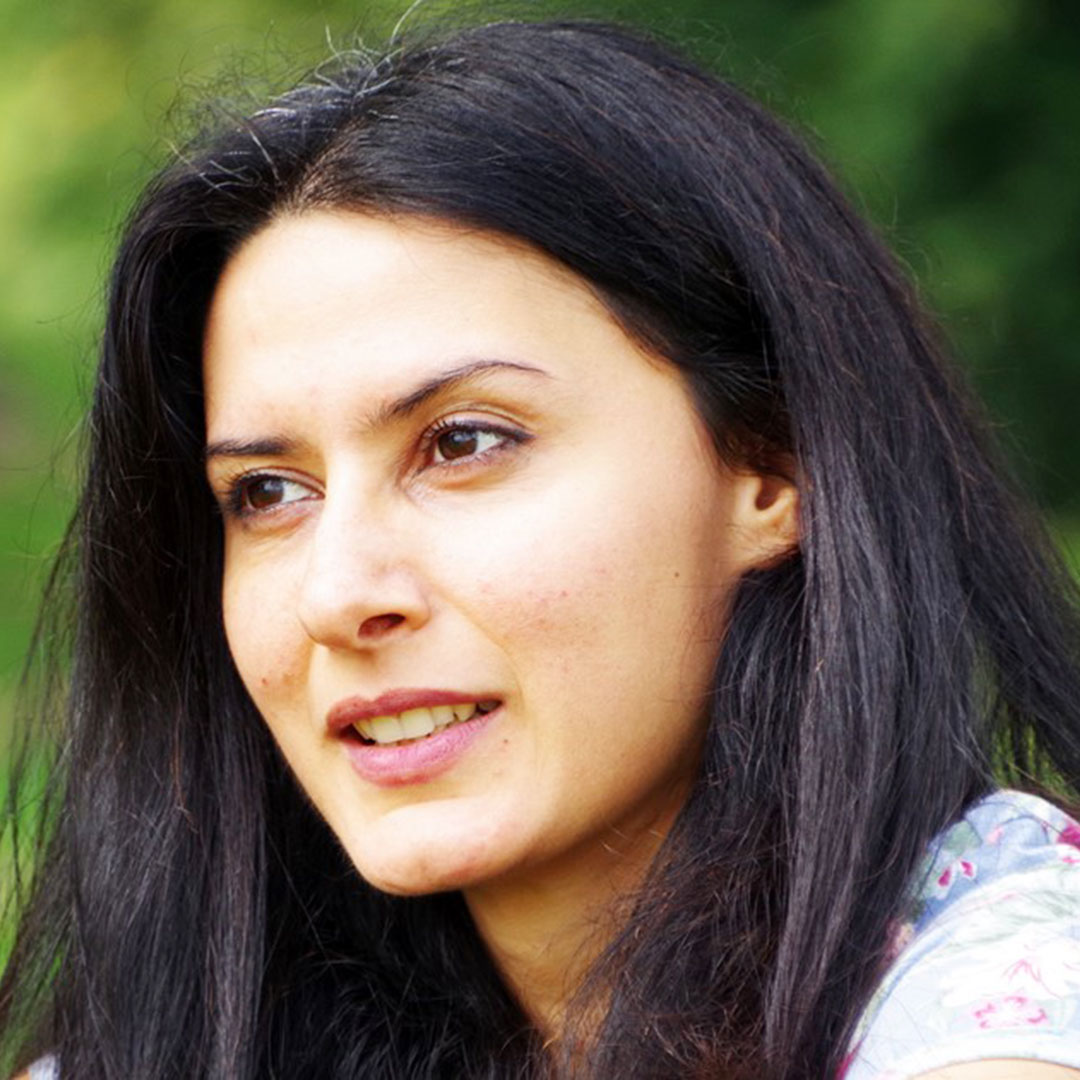 About Tahmineh:
Tahmineh grew up in Tehran, Iran and spent her undergrad years there. After that she came to Switzerland to pursue her Master's degree at ETH in Information Systems. For her thesis she worked on continuous query processing in streaming data. She continued to do a PhD at ETH in Database security.
---
Use Cases Smart-Connect (IoT) - Sibylle Stromeyer, Founder and CEO of BeCompany

Smart-concepts have the potential to create enormous value for business models. The intelligent connection of physical or moving objects improves speed and efficiency, decrease complexity, and change behavior. Sibylle will present use cases showing how they influence the world of tomorrow, how they change our value system, and shape our values.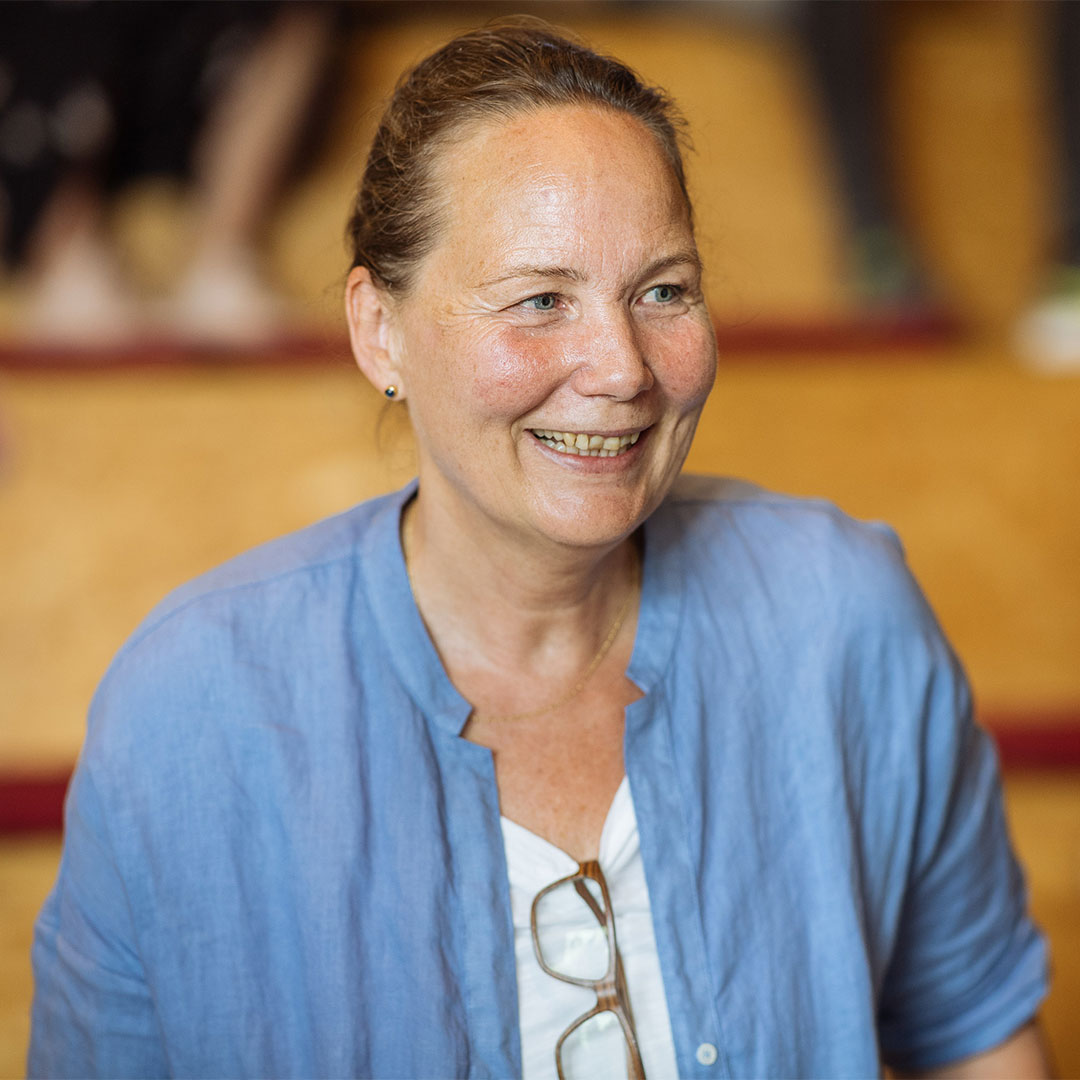 About Sibylle:
Sibylle Stromeyer is the founder and CEO of BeCompany. Together with her team she delivers individual solutions for innovative, complex and scalable web- mobile-, and IoT-applications.
Sibylle has a degree in industrial design and an Executive Master of Business Administration (EMBA) of the University of St. Gallen and the Haas Business School, CA.
---
Please keep in mind that the participation list is restricted so we would be really greatful for registrations only if you are almost certain that you can participate.
WE ARE LOOKING FORWARD SEEING YOU!!!