Learn from the greatest minds in sales and marketing! With a keynote speech by Daymond John from Shark Tank!
About this Event
Come join Daymond along with over 500 other Entrepreneurs as we spend 2 days going deep into our businesses!
With speakers from Clickfunnels, Lead Carrot and several other online influencers killing it in their space!
Guest Speaker - Clickfunnels Chad Thibodeaux
Top 30 Funnel Builder
Chad is also the owners of Launch Fuel Pod Cast. He has coached thousands of entrepreneurs on how to start and scale their business!
He will be bringing you clarity and concept on how to create and convert online traffic!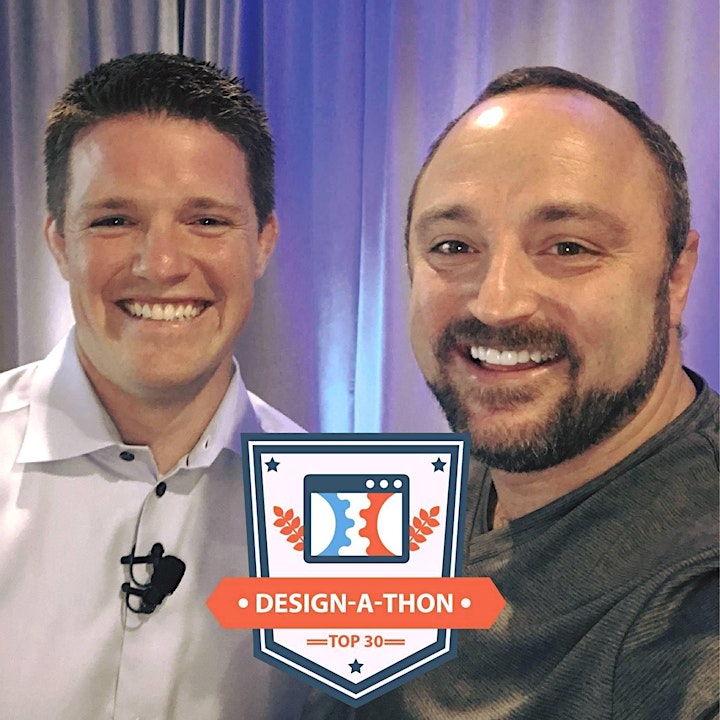 Opening Talk By Michael Marcial
Michael is known as a "top sales closer." In the online world. He has been coaching hundreds of sales people and coaches over the last 5 years and creating massive impact. Listen closely as he walks you through the process of creating more sales opportunities!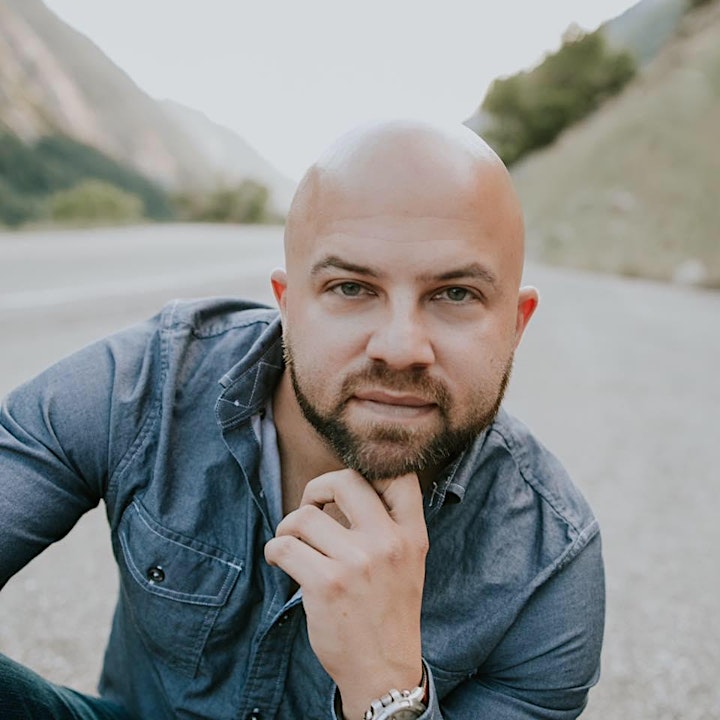 Bobby Stocks - Lead Generation Expert
Bobby has been the heart and structure behind tens of thousands of Lead Generation campaigns. His techniques have raised the bar amongst the crowd of marketers today. When it comes to generating high intent long form leads... no one matches up to Bobby Stocks. Grab a pen and empty the bladder early because you do not want to miss this.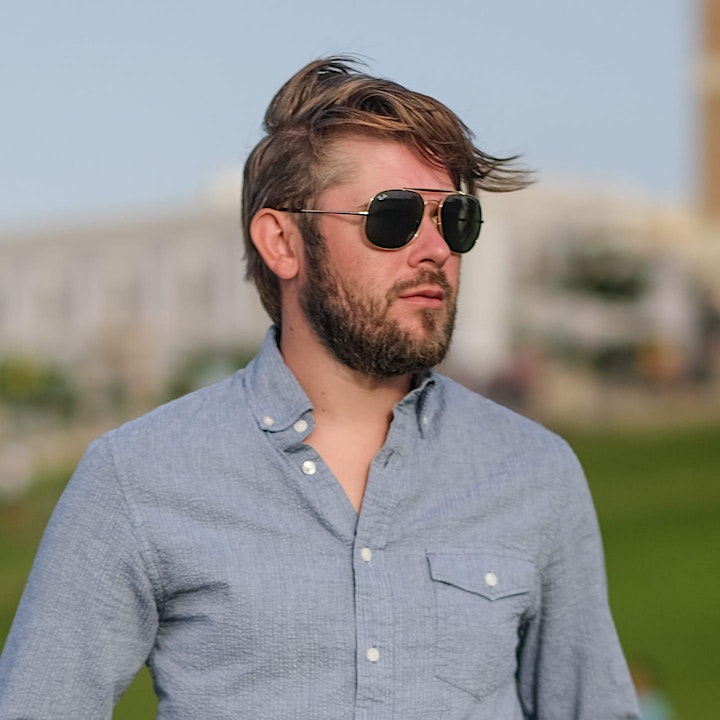 Ross Christifulli (Co-Founder Of Lead Carrot)
Learn the art of sales through automated follow up! Get more out of your list and your time.