Carrie Furnace Ghost Hunt | Swissvale, PA | Sat. August 7th 2021
Join us on a rare ghost hunt at the haunted Carrie Furnace on Saturday August 7th, for a REAL ghost hunt of The HAUNTED Carrie Furnaces!
About this event
This ghost hunt is SOLD OUT! But - WE ADDED ANOTHER DATE! Tickets are now on sale for FRIDAY AUGUST 6th! Tickets are limited, and since it's a Friday event, you'll save $10 per ticket! Get tickets for FRIDAY HERE! https://carriefurnaceghosts.eventbrite.com
-------------------------------------------------------------------
We are returning to the famous Carrie Blast Furnace for a REAL ghost hunting event! Space is limited for this one of a kind experience!
This is a guided ghost hunt! Join REAL paranormal investigators using the latest & greatest in paranormal equipment to break through to "The Other Side"! We have experienced many paranormal events at Carrie Furnace - including EVPS, disembodied voices, and FULL BODY APPARITIONS!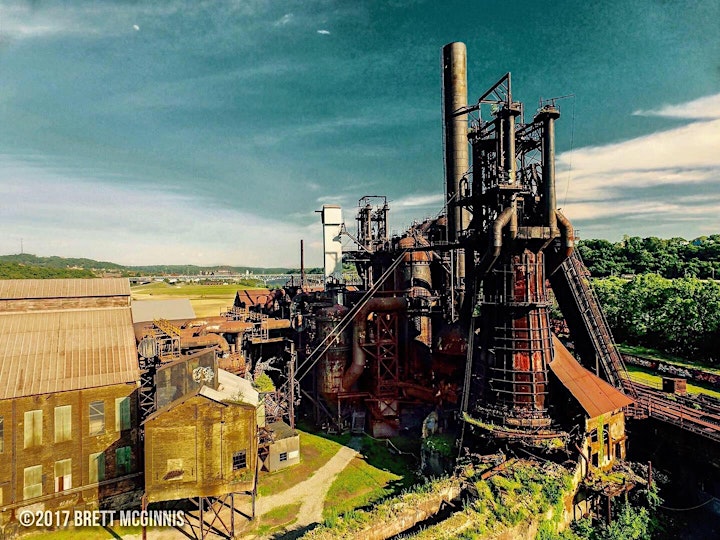 You've seen it on TV now experience it for yourself! REAL - LIVE - GHOST HUNTING! Join us for this unforgettable, one of a kind, after dark event at one of Pittsburgh's greatest treasures!
Built in 1907, the furnaces produced iron for the Homestead Works from 1907 to 1978. During the 1920s, 1930s & 1940s.
Since the collapse of the region's steel industry in the 1970s and 1980s, these are the only non-operative blast furnaces in the Pittsburgh District to remain standing.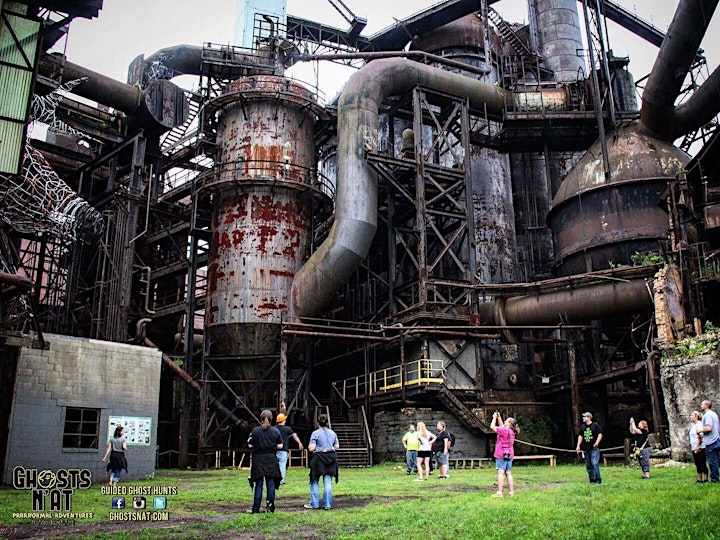 Working at the furnace was extremely dangerous, especially before safety regulations were in place. Deaths occurred all over the property, many were undocumented...
-Space is limited
-Participants must be 18 years of age or older. Minors 12 - 17 are permitted with parent or guardian
-Doors open at 6:50PM
-No drugs or alcohol are permitted on the property. If you are intoxicated, you may be removed from the property without refund.
-You are required to bring a flashlight!
-Tickets are non-refundable (Unless event is affected by COVID-19)
-We are not responsible for tickets purchased from a third party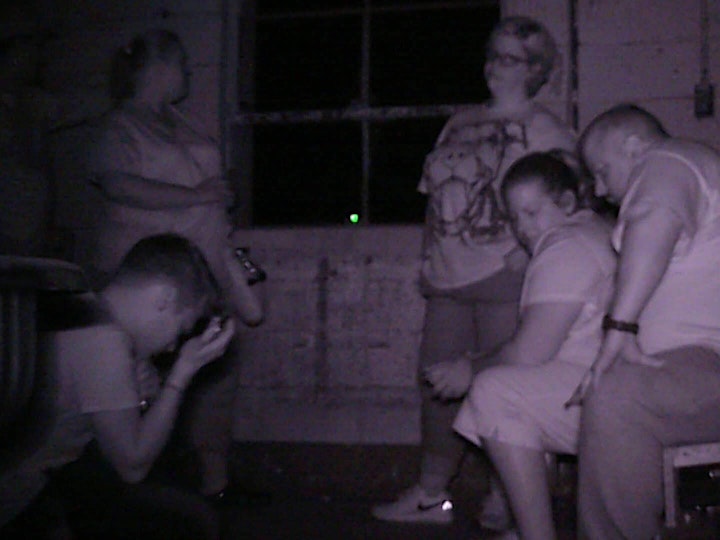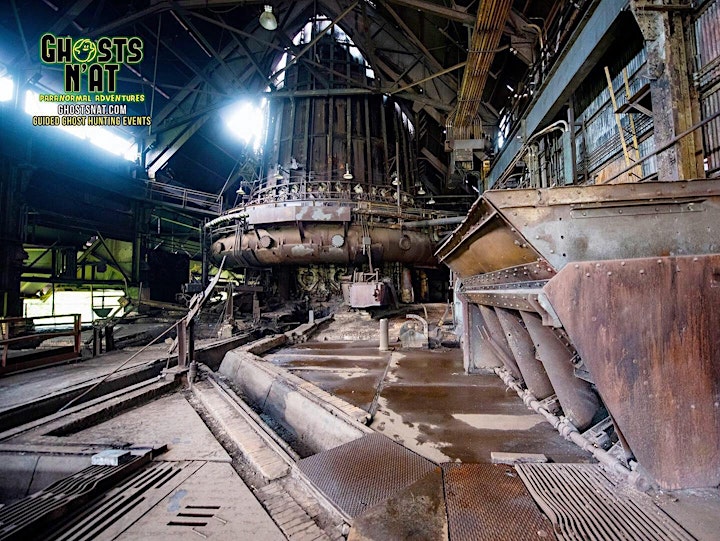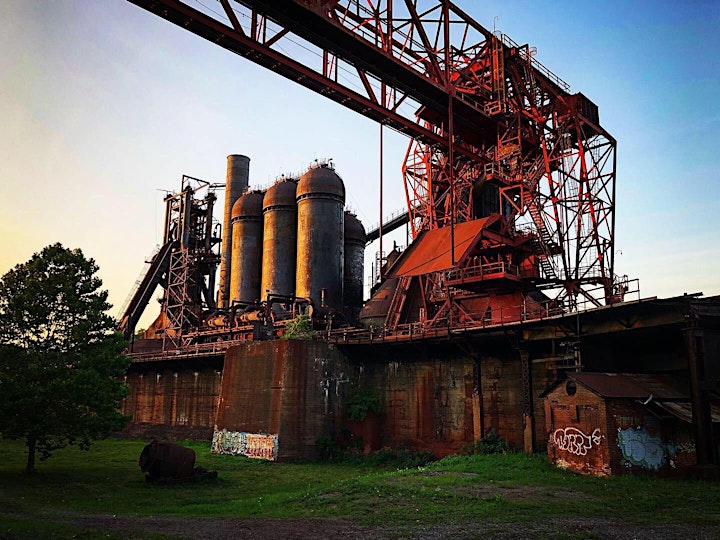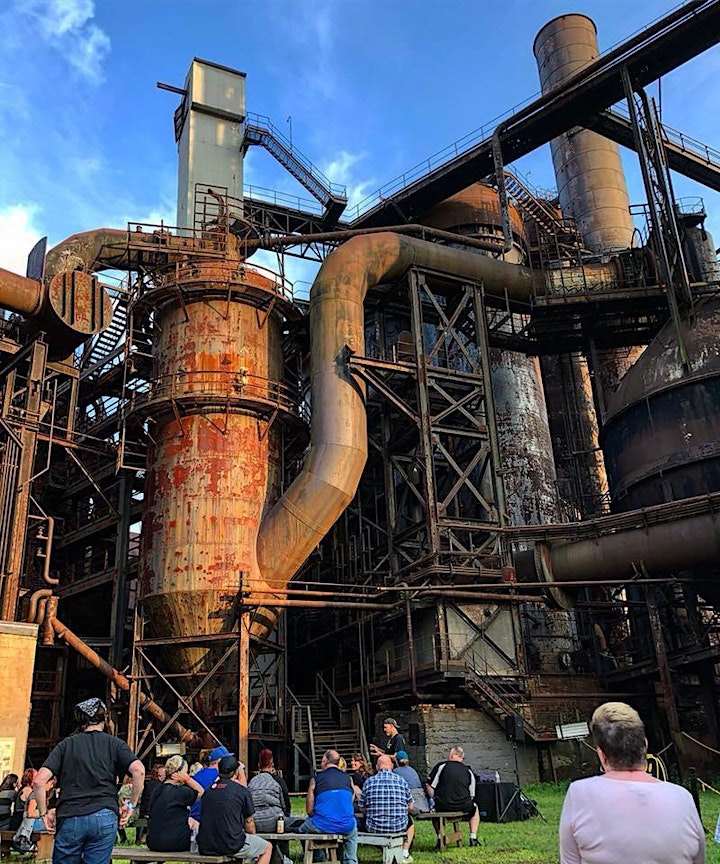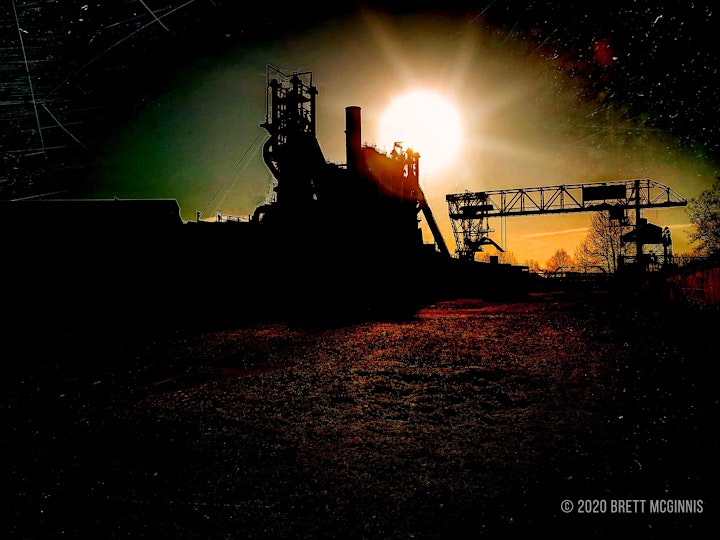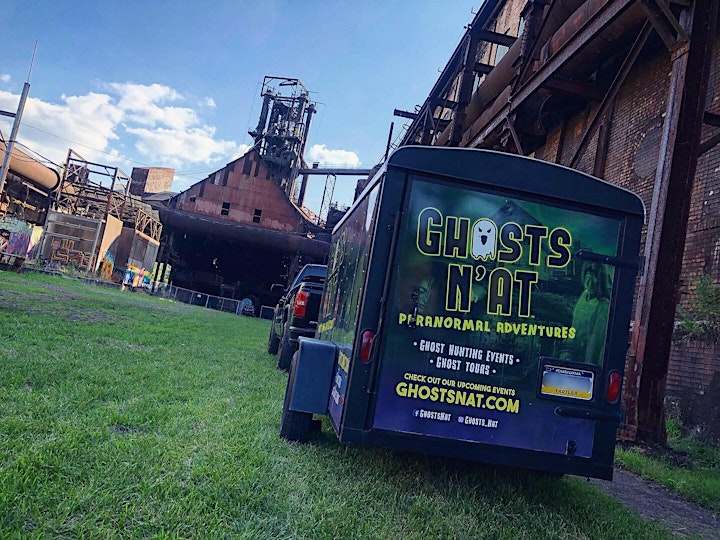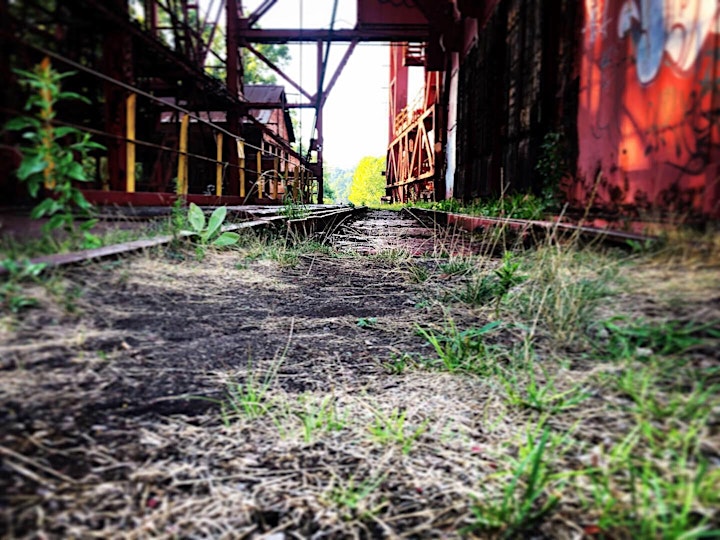 Organizer of Carrie Furnace Ghost Hunt | Swissvale, PA | Sat. August 7th 2021