Description
Are you sick of typical networking events and looking for a non-awkward way to meet some new friends and potential fellow adventurers, business partners, board game buddies, ski trip squads, or teammates for whatever makes your heart sing? Whatever your activity of choice, it's way better with people that get you.
#CarpeyourDiem:
Play Friendship Poker: a badass, hilarious and slightly dark twist on poker, where you actually get to know people
Meet authentic friend-matches curated just for you, who we think you'd get along with!
Enjoy complimentary hors d'oeuvres with our own private taproom
Private cash bar serving local craft beer and coffee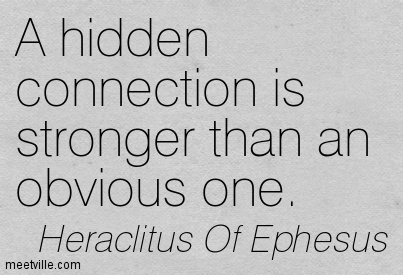 How many parties have you been to this month alone where you got great energy from others, but ultimately didn't meet anyone that you'd be happy to make time for again? Finding friends shouldn't be a game of chance. Our newly launched startup matches you with friends that share similar values and priorities, for wherever in your life you are right now.
**Before the event, we will personally reach out to all attendees to conduct a quick, fun, in-person interview of what you're looking for in new friends to ensure best matching. Please reserve your ticket as soon as you know you'd like to attend so we can start your process ASAP.**