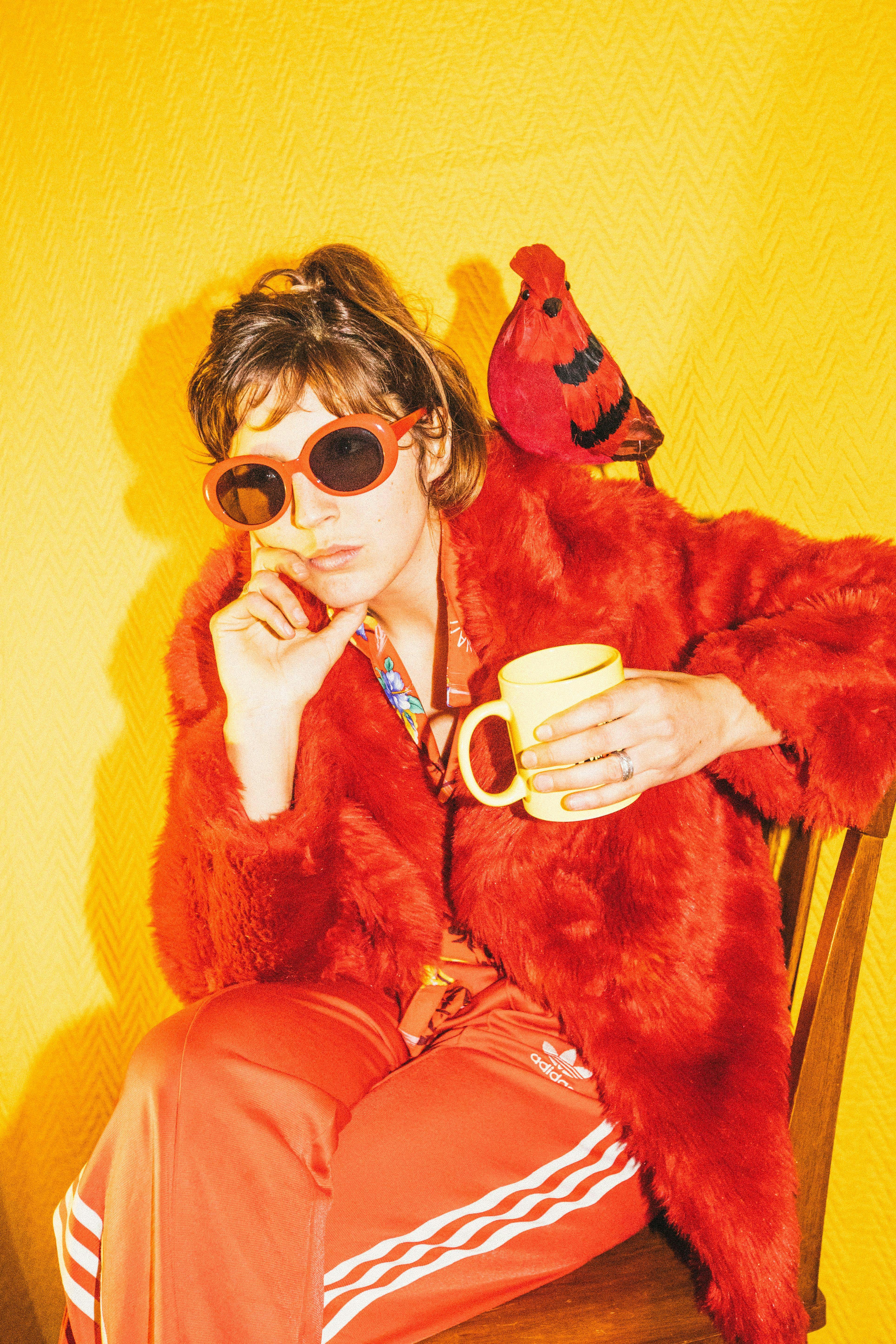 About this Event
Doors open at 7:30 PM. Show starts at 8:00 PM.
All tickets purchased via Eventbrite are General Admission and Will Call only.
The Will Call window opens approximately 60 minutes prior to doors at The Independent box office. Be sure to bring photo ID, the credit card that was used to purchase the tickets, and your Eventbrite order number as any or all of these may be required for ticket pick up.
Caroline Rose
An obsession with money, an unfaithful lover, a friend's accidental pregnancy, misogyny, loneliness, death… This is just some of the lighthearted subject matter that make up LONER––the darkly comedic second album from songwriter/producer Caroline Rose. Armed with an arsenal of new instruments and equipment, an ever-growing sense of "ahhh fuck it," two years of exploration, and a wicked sense of humor, Rose delivers a set of serious songs wrapped in a sprightly, angsty pop burrito. Because, as Rose puts it, "Sometimes sad songs just need a cocktail."
LONER captures the cheeky satire, comical musings, and often jarring mood swings––sometimes goofy, sometimes emotional––that make up much of Rose's personality. "I call it Schizodrift," she says sipping on a martini with her pinky out. "I want to make music that sounds as manic as I feel." Filled with catchy synth hooks, Ray Manzarek-esque Farfisa, surf guitar, depth of thought and a punk attitude, LONER captures the energy of bands like Le Tigre and The Cramps, and nods to the styles of Blondie and DEVO, the pop hooks of icons like Justin Timberlake, all the while being inspired by the artistry of Kate Bush. "I'd say this album was as much inspired by Justin Timberlake and Britney Spears as it was late 70s punk." How did she get here? According to Rose, the transition was natural.
Superet
Rose Droll (Solo)
Performers
Date and Time
Location
Refund Policy