Description
In this illuminating evening Caroline Myss will investigate healing as a mystical science. Helping the audience understand how the body/mind/spirit functions as an integrated system with emphasis on the power of our soul to participate in our healing.
Caroline Myss is the author of Anatomy of the Spirit, Sacred Contracts, Invisible Acts of Power, and Why People Don't Heal and How They Can. An internationally renowned speaker in the fields of human consciousness and mysticism, she holds degrees in journalism, theology, intuition, and energy medicine. She has appeared on two highly successful public television programs, and on The Oprah Show.
The healing arts are now a part of our culture - a potpourri of wisdom, ancient remedies, modern knowledge, and allopathic medicine. Beyond this emerging alchemical pharmacy is the added fact that our consciousness has evolved. When we are ill, we seek out those who understand that the body/mind/spirit function as an integrated system. Our healing process inevitably draws us to matters of the soul, including the power of our soul to participate in our healing. Caroline aims to help us with this process in a beautiful spirit filled presentation. We hope you'll join us.
-----
VIP tickets include a one hour meet and greet reception with Caroline at 6PM.

Note: that while the main event is in the evening at the Kelowna Community Theatre we will also be hosting an intimate Q&A roundtable style lunch with Caroline Myss at Summerhill Pyramid Winery from noon to 1:30PM. This will be limited to 80 people. If you are interested choose the ticket "Lunch with Caroline" on the main ticketing site.
Lunch with Caroline:
Noon - 1:30PM: Q&A roundtable style lunch
Location: Summerhill Winery
4870 Chute Lake Rd, Kelowna, BC V1W 4M3
Please purchase a 'Lunch with Caroline' ticket to attend.
Limited seats available.
Menu for Lunch: Roasted Tomato Soup with Gin Garnish. Grilled endive Salad with Toasted Walnuts & Goat Cheese. Glass of Wine.
FAQs
Is there a group discount available.
Yes, groups of 8 or more qualify for a 20% discount. Email page@iamgenie.org to setup this discount.
How do I get my company logo added to your events?
We have sponsorship opportunities available. Email page@iamgenie.org for more information.
Are there reserved seats?
All seats are first come first serve. Doors open an hour before the main events begin.
Hosted by I Am Genie. Learn more about I Am Genie by watching this three minute video.
Partnering Sponsor: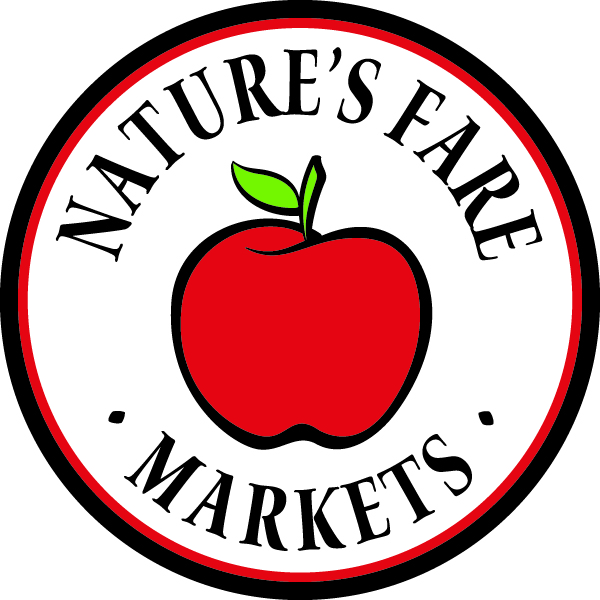 No refunds.