Carol Galvin foundation's official NYFW gala returns with many celebrity appearances and performances.
About this event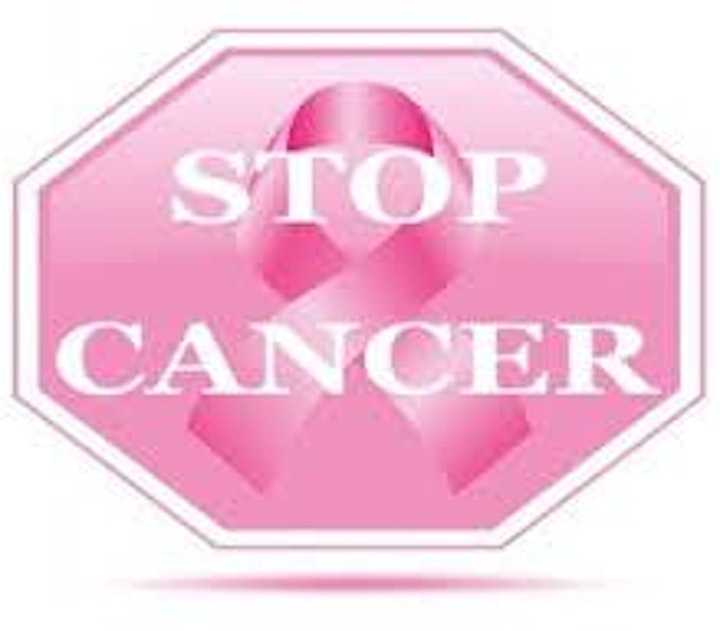 On February 12th two nights before Valentine's day The Carol Galvin foundation returns to NYFW to help raise money for women battling cancer and donating proceeds to help them pay their bills. This year we will feature headlining designers Sara Minervini an American fashion designer who is launching her brand SIRS which specializes in lingerie where her goal is to spread confidence and create garments that women around the world can feel beautiful in. Our other headlining designer is Qaysean who is a celebrated fashion designer who created luxury street wear brand ManikinMob. His nickname is "The one hand sewing man" evolved organically because of his ability to cut and sew gowns/tuxedos/outwear with one hand. He has been seen on VH1's Basketball Wives/Season 3 Love & Hip Hop. He is sponsored by comedian and actress Sommore of One Thousand Kisses Inc., an entertainment group affiliated with comedian Sommore.
We are happy this season to be working with Ivonne Camacho who is the CEO, Creative Director and founder of AbsolutModerne, a PR company which specializes in luxury website and leading edge online media/ branding and VIP events in New York, Paris and Los Angeles. Ivonne will be bringing us Models of Philanthropy such as Mitzi Perdue/Rita Cosby/Janel Tanna/Miss Honduras 2019 (Miss Universe)/Cassandra Seidenfeld/ Carissa Lawson who will walk for Avadora Mimouni. Avadora Mimouni is an international fashion model and designer of her namesake Avadora Mimouni Collection, luxury one of a kind purses. With special live music performances. Hosted by Rick Galvin the founder of the Carol Galvin foundation who has been honored by the NY Islanders as a hometown hero. Rick also runs a music entertainment company that has two movies in the works and has worked with past celebrities such as Garrett Clayton/Elias Harger/Meredith O'Connor/Krista Allen/Brian Austin Greene and many more.
https://www.sarahminervini.com/ "Sarah Minverni"
https://www.hausofmanikin.com/ "Qaysean"
https://www.sommore.com/ "Sommore"
https://avadoramimounicollection.com/ "Avadora Mimouni"
https://www.absolutmoderne.com/
Organizer of Carol Galvin NYFW Fundraising Gala Feat. SIRS /Qaysean & Avadora Mimouni