Description
Hello Everyone
This Event Is Perfect For The Entire Family!
Enjoy a fun and social festival at the union station to celebrate the end of summer! We'll have tons of carnival games and not to mention the great big bouncy houses. Lots of back to school supplies and clothing for all children in elementary to high school. Great performances and plenty of vendors to shop from with great discount prices. Again jump inside different jump houses through the park and be entertained with live music, kids zone, yoga, festival food, games and wheels for all ages, a pie-eating contest also maybe present, pet costume contest, Dead Pool, flea market and more!
- Free 5 min hand massage (Donation is much appreciated)
- Games (Win a prize with every game.)
- Free Tastings
- Vendors to purchase from ( Beauty, Electronic, Premiums, music, and more)
- Come be amazed
We can help you host your child's birthday party, family gatherings, reunions, community events or business promotions. Our youthful staff will load, unload, transport, set-up and operate all equipment and activities that we provide.
Come out and treat your kids to an end of summer fun.
https://www.facebook.com/RocknJoeUnionStation/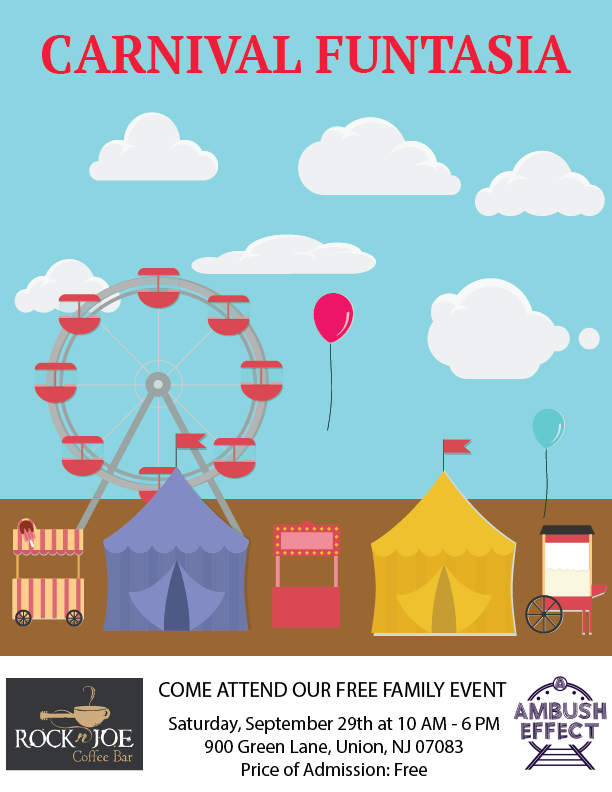 FREE SMOOTHIE TASTING!!!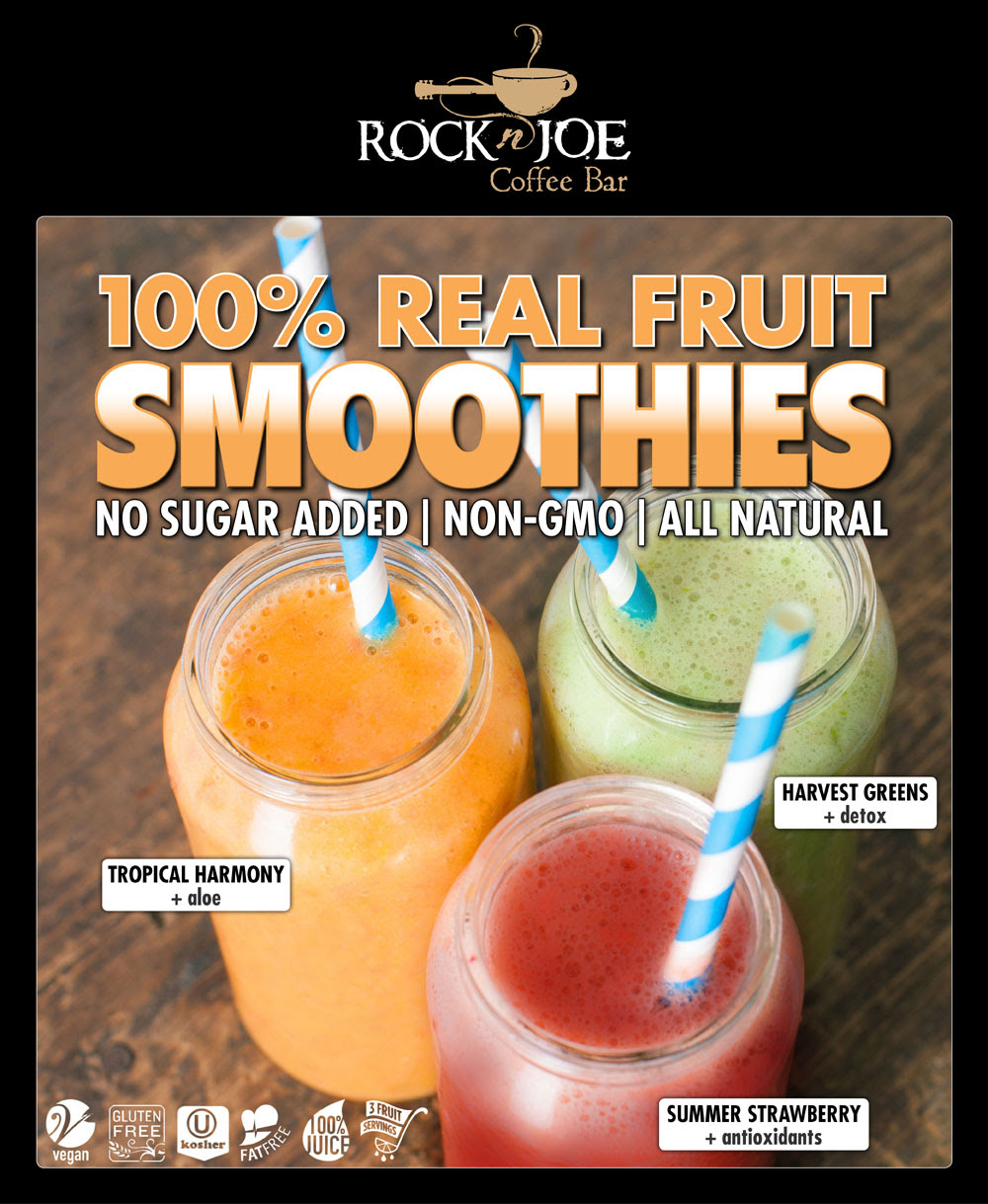 DEAD POOL WILL BE PRESENT!!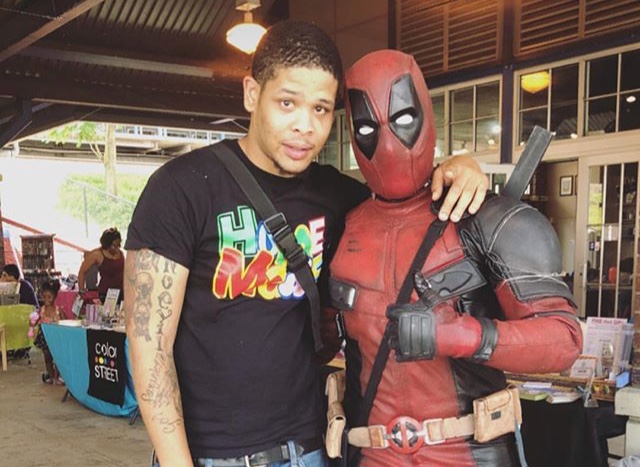 UPCOMING EVENT - UPCOMING EVENT - UPCOMING EVENT - UPCOMING EVENT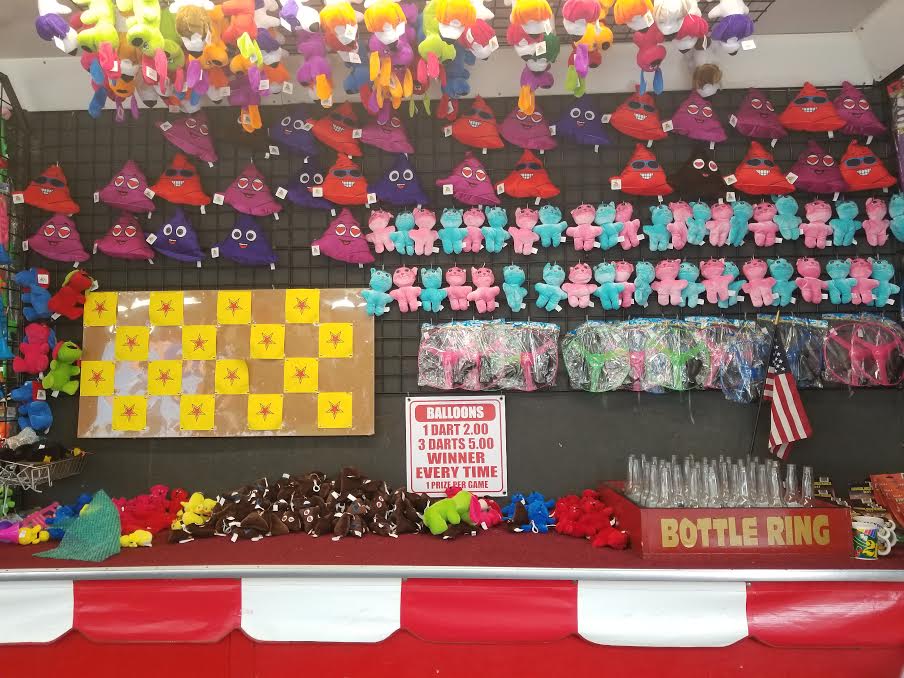 - GO LIKE US ON FACEBOOK - GO LIKE US ON FACEBOOK - GO LIKE US ON FACEBOOK -
PAGE LINK:
https://www.facebook.com/RocknJoeUnionStation/