The hottest dance show by top professional dancers & choreographers in the music, film & video industry This event is strictly 21+ to attend
About this event
This is the Choreographer's Carnival. The hottest dance show by top choreographers and dancers in the music, film and video industries.
Choreographer's Carnival started 23 years ago to give working choreographers and dancers a venue where they can have free artistic expression without the constraints of an artist, a director or a script. Carnival is an event where it features not only choreographers from the film and video Industries, but from all over the world. After 22 and a half years, we still strive to bring the world the greatest dance show on earth.
Where else can you see a show that highlights not only hip hop but ballet, funk, lyrical, tap, modern, performance art and spoken word. Only at the Carnival, where you get more dance for your dollar.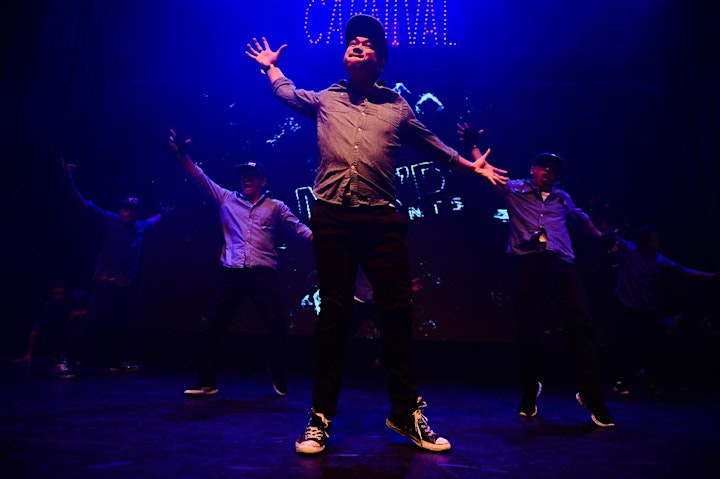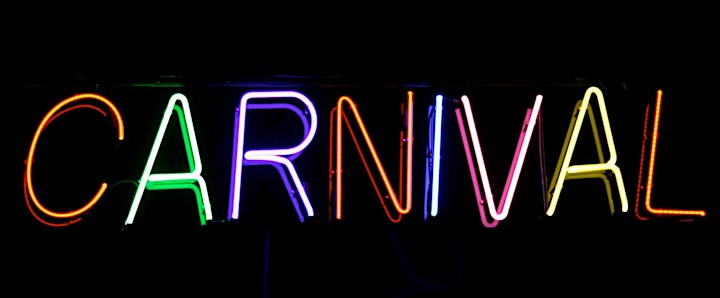 Organizer of Carnival Choreographer's Ball ANNIVERSARY SHOW