About this Event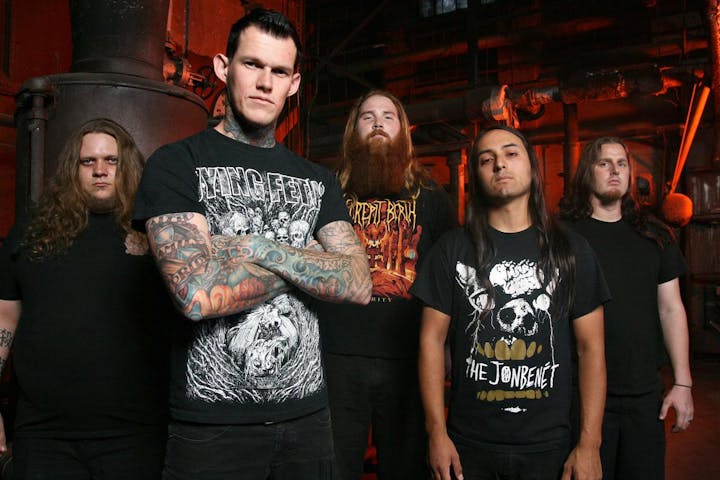 For more than 25 years, Death Metal has been the most maniacal and vicious form of rock. Covering the obscene and praising the perverse, extreme Death Metal still reigns as the driving force that continues to devour all other forms of hard rock. As each year passes in this brutal movement, it becomes increasingly difficult to find suitable leaders to carry the torch and continue to entice and surprise an audience that certainly isn't shocked or impressed by much. That search has ended. Allow us to introduce CARNIFEX. Derived from the Old English word for executioner, their moniker could not be more appropriate. It's a word that reeks of death and destruction from the Dark Ages to describe a fiercely morbid death metal band. It's hard to imagine that San Diego – known for its white sand beaches, endless sunny days and astronomical real estate- is also home to the brutal beat down that is CARNIFEX.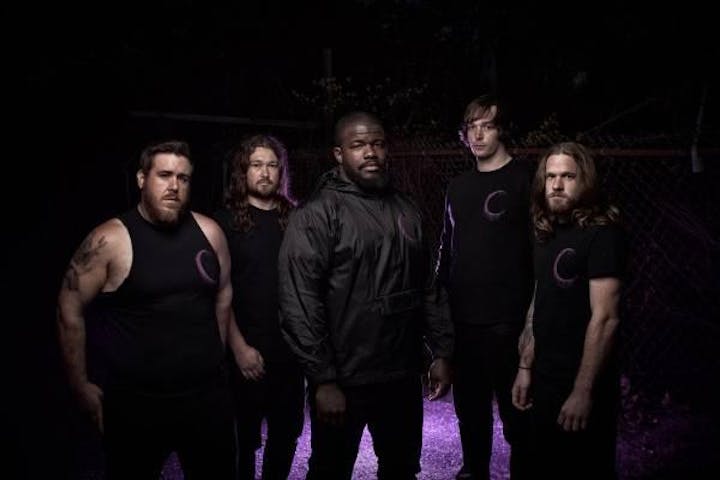 Oceano's ability to encode such a transmission within the framework of tight, taut, and technical heavy music remains a key to their success since 2006. Over the past decade, the group has ignited a diehard fan base. Ascendants would cumulatively amass over 3 million Spotify plays, while the quartet received features from Alternative Press, Metal Hammer, Metal Injection, Brave Words, and more. They shared the stage on marathon tours with the likes of Suicide Silence, Whitechapel, Acacia Strain, and many others. Fan favorite cuts like "District of Misery" went on to generate 3.8 million YouTube views and counting as the diehard faithful continued to grow.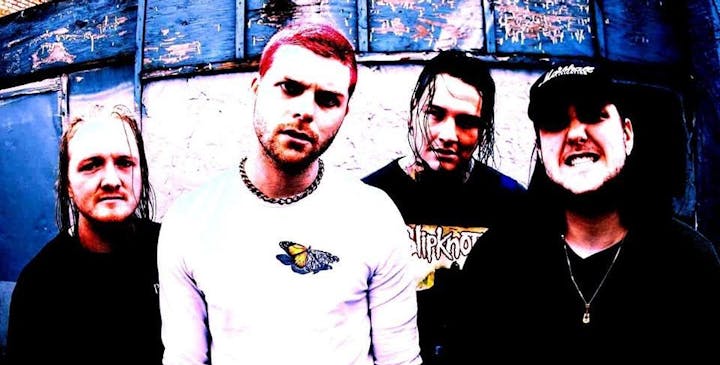 Harsh. Visceral. Unforgiving. The issues that are too taboo to discuss in public are Prison's bread and butter. Since 2014, the crossover quartet's intentionally jarring artistic expression has ushered hope and change into heavy music. With an insatiable aim to bridge the gap between underground and mainstream, Prison is a no-holds-barred, unadulterated barrage of truth that will make your hairs stand on end with each and every line. Alternative metal, nü metal, noise... call it what you may, but at the end of the day, Prison is a beast all their own. And with their debut EP peaking at #74 on the iTunes Rock Charts, one thing is clear: They're using their platform to shift culture at all costs—whether you like it or not.
Performers
Date and Time
Location
Refund Policy