Description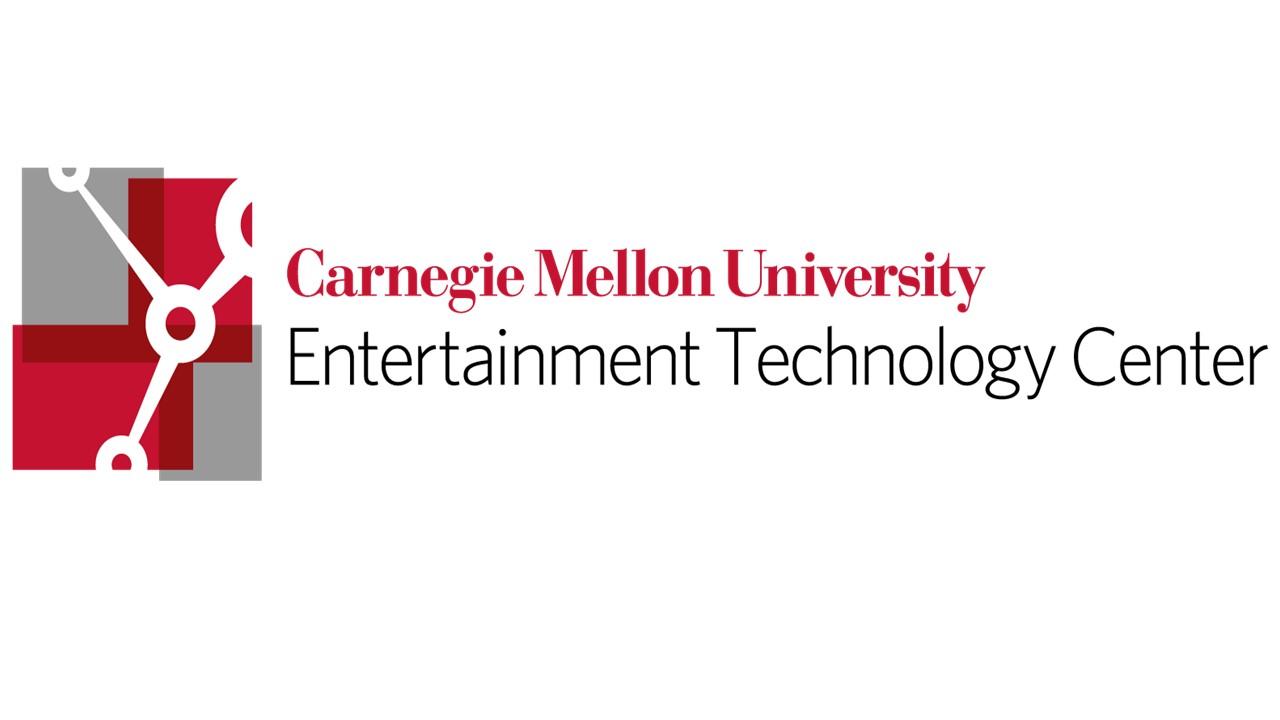 CMU Alumni Meet-Up and ETC-SV Showcase
Alumni and those interested in entertainment technology and mixed reality are invited. By increasing community engagement and exchanging knowledge with like professionals the ETC-SV can better understand the needs of the community keeping with the academic mission of designing experiences that educate, engage and inspire.
Currently, the ETC-SV is working on a mixed reality experience on the Hololens and with EA obtaining player insights from social media.
Please note a short program about the ETC program and projects will begin at 7:00. Projects will be available to view throughout the evening however demos may be limited.
Food and drinks will be served during the event. Doors open at 5:45pm
Please bring a photo ID to check in.
For more information on the program or project click on any of the icons.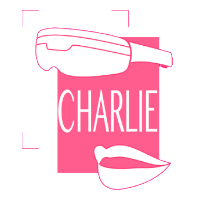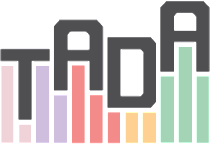 Copyright © 2017 Carnegie Mellon University, Entertainment Technology Center, All rights reserved.