Carnaval Primavera Downtown Festival - L.A.'s Largest Spring Festival
Description
One of Southern California's largest Three-Day Spring Festivals, "Carnaval Primavera Downtown Festival" is presented in the month of April. The major Hispanic Market event attracts thousands of attendees to the downtown area. "Carnaval Primavera" offers a large Hispanic Market for Corporations to promote their services and products, with over 100 corporate exhibits, retail commercial booths, food, arts & crafts, a free health fair, children's mask contest, a main stage for live entertainment and two areas of amusement rides for all ages.

For further information, please feel free to contact our Chamber offices at (323) 585-1155 or Email: LMartinez@HPChamber.org. Visit our website: http://hpchamber.org/index.php/ct-menu-item-33/ct-menu-item-39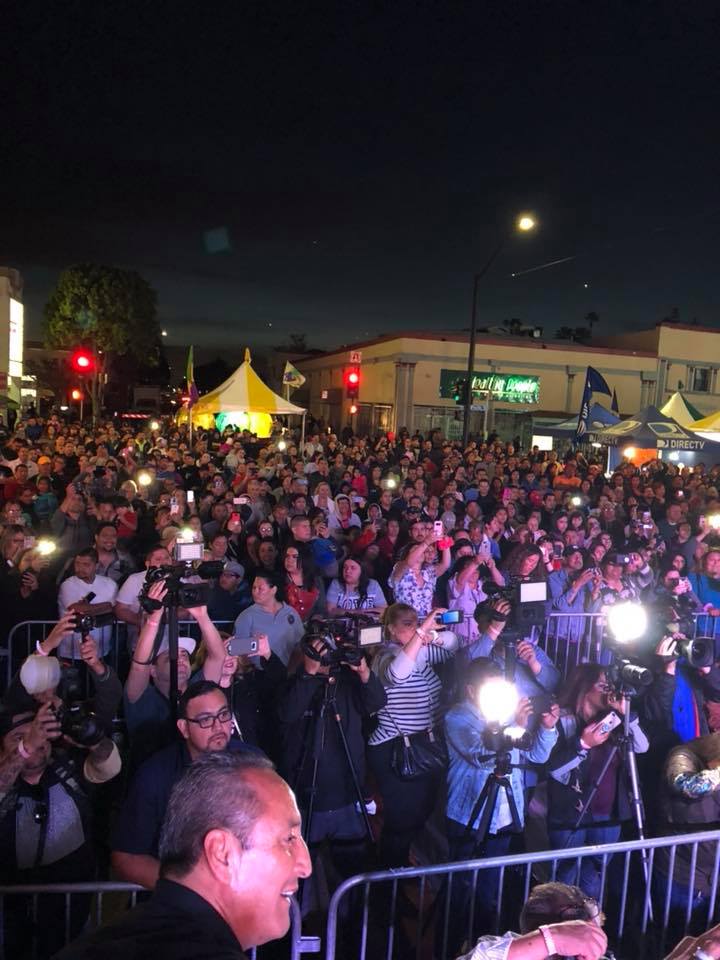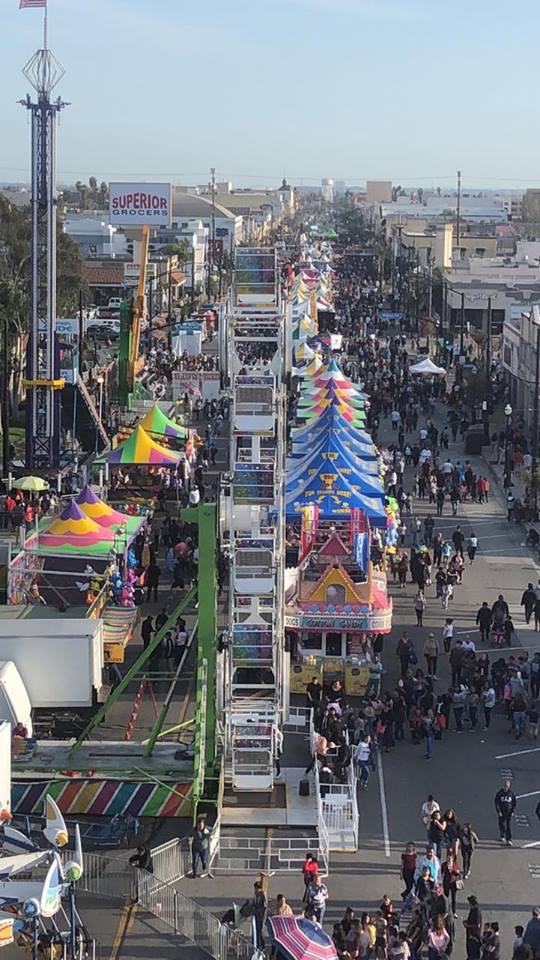 CORPORATE SPONSORSHIP PACKAGES - available with television, radio and publications advertisements. Call the Chamber offices at (323) 585-1155 or email LMartinez@HPChamber.org
VENDORS/EXHIBITORS - visit our Greater Huntington Park Area Chamber of Commerce website www.HPChamber.org for further details or call at (323) 585-1155.
ATTENDANCE: Over 25,000- or higher throughout the three-day presentation.
ENTERTAINMENT - One live main stage with LED lighting backgrounds for commercial and sponsorship advertisement. Street Performers, Artists are welcomed to participate!
FOOD VENDORS AND TRUCKS - Welcomed! Must comply with all LA County Health Department regulations.
AMUSEMENT RIDES - for all ages. special rates available.

PERFOMERS - community group performers are welcomed to participate!