Description
So, dig up your wildest costume and come dance and party with us Brazilian style to the rhythms of Brazil! DJs! Party Favors! Two themed rooms! Brazilian drinks and food!

"CARNALLOWEEN IS HERE WITH NEGUINHO DA BEIJA FLOR & CALISAMBA"

SAMBA SCHOOL BEIJA-FLOR DE NILÓPOLIS WINS 2018 RIO'S CARNAVAL PARADE WITH A POLITICAL STATEMENT
Leader singer Neguinho da Beija-Flor brings Brazil's Carnaval spirit to this year's Halloween Party - "CARNALLOWEEN"!
Los Angeles on Saturday, October 27, 2018 at Union Club.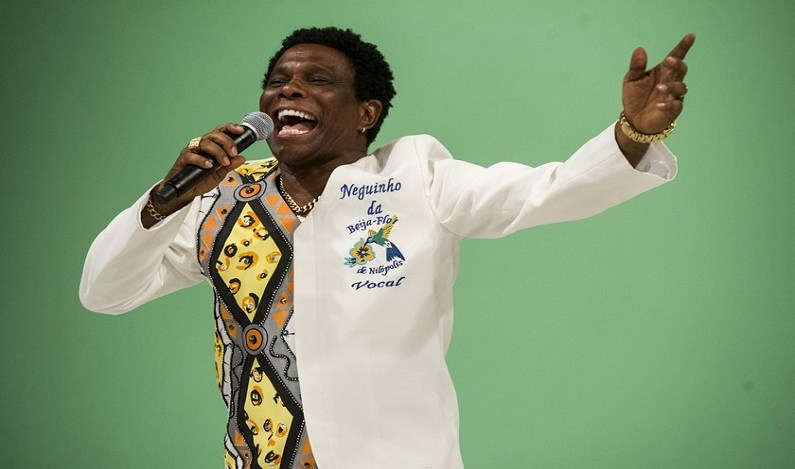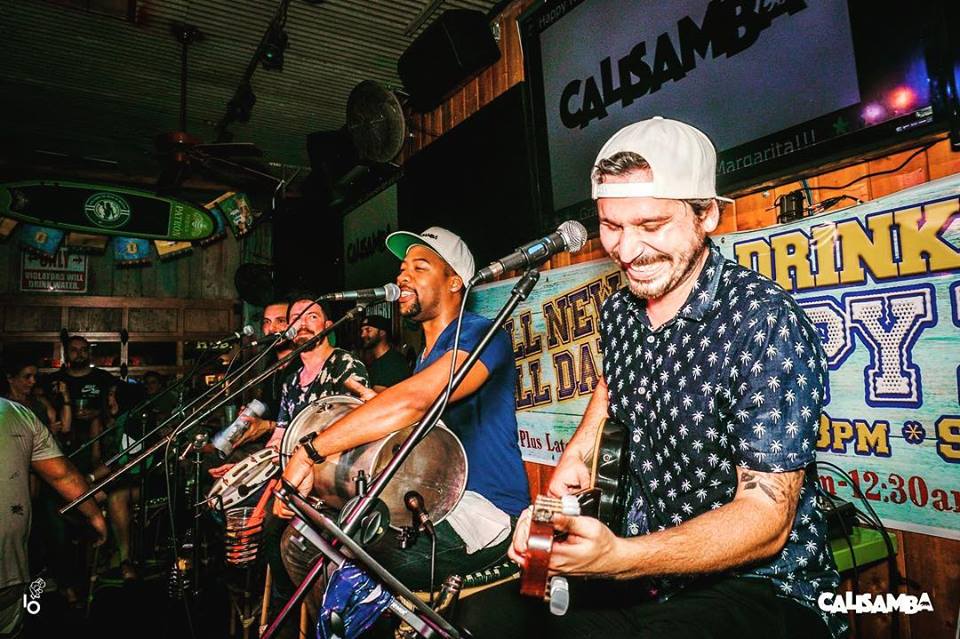 Brazilian Samba School Beija-Flor de Nilópolis is the champion of the 2018 Rio de Janeiro Carnaval, one of the largest popular celebrations in the world.

Commanded by singer Neguinho da Beija-Flor, the samba-enredo "Monstrous is the One Who Does Not Know How to Love", made a parallel between the Mary Shelley's terror novel "Frankenstein", which turns 200 this year, and the Brazilian social ills. Corruption, inequality, violence, and intolerance of gender, race, religious and even sports formed the scenario of "Brazil monstrosity". In the original story, a scientist gives life to a creature constructed with parts of dead people, becoming an ugly figure. In the parade, it comes to criticize social and political problems as corruption has dominated the country's news, with former president Luiz Inácio Lula da Silva being sentenced to 12 years in prison and top business executives and dozens of politicians under investigation over a huge graft scandal.

Beija-Flor de Nilópolis now has 14 titles in the Rio's Carnaval Special Group - only behind Portela and Mangueira in total victories.

First time touring in the U.S., leader singer Neguinho da Beija-Flor brings 2018 Rio's champion samba school spirit to nine cities.

Read more about Neguinho da Beija-Flor at his website: http://neguinhodabeijaflor.com.br