Event Information
Location
The Ice At Center Green
10 Center Green
Carmel, IN 46032
Carmel Winter Games builds real team spirit through on-ice, non-skating competitive games on the ice rink. 10 Teams can register-we have 8
About this event
We can accept 10 TEAMS ONLY - we already have 8 registered!!!
Only 2 more teams can register!
Team Fees are only $300 and spectators are FREE! Carmel Winter Games builds real team spirit through on-ice, non-skating competitive games like human hungry hippo, human curling and an ice trike relay while supporting the Carmel United Methodist Church Food Pantry. In addition, you can skate with the Indy Fuel staff and cheer on your favorite Hometown Hero during competitive games between Carmel's finest, the Carmel Fire Department and Carmel Police Department. Bring your whole family and enjoy the fun!
Please make checks payable to: Carmel United Methodist Church
Mail payments to:
City of Carmel
Attn: Nancy Heck
One Civic Square
Carmel, IN 46032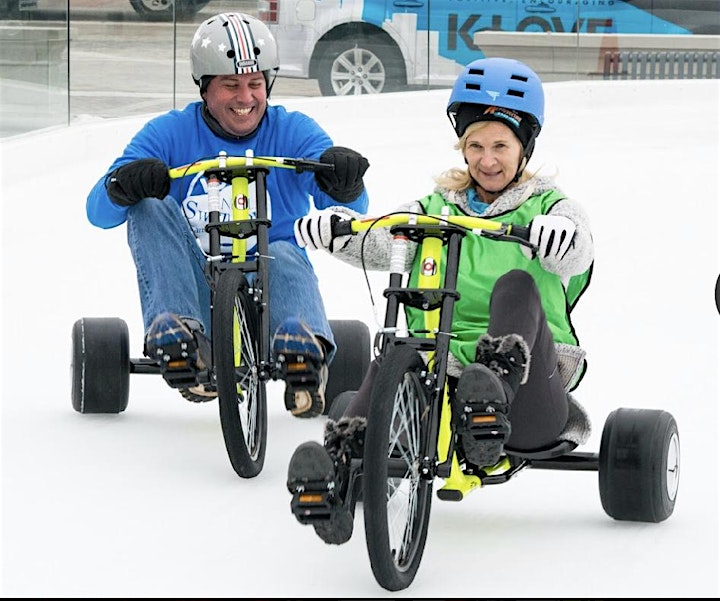 Date and time
Location
The Ice At Center Green
10 Center Green
Carmel, IN 46032