CARMEL COFFEE in the NEIGHBORHOOD- December
Actions and Detail Panel
CARMEL COFFEE in the NEIGHBORHOOD- December
Thu, December 15, 2016, 11:00 AM – 12:30 PM EST
Description
COFFEE in the NEIGHBORHOOD seeks to draw women who are small business owners or a solo-entrepreneur. Also women who may be in transition from being someone else's employee to being her own boss. Or she may be working for others and seeks to be the best of the best! Whatever role she has in the marketplace, COFFEE in the NEIGHBORHOOD may be a good fit for her. If she's a woman of faith, it's definitely the RIGHT fit!
THURSDAY, DECEMBER 15, 2016: 11:00 - 12:30 p.m. at The Egg & I, Pointe Parkway, Carmel, Indiana.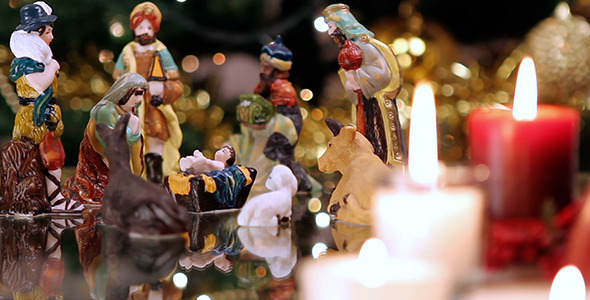 It's time to slow down for a moment and enjoy the fellowship and joy of the Christmas season. This month we will enjoy Christmas music, fellowship and a fun White Elephant gift exchange. Bring a wrapped gift of $10-15.

Share this invite with all your friends who are welcome to join in the fun. See you Thursday, December 15.
COFFEE in the NEIGHBORHOOD is free to attend and for women only! We focus on making real connections; building strong relationships that benefit personally and professionally; and in providing rich opportunities to grow as women and women in the marketplace! For more info, email Susan Sparks.

COFFEE is designed for small groups & fills fast. Make your reservation here quickly!