About this Event
Day Program
14.00 Gathering & introduction
14.30 Workshop bachata fusion by Carlos & Anna
15.30 Refreshments
15.45 Workshop bachata fusion by Carlos & Anna
16.15 Refreshments
16.30 Footwork by Carlos & Anna
17.00 BBQ (till 18.00)
18.00 Bachata Practice till 00.30h
Tickets are all inclusive; masterclass, footwork, bbq and bachata practice.
Drinks are NOT included with the bbq and the bachata practice.
For Who
All bachata lovers (minimum level intermediate)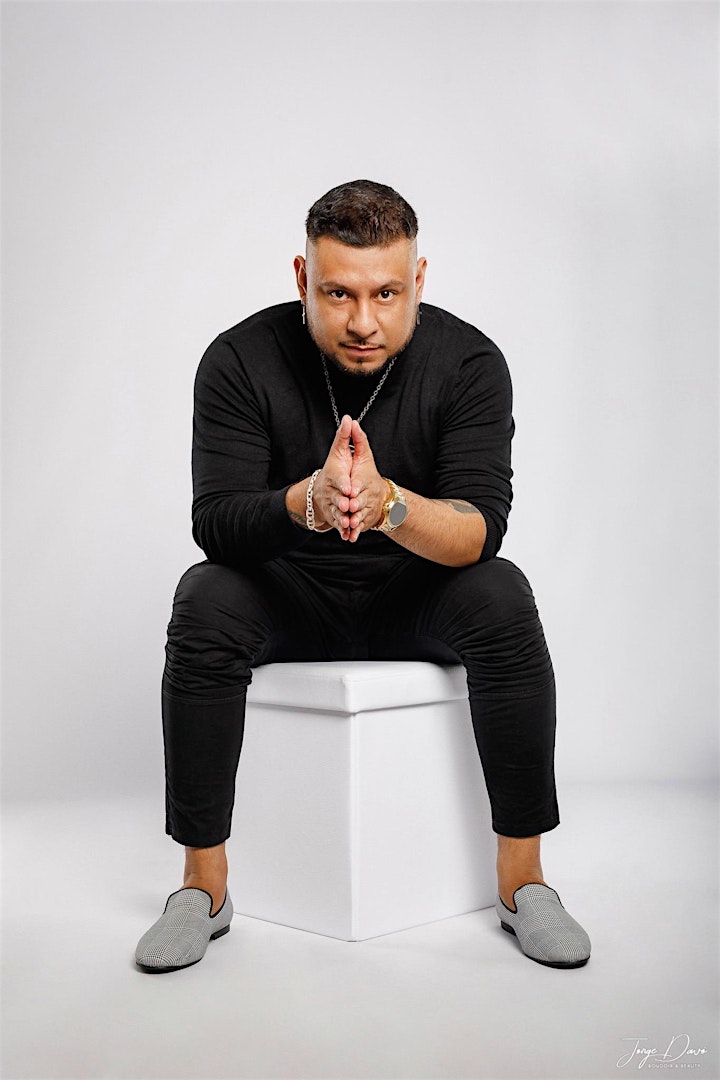 Carlos Espinosa
Carlos Espinosa is a Mexican dancer (Tuxtla Gutierrez, Chiapas México, 18th of November) recognized internationally as the creator and ambassador of the Bachata Fusión style around the world. This style has influences such as Salsa (dance), Zouk, Samba de gafieira, using the base and the musical timing of bachata. The style is danced and adopted by many instructors around the world, the majority of them being from Italy and Spain.
Carlos is also the co-founder of the first and the biggest Bachata Fusion competition in the world, World Bachata Fusion.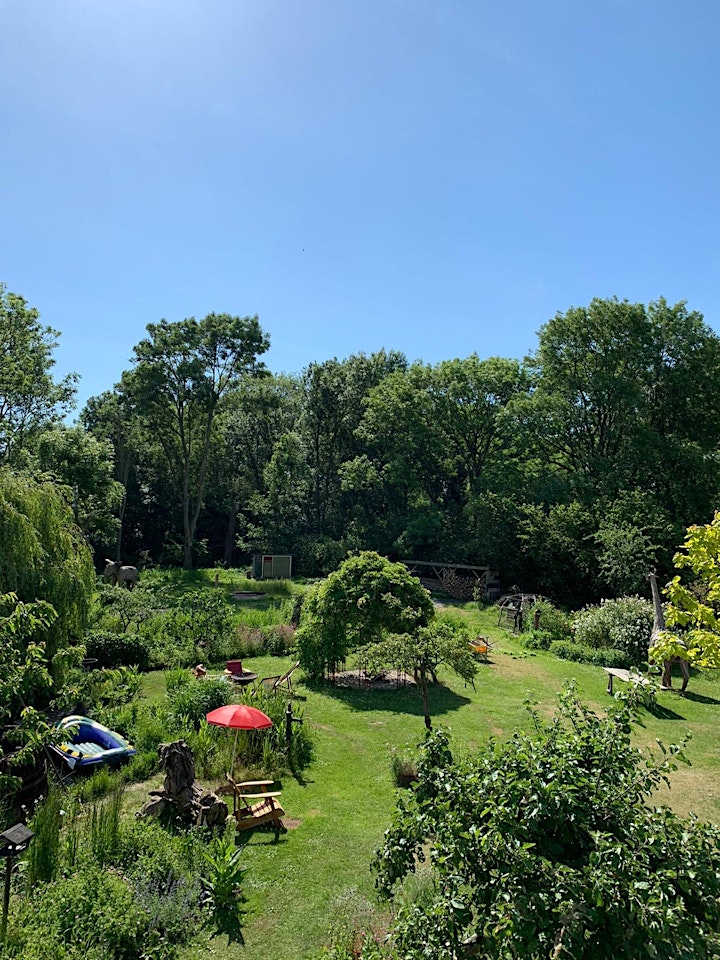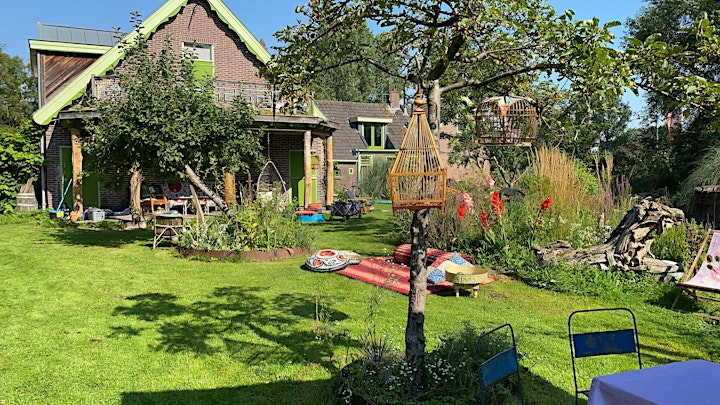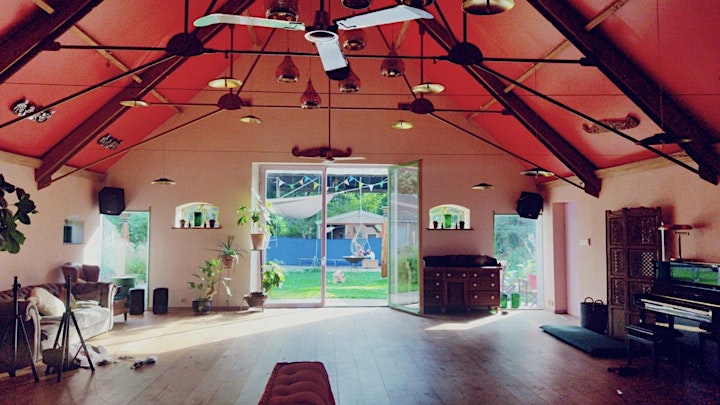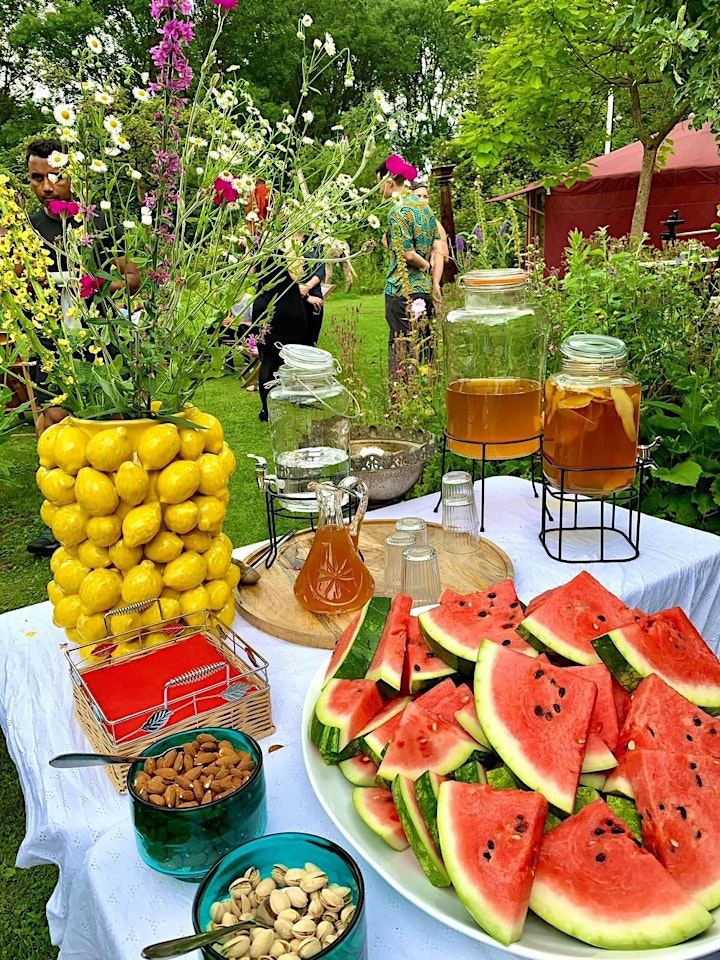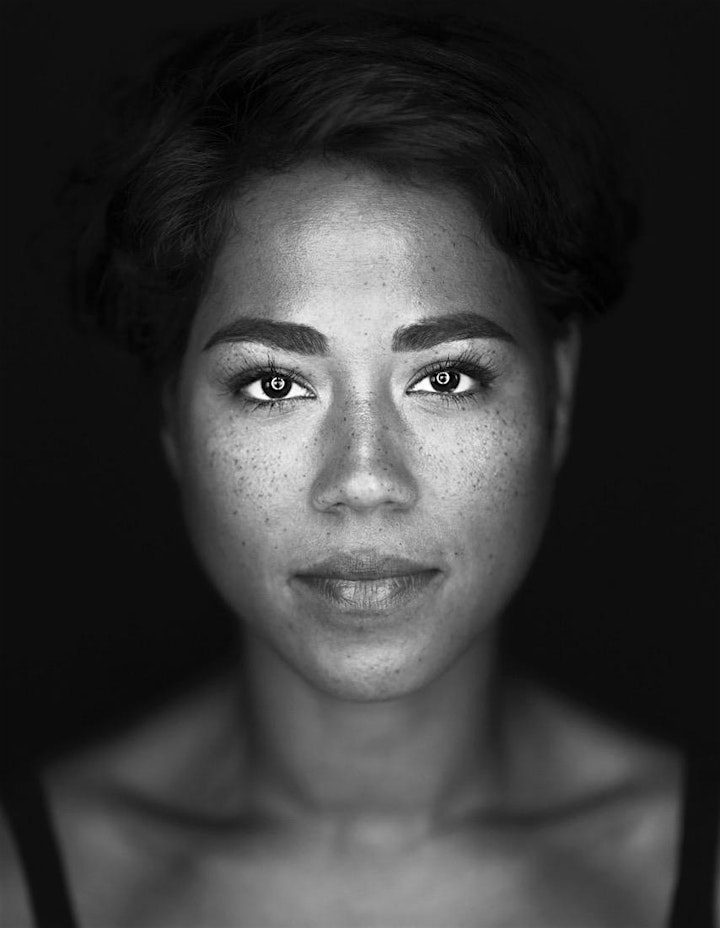 Li-Li Wong Bruce Lili'sLife
I have always had two great passions in life: dance and food. Cooking healthy and nutricious meals has been my profession for many years. however it was dance and moreover movement that learned me the limitlessness of expression. So I decided to combine my passions and share it with anyone that feels connected.
Lili'sLife offers an unforgettable day of fun and fulfillment for those who want to explore different forms of dance and movement. During the day we will improve your dancing and body awareness and build on your strenght and flexibility,and what better way to complete the day by sharing a healthy, balanced and nutricious meal, food for the soul prepared with love.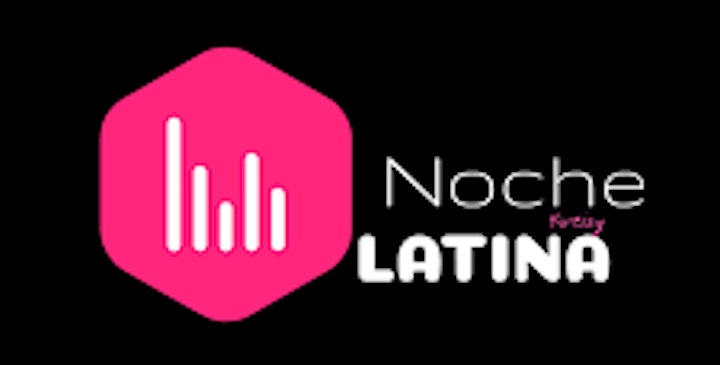 La noche Latina is the most fun and crazy Latin music late night show, where they play the best Latin music and interview the most famous latin artists and dj's. Every Saturday from 22:00 till 12:00 PM we will be waiting for you, with the unique vibes of Maria Montano!
Bachata Practice Night
Corona Measures
Please make sure that you and your dance partner are both pre-registered with correct names as in ID. otherwise, we will not grant access.
Tickets can not be passed on to third parties.
When entering you need to fill in a 'health check' form.
Desinfect your hands when entering.
Unless you're dancing, please remain seated. Basically, you are only allowed to walk around to go to the toilet or dancefloor.
Do not switch dance partners.
Keep 1.5-meter distance when not dancing.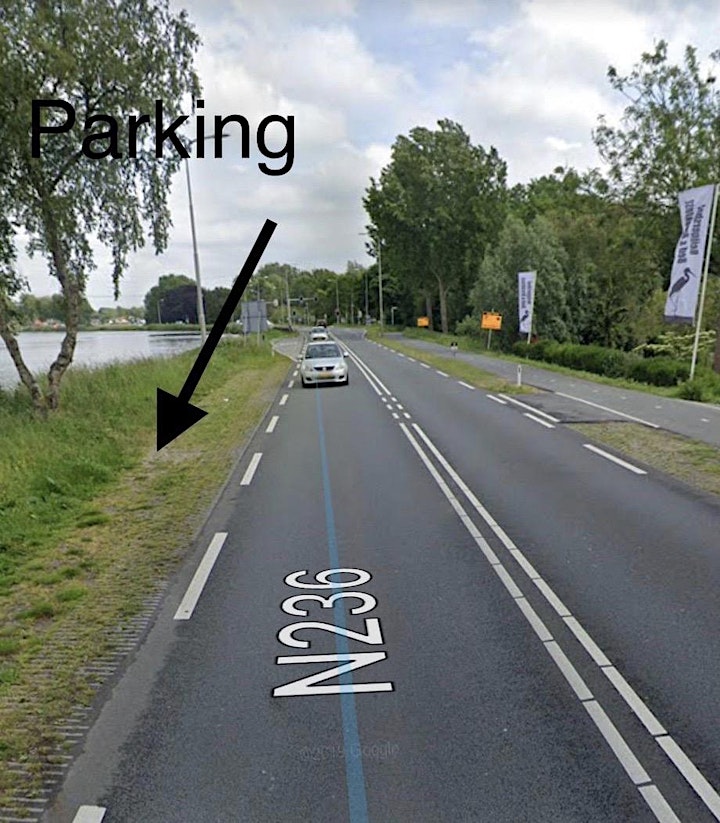 Parking
If you are coming by car, you can park it opposite of Reijgershof.
More paking options are at Boerderij Langerlust.
Location
Reijgershof B&B & Health
Provincialeweg 30
1108 AB
Amsterdam