About this Event
This event is for HPR members only!
6:30 pm - Pre-show reception
7:00 pm - House opens for seating
7:30 pm - Performance begins
This is an HPR members-only event. Concert goers are invited to join HPR staff and the artist prior to the show for pupu, wine and beer.
Born in December 1944 in Sao Paulo, Carlos Barbosa-Lima developed a passion for music early on. He began playing the guitar at the age of seven, and his career was launched in 1967 when he gave a recital at the New York's Carnegie Recital Hall. He went on to perform in a series of US concerts with Harold Shaw, and began teaching master classes at Carnegie Mellon University.
Carlos Barbosa-Lima moved to New York in 1981, where he was a professor at the Manhattan School of Music and performed concerts with jazz greats such as guitarist Charlie Byrd. He has released 11 albums over the years, and he continues to perform all over the world.
About the series:
This performance is part of HPR's Atherton Winter Concert Series, which runs through February 14. Atherton shows offer an intimate listening experience, where there's nothing between you and the music. View the complete season lineup.
Sponsored by The Rice Partnership.
Select Atherton performances are rebroadcast on Applause In a Small Room, which airs Sundays at 4 p.m. on HPR-1.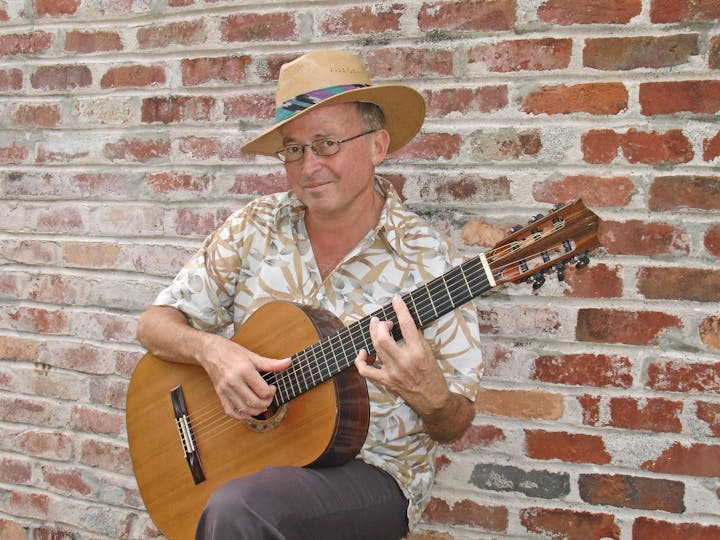 Performers
Date and Time
Location