Carl Cox Warehouse Experience | Denver [SOLD-OUT]
OH YES, OH YES, The King CARL COX returns after 8 Long Years & Invites Josh Wink for 1 massive night of music for our 4 YEAR Anniversary!
About this Event
Whirling Dervish brings you two of the most respected & prolific icons in DANCE MUSIC EVER for their First WAREHOUSE EXPERIENCE with us!
Invites
Saturday, March 7th, 2020 8pm to 2am MST
*Please Register On The Facebook Page to receive all of the important updates first
One of the most charming DJs in the business. A musical ambassador and a veteran of acid house, a champion of techno, a dance music pioneer, label owner, King of Ibiza – you name it, Carl's been there and done it, never losing sight of his passions – playing music, breaking tunes and celebrating life. He Invites legendary artist Josh Wink to join him on this magnificent night in Denver.
21+ ONLY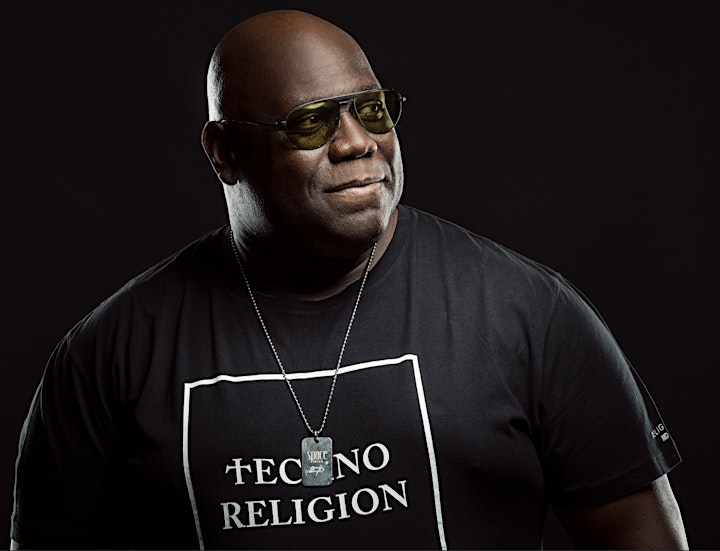 "We're expecting a lot from ourselves on this one" Carl stated "I think all of us want that amazing feeling where the dance floor and the DJ are one. The artists that will join me on this tour understand this because they were clubbers first, and I know we have something very special when we play together. I'm excited to get back on the road and see what the US has in store for us!" -Carl Cox