Caritakathon 2014 Designing For Social Good Pre-Event Bootcamp
Description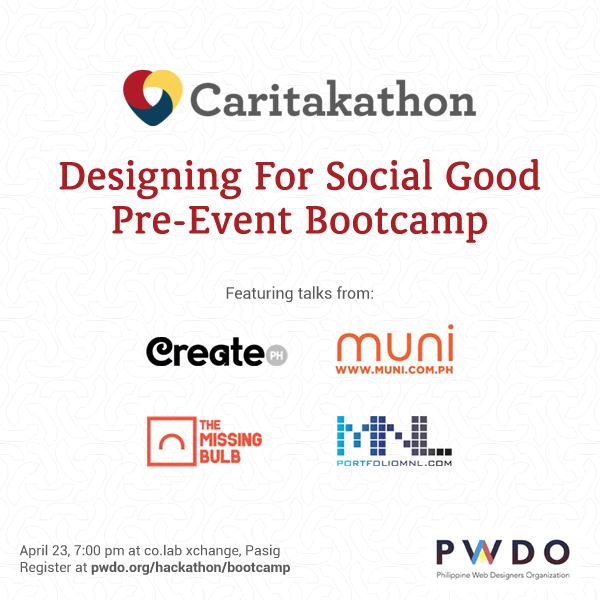 Directions to co.lab can be found on their website or on Google Maps
Curious about Caritakathon? CLICK HERE.
Caritakathon is made possible by:
Organizer of Caritakathon 2014 Designing For Social Good Pre-Event Bootcamp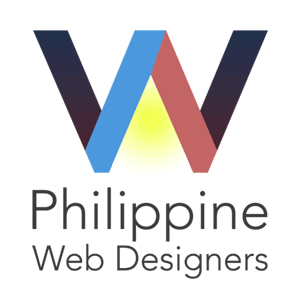 If design, frameworks, style sheets, plugins, optimization, interactivity, cool animations, themes and interfaces mean anything to you, then you are the person for whom we created the Philippine Web Designers Organization.

PWDO is a non-profit volunteer group that supports Filipino web practitioners involved in all aspects of web production, from design to development. It seeks to network with these groups and individuals, open venues for the continuous skills upgrade of its members, advance the causes of web accessibility, and promote and implement best practices, web compliance and web standards.
Visit pwdo.org