Description
You are invited to Your One-of-kind
Three (3) Part
Caring Professionals Master-Mind Program
starting
on Saturday October 28, 2017
1pm - 3:30pm
Welcome and Enjoy!
---
Welcome to your Caring Professionals Master-Mind series:
In this series you will:
Experience relaxation and healing art techniques as a way to inspire clarity and focus

Enhance your personal purpose and re-align your professional goals
Deepen your stress mastery in a culturally and gender affirming environment

Strengthen your vision and support resiliency in challenging moments for those you serve

Cultivate a set of daily practices for deepening self-care alongside client-centered care

Creatively express and re-connect to your vitality through mindfulness

Have fun- you deserve it!

Network with other Caring Professionals across disciplines

And more...
Register here for your Caring Professionals Master Mind Series. Welcome!
Give Sacred and our Kuumba Health Institute team an information call today at (O) 929-227-6157
Caring Professionals Master-Mind: Stress Management Mastery Fall Training Series Dates:
Saturdays October 28, November 11, and December 9th.
1-3:30pm
DESCRIPTION
---
Apply HERE by 10/26 and receive live same day confirmation
Caring Professionals Master-Mind is a one-of-a-kind Next Level Mastermind in support of mastering stress management at the on-set of Intimate Partner Violence and Bullying Prevention Month and the Holidays, an increasingly stressful time for our interconnected communities. Virtual and in person streaming options available.
Bring new inspiration and freedom to your body and mind with an integrative healing arts approach and mindfulness-based practice. Discover dynamic stress release. Experience a renewal of connection to your calling as your body guides you toward self-care and joy.
The principles and training modules are accessible and transferable for a range of settings. Additionally, this is an experiential training where your stress reduction and well-being to reduce the impacts of environmental stressors will support you to be a more sustainable caring professional. Whether you regularly provide healthcare, offer one-on-one or agency wide support, work as an entrepreneur or for a large agency this is for you.
Apply HERE by 10/26 and receive live same day confirmation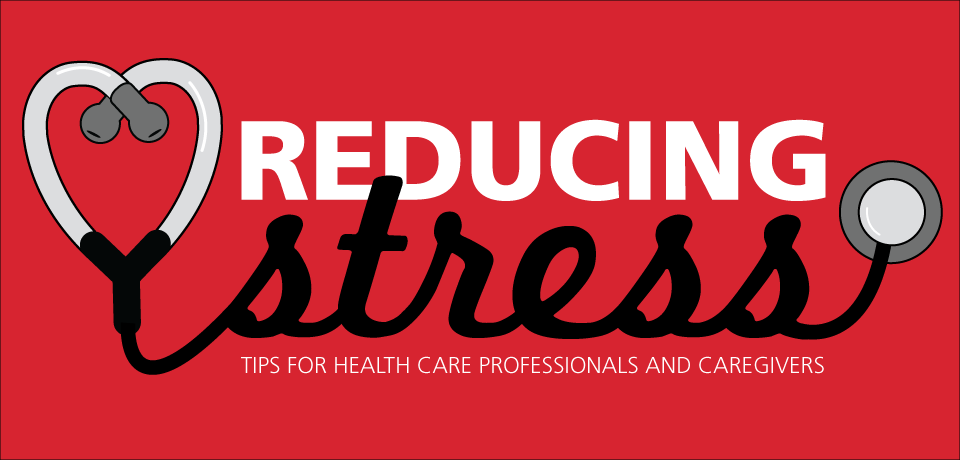 It is a three-day training for a cohort of caring professionals, including those training in the field of health and healing, educational leadership, and/or incorporates socio-emotional learning techniques into their style of education. Caring professionals ranging from students to seasoned professionals are welcome to this next level experience. This is excellent for individuals meeting the increasing demands of their campus or workplace, seeking to increase stress management mastery, while deepening principles of visionary leadership.
In the spirit of fostering full circles of care, Caring Professionals Master-Mind 3-part training series are uniquely molded to address the high demands of contemporary challenges. Practitioners in the fields of nursing, psychology, education, psychiatry, creative arts therapy, and complementary medicine understand the importance of compassionate approaches of care and meaning making with the people they serve. Researchers have proven the effectiveness of mindfulness, visionary leadership, and healing arts. In fact, the expansion of patient centered care and integrative health across the country calls for us to manage our stress while supporting the people we serve, to support health outcomes and academic success. This is the foundation for this training. Together, let us embody wellbeing and visionary leadership, through this Caring Professionals Master-Mind.
What is the cost of the Master Mind Series Program?
Early Bird by 10/26: $350
General Admission by 10/28: $499
(Payment in full includes your deposit)
Limited Payment plans are available:
Details: $50 Deposit is due here by 10/26 and paid monthly
About the Trainer: Sacred Walker
As CEO and Founding President of Kuumba Health LLC, a one-of-a-kind Wellness and Leadership Institute: I joyfully facilitate National Wellness and Leadership Training Series for Campuses & Company's Caring Professionals. Specifically, both our Student & Organizational
Wellness and Leadership Institute guides participants through a one-of-kind 3 - 18 week module series to ensure your community grows socio-emotionally, transforms stress related stumbling blocks through trauma informed care, and thrives.

After over 15 years of serving highly-stressed communities, my life's journey is to foster affirming wellness and leadership spaces across campuses and companies where care comes
full circle by healing divides, infusing well-being, and fostering leadership. By facilitating evidence-based harmonizing experiences that build bridges and reduce stress, the spaces I facilitate increase productivity and infuse well-being. Together, we promote inclusive spaces that foster
thriving leaders in today's global marketplace. I allow my naturally creative, soulful, and transformative presence, alongside my holistic Master's Level training to support your Master Mind community to envision wellness and leadership, and gain tools to succeed by stepping
into their higher vision of excellence. Larger teams are trained by our team of expert Master's Level Development Trainers.

My global motivational talks and experiential trainings cultivate cultures of well-being and inspire connection to the highest vision of our inter-connected humanity.

On behalf of our company, I look forward to being of service to you.
---
FAQs
Are there ID or minimum age requirements to enter the event?
Minimum age to attend open house and apply for mastermind is 21 years or older.
What is the cost of the Master Mind Series?
$350
Limited payment plans are available.
How can I contact the organizer with any questions?
(O) (929) 227-6157
E: sacredwalker@khhp.org
Apply HERE by 10/26 and receive same day follow u0 confirmation
What are the dates for the in-person Master Mind?
Saturdays October 28, November 11, and December 9th.
1-3:30pm
Is it ok if the name on my ticket or registration doesn't match the person who attends?
Yes, please put your chosen name on your application.
What's the refund policy?
There are no refunds.