About this Event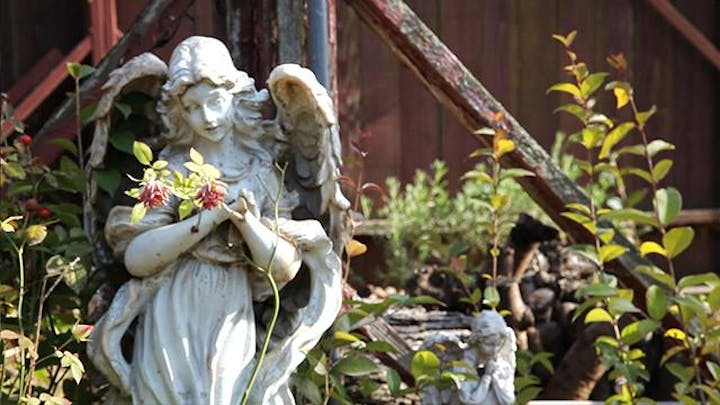 The time between a person's crossing the threshold of death and the burial or cremation is a powerful period of transition for both the person who has died and for grieving family and friends. When families are supported in reclaiming these powerful experiences in their own unique ways, they find that the healing process is deepened and connections with one another are strengthened.
Join Heidi Boucher and others for an intimate look at the benefits of family directed funerals and after-death care in the home from practical, emotional and sacred perspectives. Topics that will be touched upon in this half-day workshop include:
o What is a family-directed funeral
o Understanding death care choices
o Honoring the deceased without unnecessary costs
o Levels of involvement and use of community professionals
o Caring for the body for up to three days following death
o Washing and dressing the body
o Creating a sacred space for loved ones to gather
About Heidi Boucher
Heidi Boucher has over 30 years experience guiding families in caring for their own dead. Heidi feels passionately about family choices in caring for their own loved ones after death and creating sacred spaces for families to say goodbye. Bringing beauty, being practical and instilling a sense of reverence are her guiding points in consulting families on home death care.
Heidi has also been involved with independent film, television and theater for over 25 years. She has worked as a producer, director and production designer on several award-winning feature films, shorts, music videos, commercials, broadcast television and stage productions. She recently wrote, produced and directed the award-winning film, In The Parlor: The Final Good Bye, an intimate portrait of three families choosing the home death care option, which combines both of her professions and documents the experience of families leading up to and after death. She lectures and provides workshops worldwide on the topic of caring for the dead.
SPACE IS LIMITED. Please enroll by September 7, 2019
Directions and details will be sent with order confirmation.
For more information, please visit: