Location
Ronald Reagan Building and International Trade Center
1300 Pennsylvania Avenue Northwest
Washington, DC 20004
Description
Carifesta Inc, in association with its sponsor Trade Center Management Associates (TCMA), presents CARIFESTA, a FREE Caribbean music and arts festival celebrating the Caribbean-American heritage. CARIFESTA will be the largest presentation of English, Spanish, French, and Dutch speaking Caribbean culture on the east coast. The festival will feature live bands, cultural dances, international food court, craft village, beer garden and more.

Twenty-eight Caribbean nations will be highlighted including, Anguilla, Antigua & Barbuda, Aruba, The Bahamas, Barbados, Belize, Bermuda, British Virgin Islands, Cayman Islands, Cuba, Dominica, Dominican Republican Republic, Grenada, Guadeloupe, Guyana, Haiti, Jamaica, Martinique, Montserrat, Netherland Antilles, Puerto Rico, St. Kitts & Nevis, St. Lucia, St. Vincent, & the Grenadines, Suriname, Trinidad & Tobago, Turks & Caicos, and the US Virgin Islands.
CARIFESTA comes to the Woodrow Wilson Plaza at the Ronald Reagan International Trade Center, 1300 Pennsylvania Avenue NW, Washington DC, on Monday September 4th, 2017 from 12pm-8pm.

FESTIVAL HIGHLIGHTS:
Main Stage
Live performances by Ras Slick & The Dutty Bus Crew, The Unknowns, Lady Flame, ShaMain & Greg Jamz, King Lock //
International DJs Trigga HalfKrazy, Fyah Oats, Dj Bimshire, Dj Ablaze, Dj Maga, Dj Ghost, Ms. Fortune, playing the best in reggae, soca, zouk, kompa, salsa, and meringue // Food Court Beer Carden Craft Village Kids Zone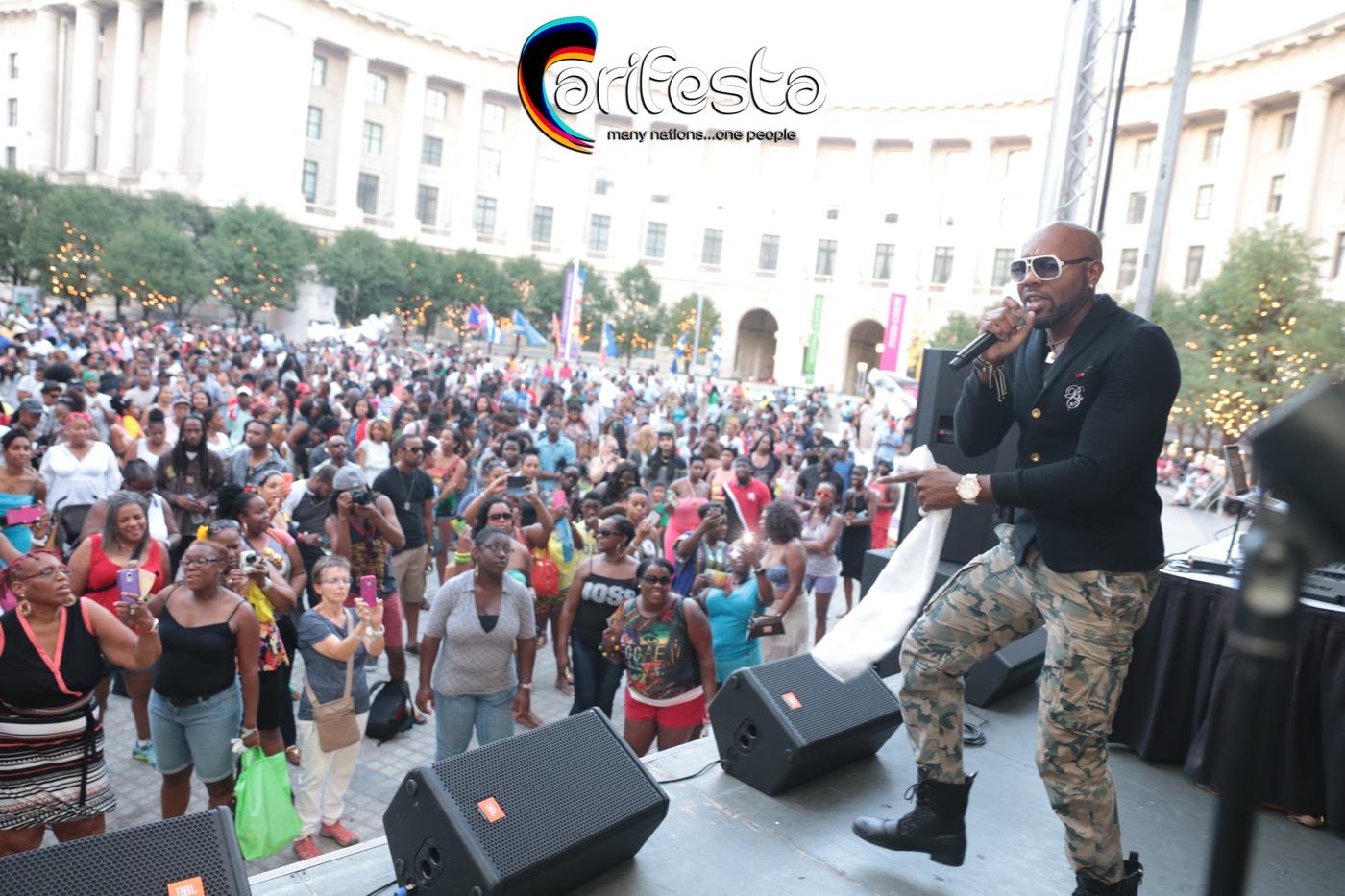 Food Court: Vendors will feature the full culinary delights of the Caribbean.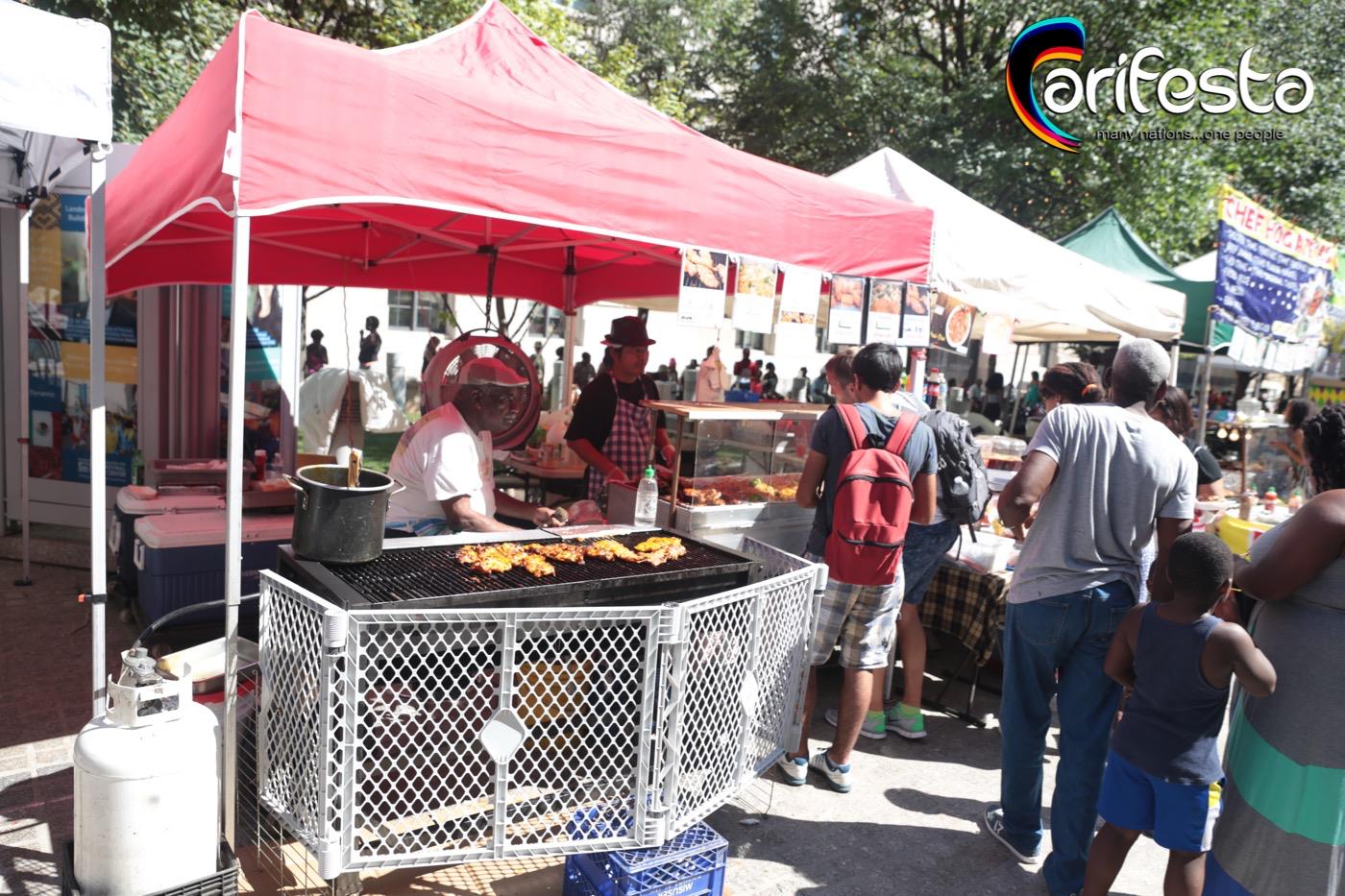 Cultural Village: Juried craft emporium, art exhibit, book signings, fashion showcase and more.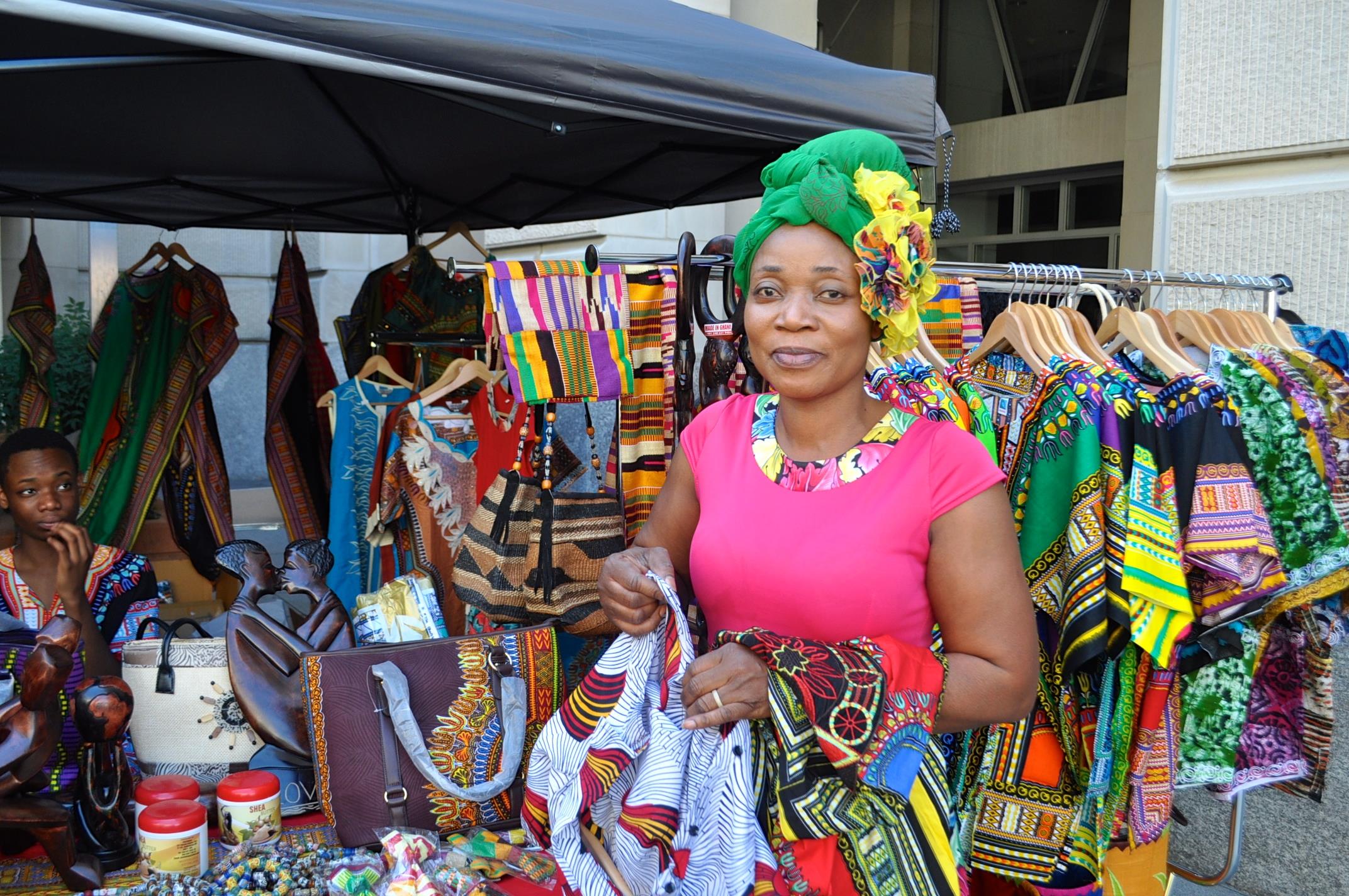 Beer Garden: Patrons will enjoy an assortment of beer, wine and spirits in a fun outdoor environment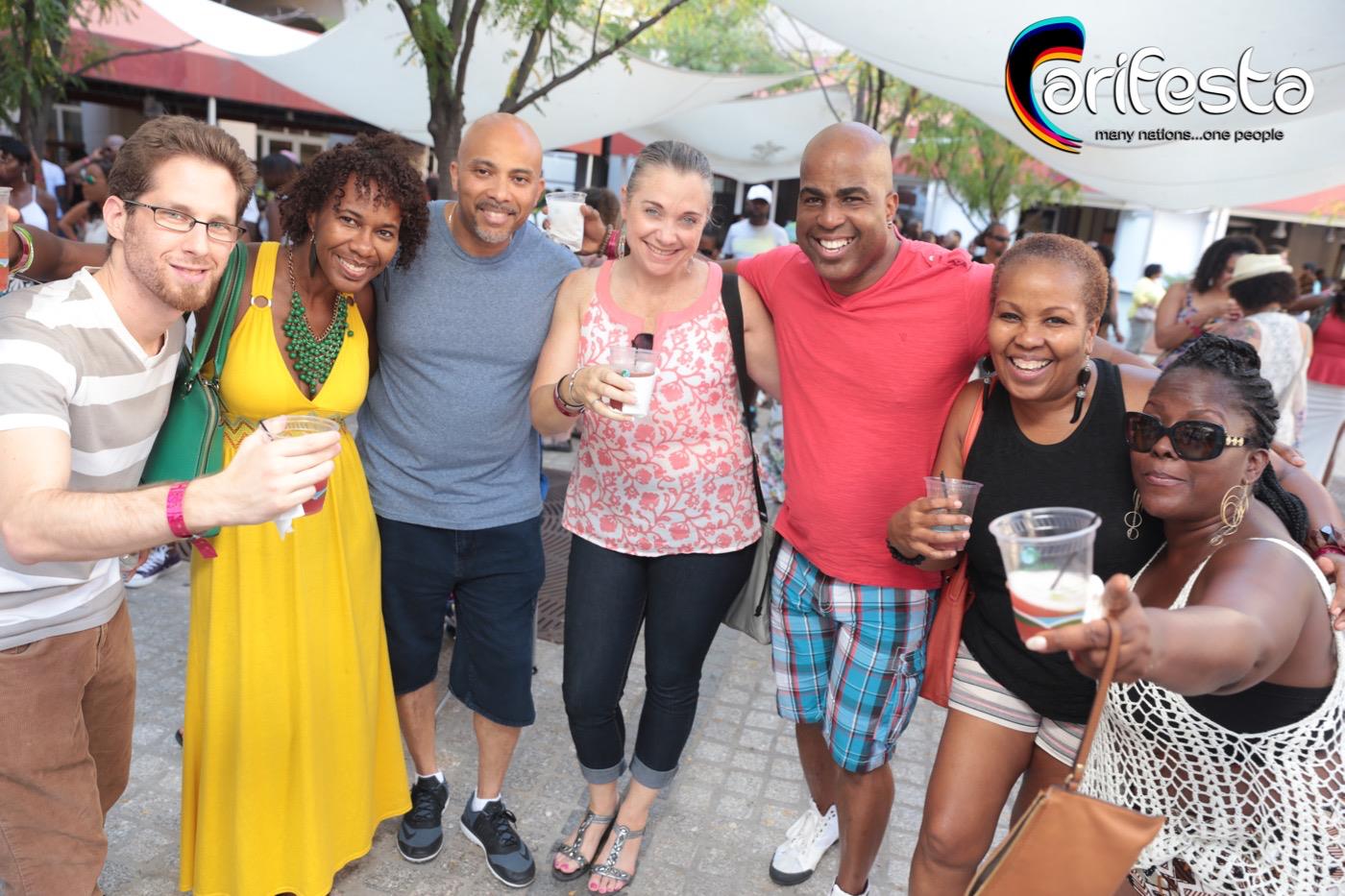 With the help of supporting embassies and corporate sponsors we will continue this journey of cultural exchange and expression.


For more info visit, www.carifesta.com

Contact Us: info@Carifesta.com
Like Us: www.facebook.com/CarifestaUSA
Follow Us : www.twitter.com/CarifestaUSA
Instagram: www.instagram.com/carifestausa