Caribbean Virtual Vacations: St. Lucia
On vacay - in your mind - these days? Then Caribbean Virtual Vacations: St. Lucia is the event for you!
About this event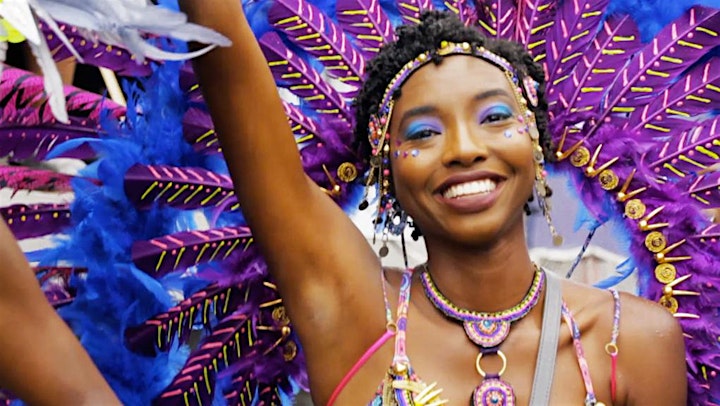 Take a break from your everyday and come travel dreaming in the Caribbean with me!
Hi, I'm Esha.  I'm an event planner, mompreneur, international best-selling author and lover of all things Caribbean.  Also, I specialize in planning unique and life-changing Caribbean experiences.
I'm here to take you on Virtual Vacations, have lots of fun from the safety of your home, give you a much needed midday break AND help you to plan your next vacay.
78% of people are already planning their next trip.  Once it's safe for all of us to travel, don't you want to be ready for it?
In the Virtual Vacations Series, you'll get to experience Caribbean destinations like you never have before:
Learn where to go
The must do's on each island
Get your local music fix
And most importantly, find out what to eat
Get travel tips from a true insider and someone who has traveled to 5 out of the 7 continents - me!
Missed the other 4 Caribbean Virtual Vacations in Barbados, Trinidad, Tobago and Jamaica? You can grab the recordings by becoming an Ultimate Insiders+ member. Click here for more details.
As they say in Trinidad, "leh we go"!  Register today and I hope to "see" you soon!