JOIN LEADERS IN THE SPACE 4 DEVELOPMENT COMMUNITY IN A DISCUSSION ON ADVANCING A CARIBBEAN SPACE AGENDA
About this event
Hosted by McLee Kerolle, Coordinator, Caribbean Space Society & Ian Edwards, Caribbean Media Personality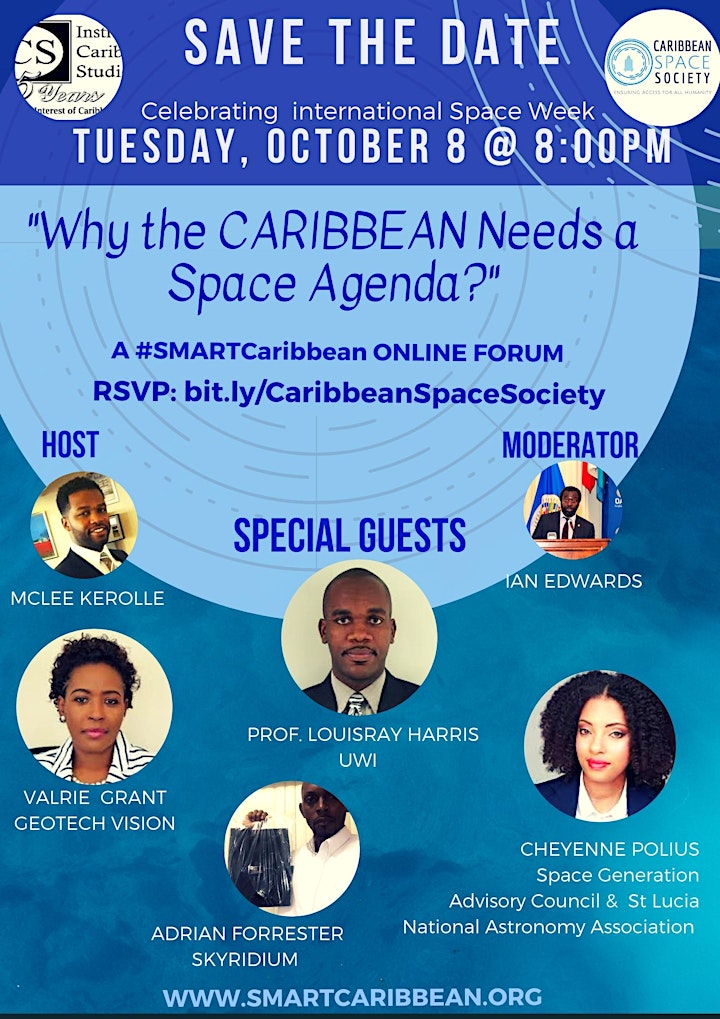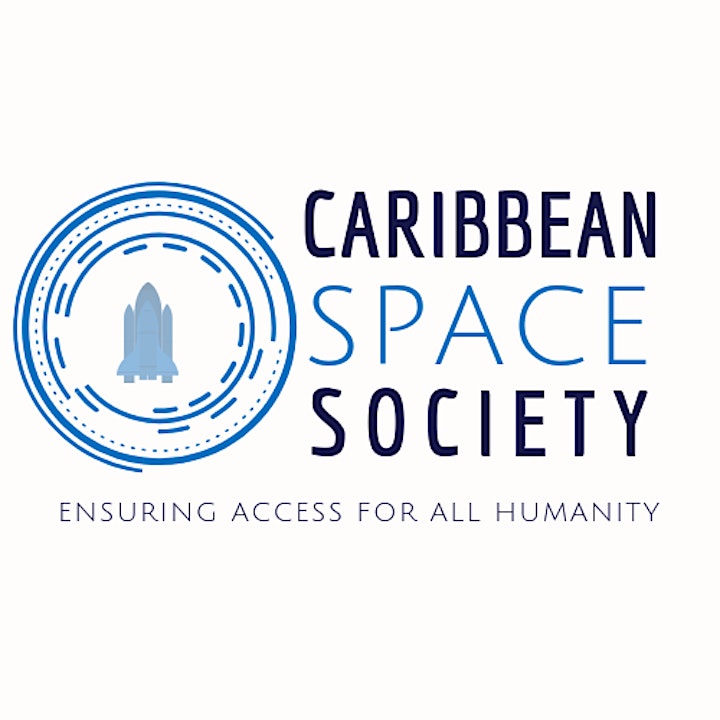 Organizer of CARIBBEAN SPACE FORUM
The Futures Forum is a Educational and Research Practice established to bring the power of strategic foresight and sustainability engineering to organizations and communities around the world.
The Futures Forum has partnered with The Institute of Caribbean Studies to promote SMART Caribbean SMART Futures Agenda.  Promoting the SDGs is a key element of this program of work.
 Institute of Caribbean Studies is leading Caribbean American Advocacy Organization,  ICS is Chair of the National Caribbean American Complete Count Committee for Census 2020 and Convenor of June as National Caribbean American Heritage Month.