Description
While tickets are no longer available we have a few seats left! email me at priley@dreamvacations.com if you would like to attend!


Join us for an evening of fun Caribbean Style!
Get a sneak peak at everything the Caribbean has to offer with our Travel Partner from Carnival Cruiseline while you enjoy some Complimentary Wine & Snacks
Perfect for the 1st time cruiser or seasoned Traveler
RSVP early to reserve your SWAG BAG!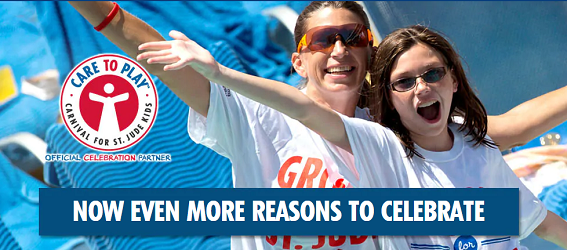 Help us Suport St Jude Childrens Reasearch Hospitals by purchasing Raffel Tickets for 2 GREAT Beach Bags Filled with Cruising Goodies!
only $1 per ticket!