Description
June 2nd 2018: The Taproom at 642 Rogers Ave will be hosting a kickoff foodie event with
"Beer Seasoned Jerk Wings"

June 2018 begins a month long celebration of Caribbean contributions to the American Culture at large. From activism to food & drink to music to commerce and more native Caribbean peoples have made tremendous progress, sacrifices, contributions and advancements within the Americas and the world at large.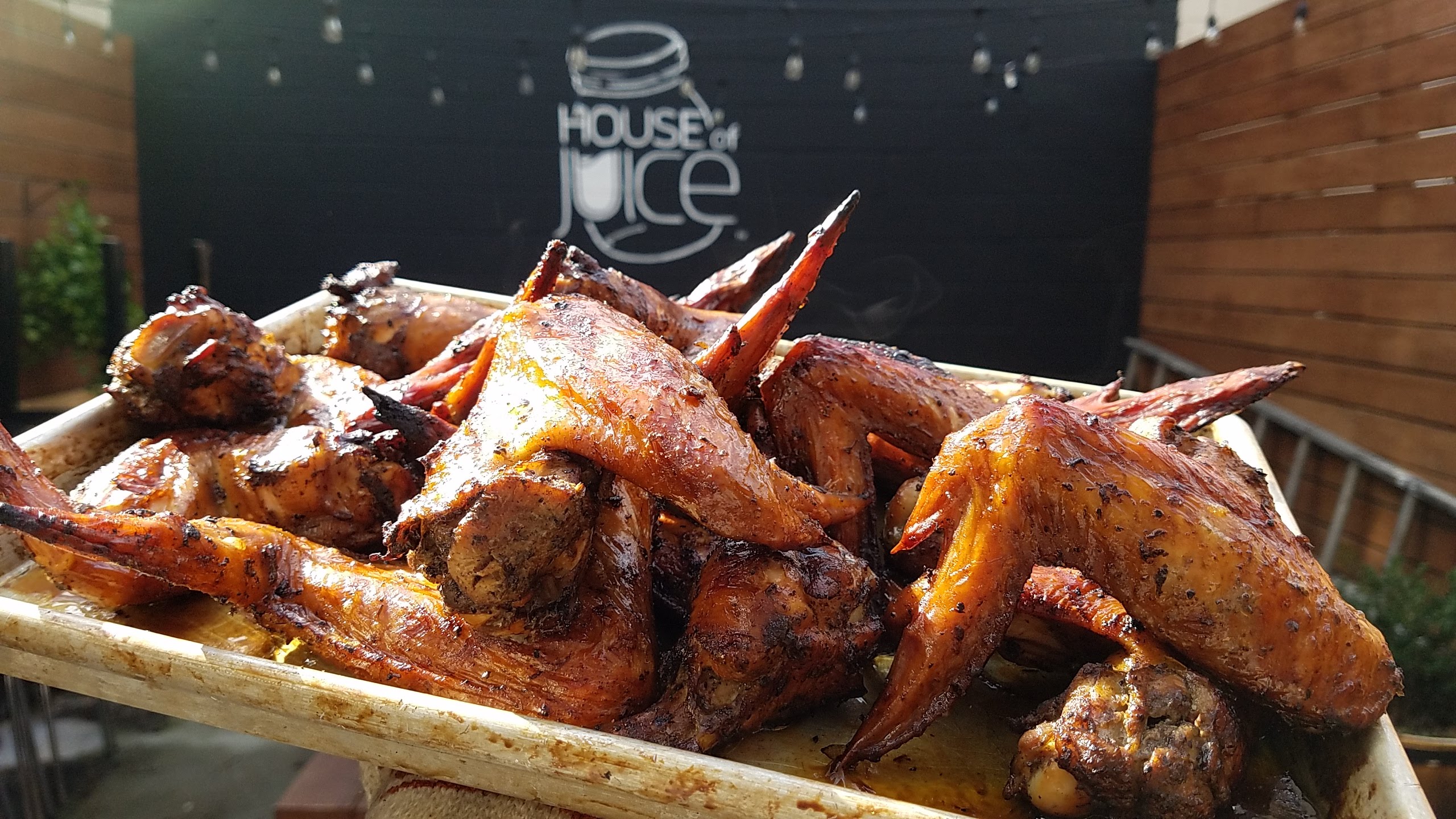 Tickets Valid for 1 order of wings with corn on the cob.
Recommended to get your tickets in advance as service is not guaranteed for walk-ins.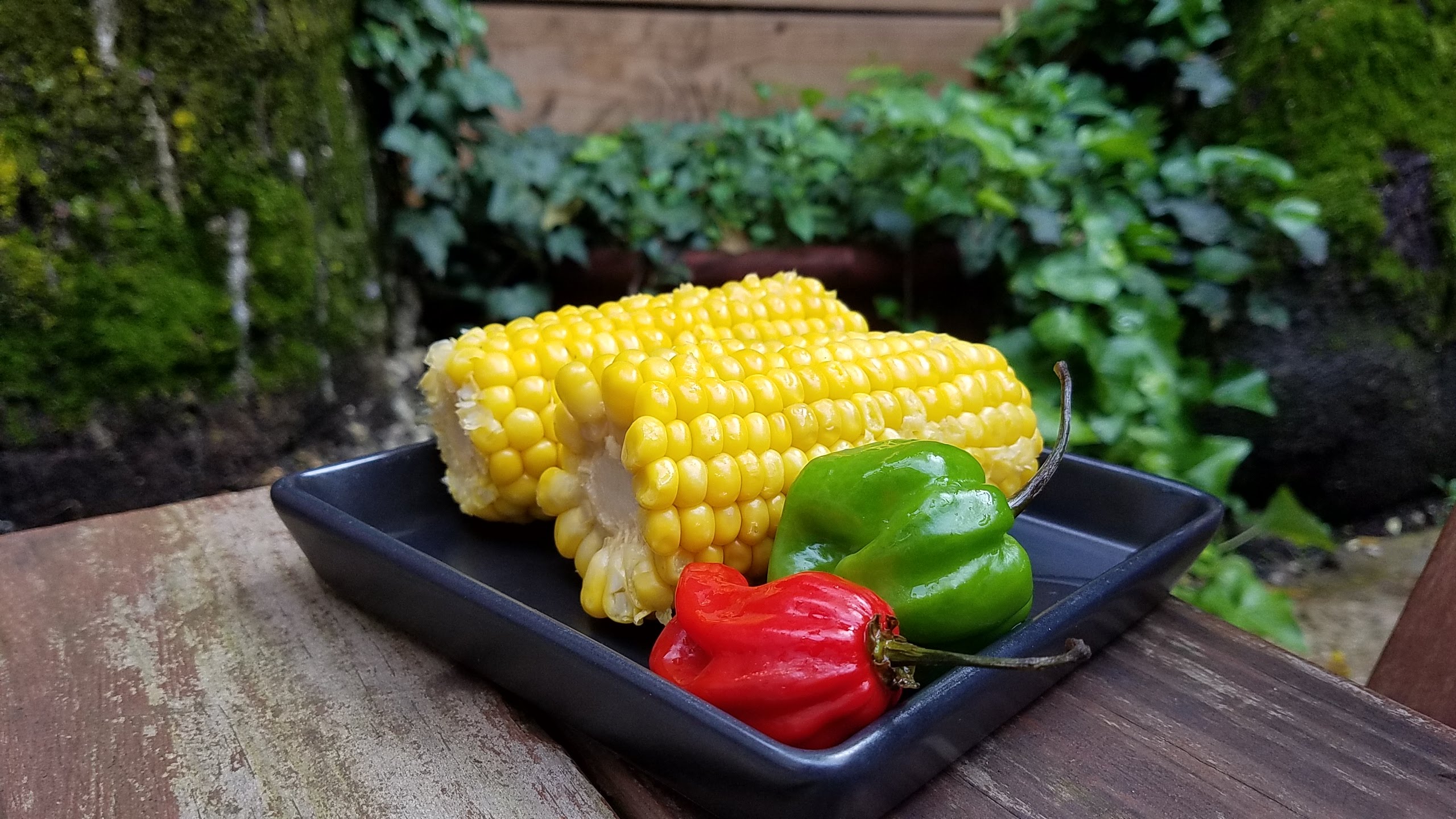 Growler Reservation there will only be a limited amount of 50 growlers of "Highway From Bitter Helles". Reserve yours now.

Also... help us break-in Douglas Amport as our Guest Bartender and the fellow brewer of Highway From Bitter Helles, Island to Island brewery's first lager beer.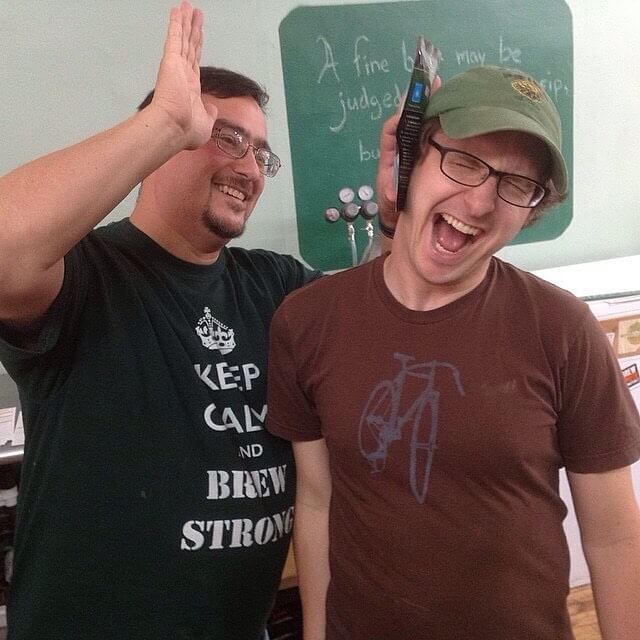 Come welcome Douglas Amport of Bitter & Esters Home brew supply.
Meet Douglas and enjoy all he has to share about the new Island to Island Brewery collaboration release. This collaboration is Island to Island Brewery's first lager style beer and get this... it's a JERK LAGER!
It's called Highway from Bitter Helles.
Enjoy ales, lagers and ciders brewed in house with fresh fruits, thrilling flavors and spicy aromas; the key inspirations of all our available brews.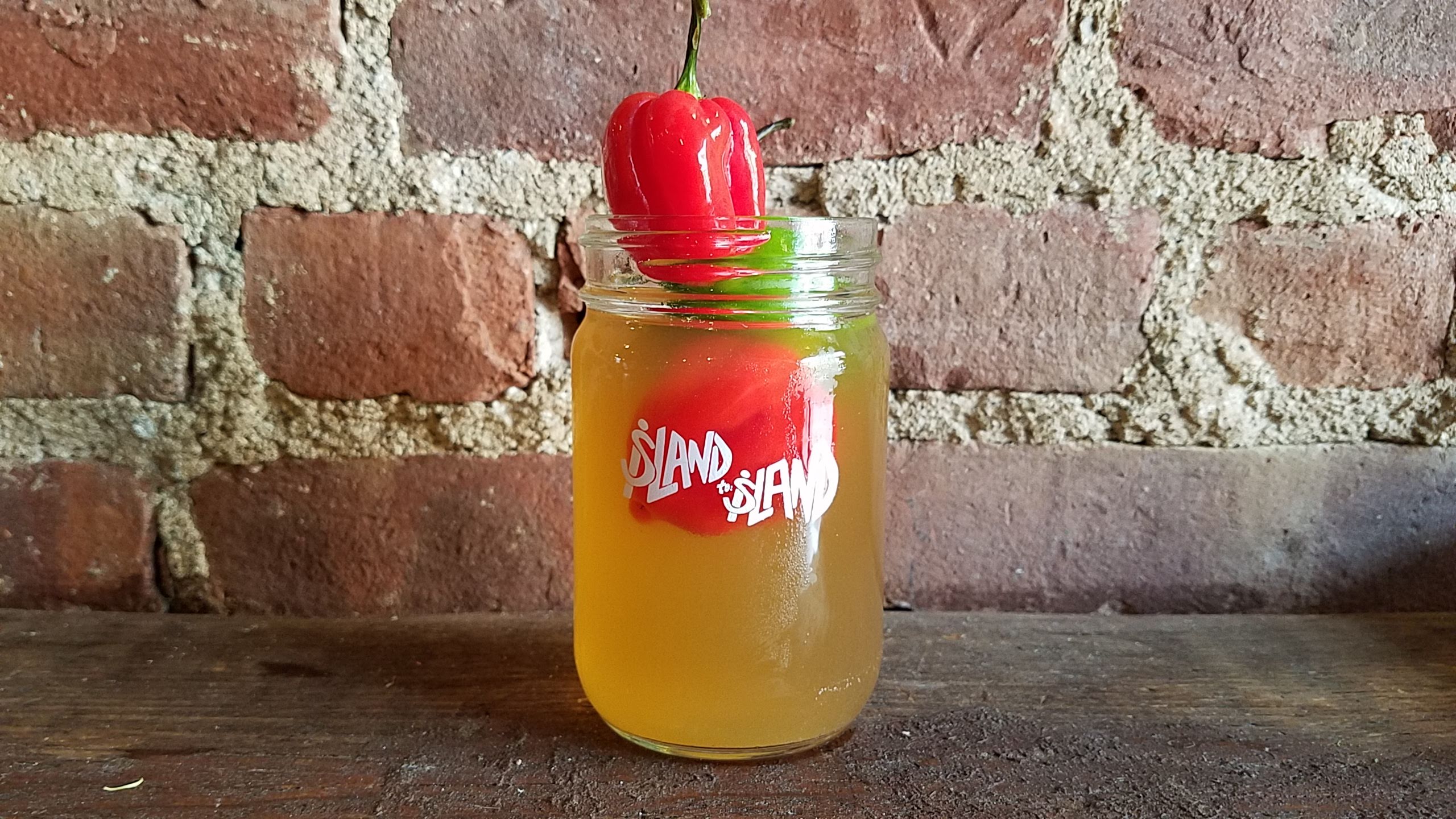 New Release:
Highway from Bitter Helles, jerk spiced, Lager abv 6%
Latest Beers:
Danii's Hard Lemonade, strawberry & lemon, NE IPA abv 6%
Sweet Trini Ting, sorrel & guava, Blonde Ale abv 5%