Description
Spring is here! Let The Alumni Group transport you to the islands at our brunch and day party featuring Caribbean cuisine and music! At Solomon & Kuff Rum Hall, we are giving you a carnival experience right in the heart of the city, where we'll be serving up the spiciest flavors of the West Indies! DJ Fragg will be bringing you Caribbean heat through the speakers as he plays your favorite reggae hits, Caribbean classics, soca grooves, Afro Beats, hip hop, and R&B. You'll hear it all, from Bob Marley to Beyonce. Just add $25 to the price of your entree and you can sip unlimited mimosas and our special Bashment Punch for 60 minutes. This party starts at 11:00am and ends at 7:00pm, so come early or come late. Just don't cheat yourself by not coming through. You don't want to miss a thing! Vibes!
*For reservations please contact Solomon & Kuff directly at (212) 283-1819. Be sure to mention Caribbean Dreams Brunch otherwise seating is on a first come first served basis*
*RSVP DOES NOT guarantee seating so if you want to gaurantee seating and service please contact Solomon & Kuff directly at (212) 283-1819 otherwise it is first come first served seating*
***Please us #TAGBRUNCH when sharing socially***
***Please follow us on instagram @The_Alumni_Group***
MEDIA DISCLAIMER, photos and videos are occasionally taken at our events. The Alumni Group reserves the right to use any photograph/video without the expressed written permission of those included within the photograph/video. The Alumni Group may use the photograph/video in publications or other media material produced, used or contracted by The Alumni Group including but not limited to: brochures, invitations, books, newspapers, magazines, television, websites, etc.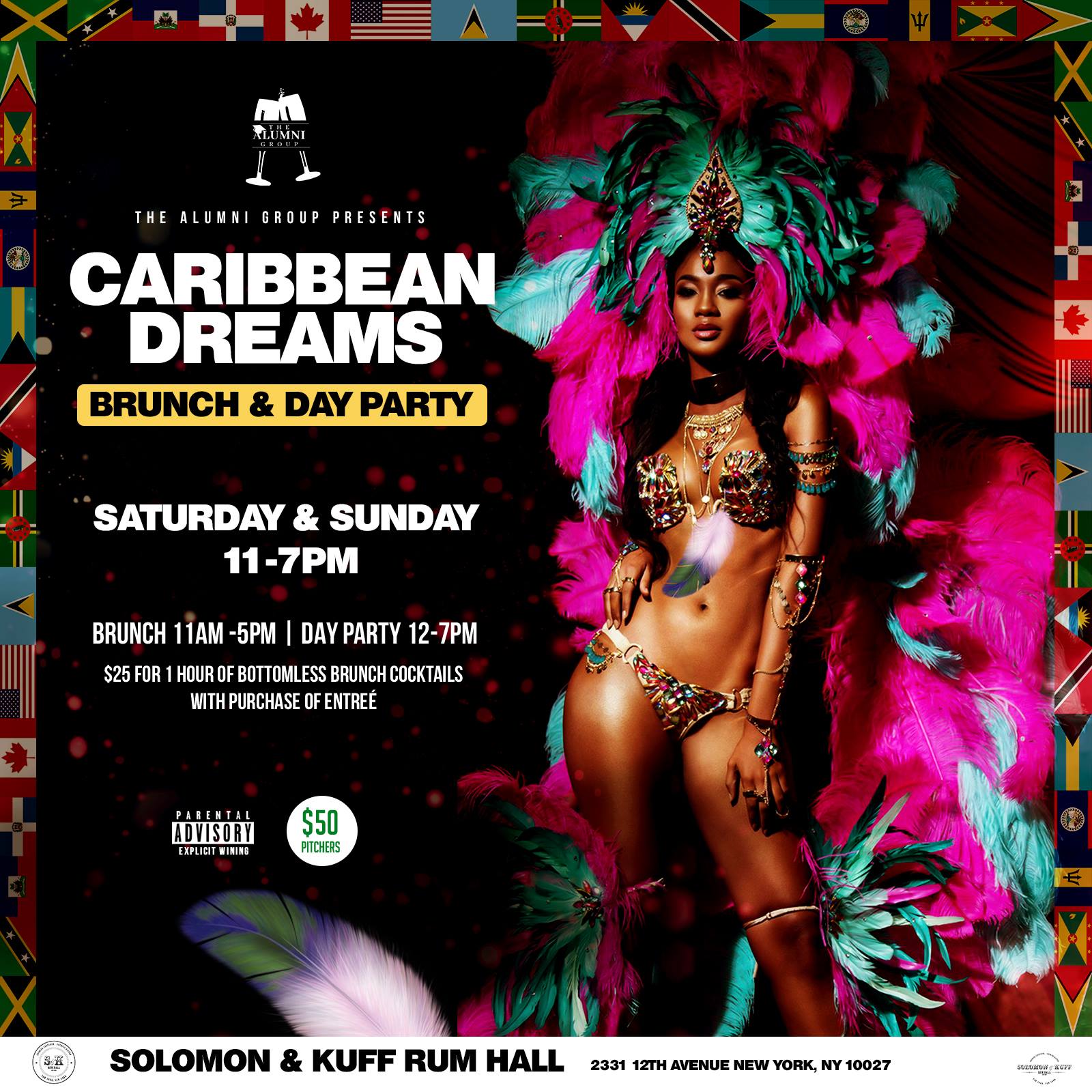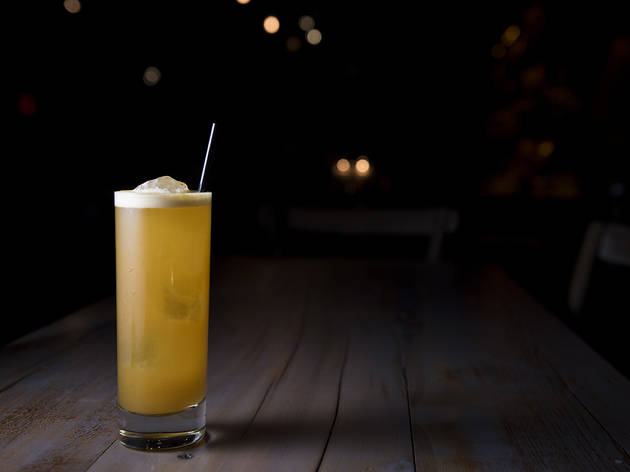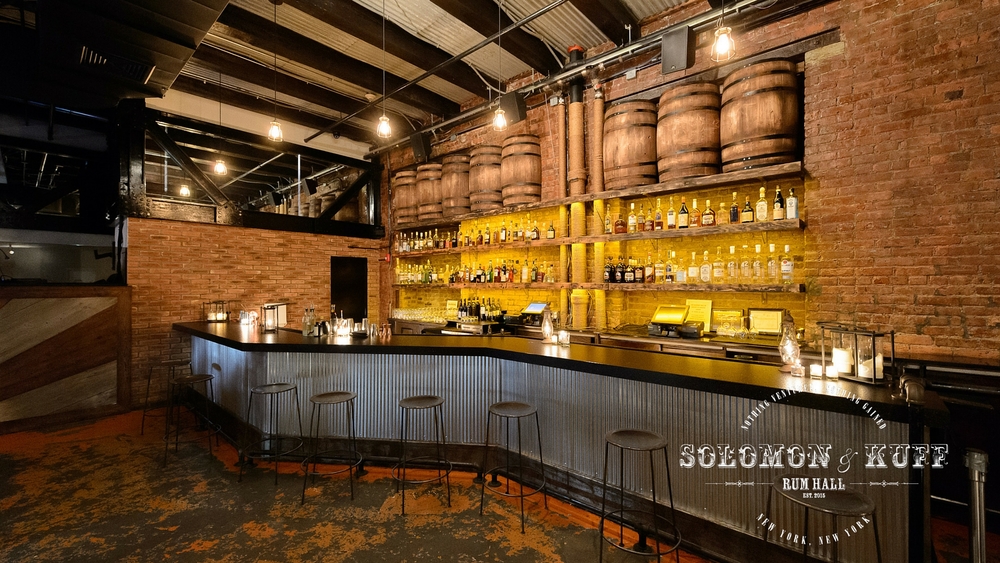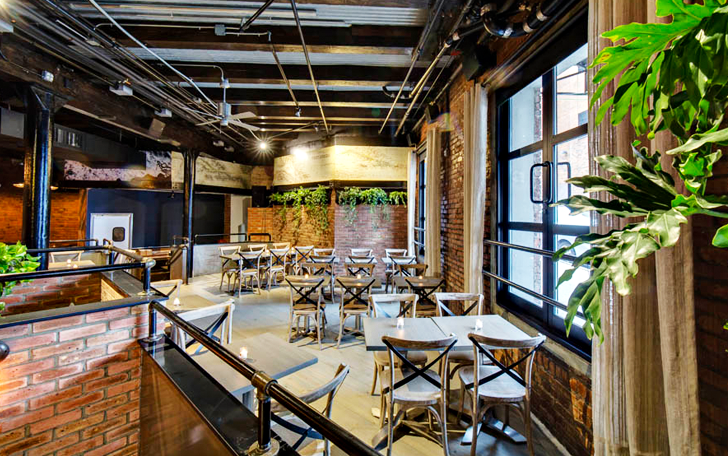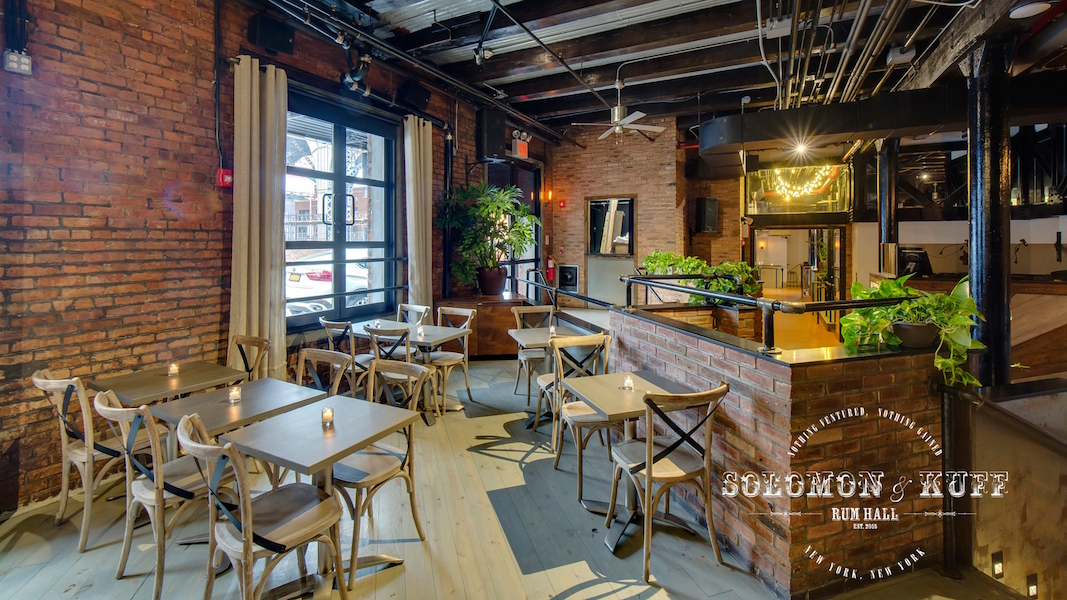 Menu