Description
ABOUT
Caribbean Developers Conference is an exciting new event, being held in the Caribbean. It consists of one day of workshops and two days of content sessions. It is designed to bring together software professionals and entrepreneurs across languages, platforms, and industries. Participants will have opportunities to network, engage, and learn about trending and up-and-coming topics that are shaping the future of IT and business, today.
Join our select panel of experts in a fantastic series of talks, workshops, and presentations that include topics such as Fintech, Artificial Intelligence (AI), the Internet of Things (IoT), Cybersecurity, Cloud, and Mobile computing.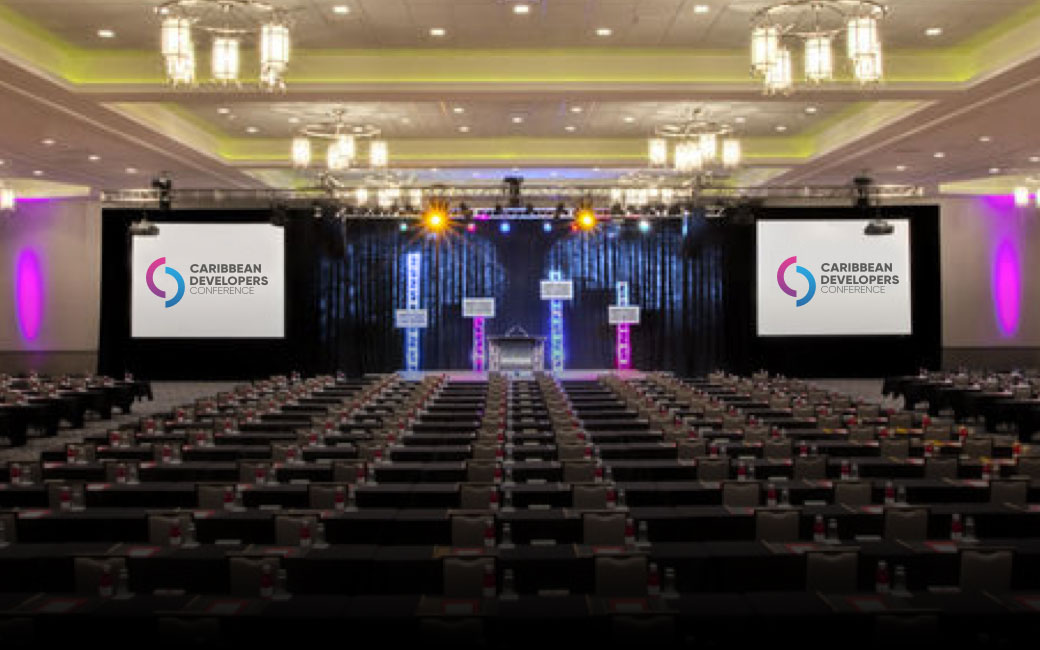 Location
The Caribbean Developers Conference will take place in Punta Cana this year. Punta Cana is one of the most popular and beautiful tourist destinations in the Dominican Republic! Punta Cana boasts beautiful white sand beaches and lies in close vicinity to major Dominican landmarks: The Saona and Catalina isles, Los Haitises National Park, and the capital city of Santo Domingo.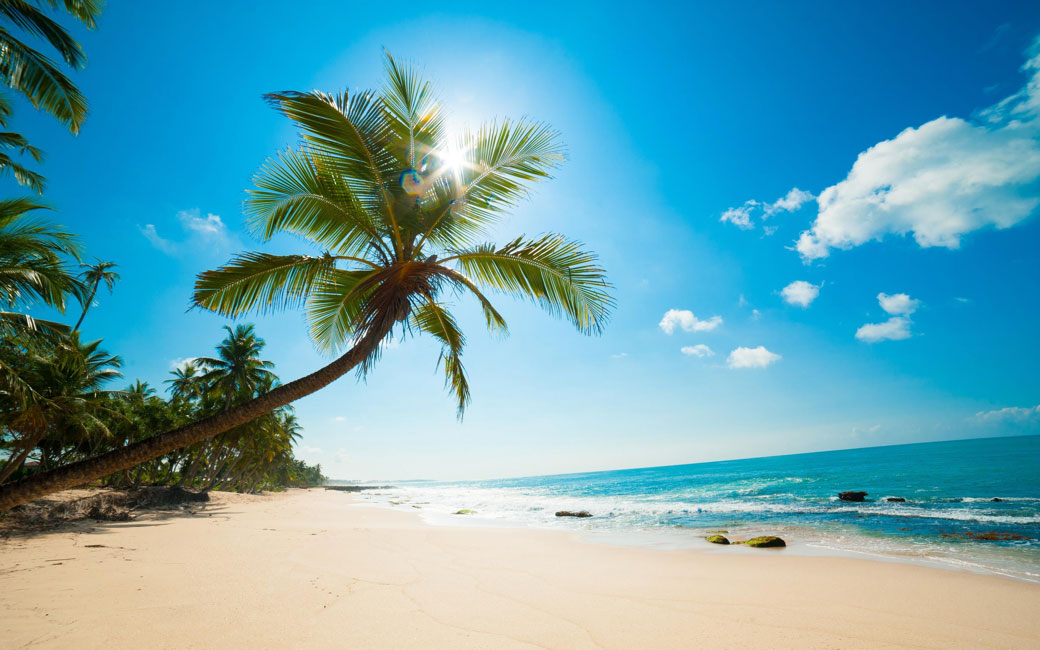 Venue
We believe if you work hard, you should play hard, so conference attendees will be able to do both. The conference venue will at Hard Rock Hotel & Casino Punta Cana. It provides high-class accommodations, fantastic food, and a wide assortment of available entertainments! Best of all, it's family friendly. Children under 4 years old can stay for free, and we will be offering special pricing for children ages 4-17. Come for the event, but stay a few more days to enjoy everything else the Dominican Republic and the Caribbean have to offer!
This can be more than an event, this can be the vacation you've been dreaming of, in warm and beautiful Dominican Republic!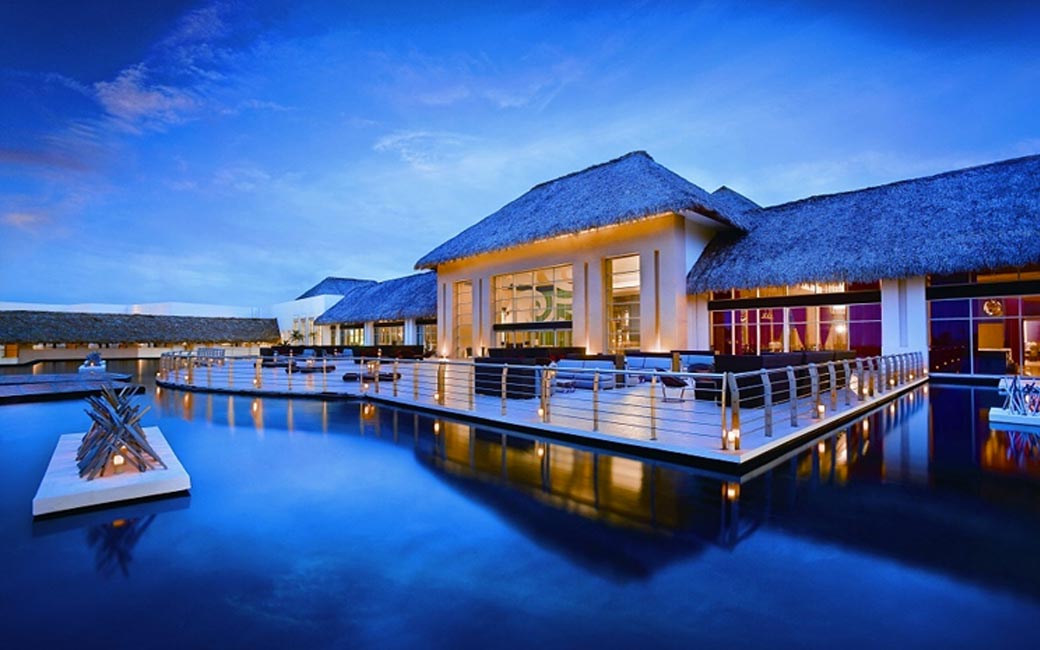 Organizers
Caribbean Developers Conference is brought to you by the same organizers behind CodeCampSDQ, one of the biggest technology conferences in the Caribbean for the last 6 years. With Caribbean Developers Conference, we aim to broaden the scope of both our audience and our content by providing more tracks, a more sophisticated venue, and more opportunities (as well as incentives) for developers from all over the world to attend.