Description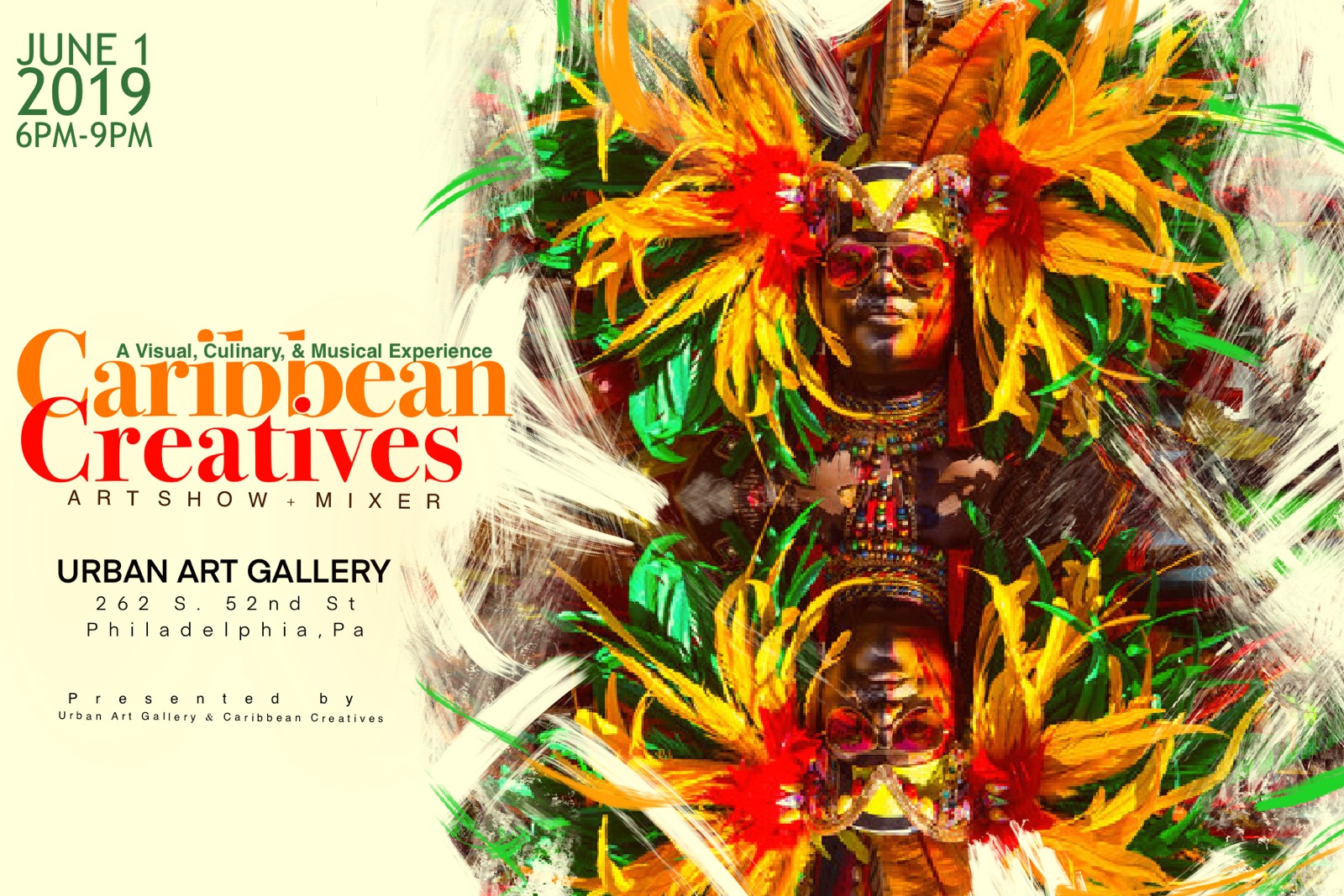 Kick off Caribbean Heritage Month at Urban Art Gallery! Join us for our 4th installment of Caribbean Creatives Art Show & Mixer | June 1st, 6PM - 9PM.
Come and enjoy an evening of art, music and great company.
Artwork and prints will be available for purchase.
Free Admission | Giveaways | Complimentary drinks, hors'd'oeuvres....and rum punch. Desserts by Delectables. Music by DJ SupaTang.