Caribbean Cook Up!
Cook your way through the Caribbean with me! These classes are part dance party, part cook along and ALL FUN. Check out the deets below!
About this event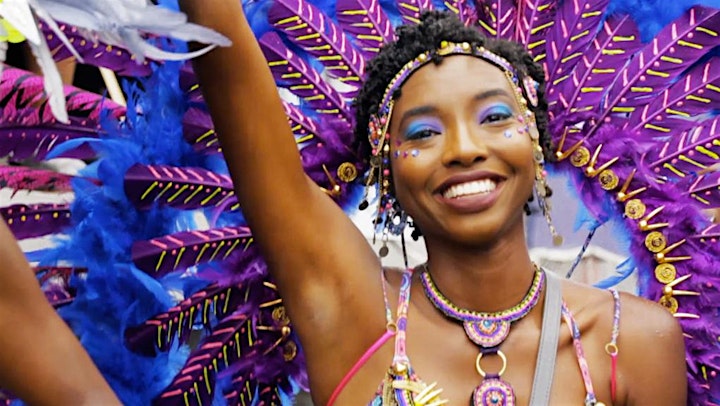 Hey, it's your girl Esha here and I'm so excited to share my monthly cooking classes with you!
Cook along with me live as we create mouth watering Caribbean dishes that are sure to get your taste buds going. If you've always wanted to try cooking Caribbean food, then this is your chance!
Don't worry, I'll be right here holding your hand all the way - explaining new ingredients and types of food that you've probably never heard of before.
Here's what we'll be making in upcoming classes:
November 22: Corn soup. Your life isn't complete until you've had a Trini corn soup in it! This rich, delicious broth is a complete meal with pieces of corn, dumplings and other vegetables in it. Both our vegan and meat eating clients can't get enough of it when they visit Trinidad!
December-February: TBD (hint: we're exploring Haitian, St. Lucian and Barbadian dishes!)
When you sign up, you'll get:
The complete recipe
Details to join me at the date and time of the live event
Access to the recording of the live event. You'll be able to watch it as many times as you want!
"See" yuh dere!