Description
10th Annual Caribbean and Global Women of Power Summit (Luncheon).
Host Sharon Addison
"Discover Your Awesome Power Within"
Come and meet our panel of distinguish Caribbean & Global Women of Power.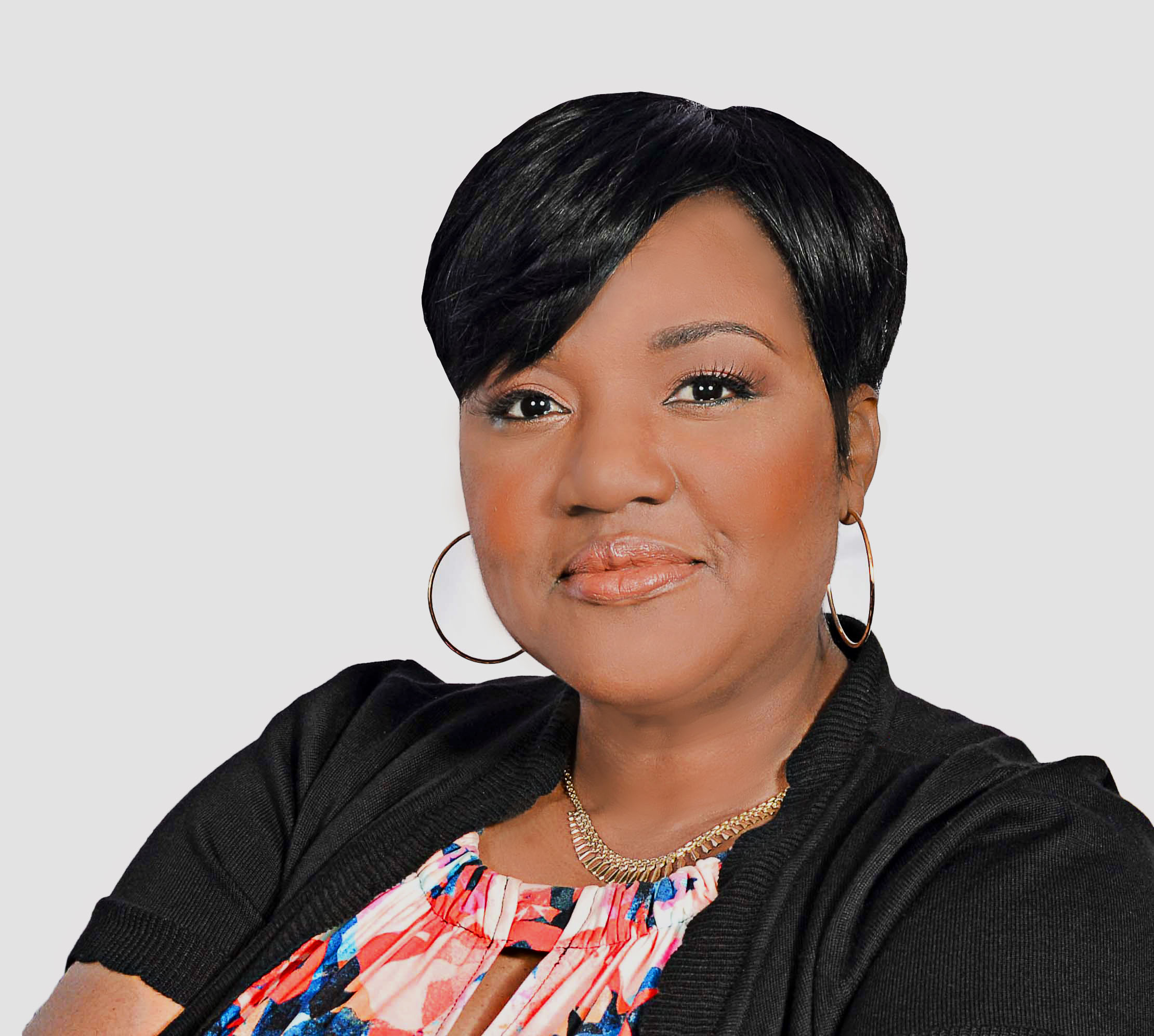 Sharon Addison, RN is the founder of the Caribbean & Global Women of Power Summit, an annual live event that empowers and unite women across the world. She is also the founder of Your Awesome Power Within Academy ® which offers personal and professional development programs and resources.
Known as the "Your Awesome Power Within coach, she works with a select group of faith based professional women who are business owners and have a heart for humanitarian and philanthropic work. Her mission is to inspire professional women to lead extraordinary, rewarding and fulfilling lives. She does this through her speaking, coaching, workshops and empowerment retreats.
Addison is a best-selling author and the host of the award winning SpotlightOnGospel.org radio show and visionary of the virtual Spotlight on Prayer ministry. An avid traveler, she has travelled as far as South Africa, Central America and the Caribbean on good will and medical missions.
She resides in New Jersey with her family and is the current
Executive Administrator of their boutique style health care and wellness company.
---
---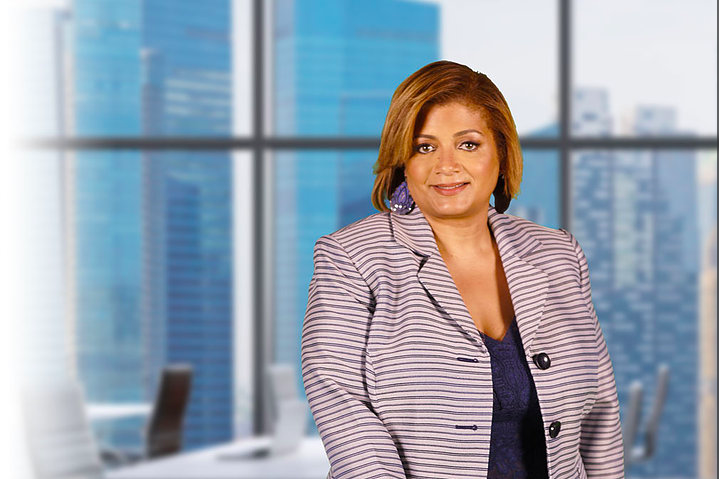 Dorinda Walker
Change Agent/Visionary: Walker is an award winning marketing executive for a leading Fortune 50 Company, having earned numerous honors and recognition for leadership, marketing, community advocacy and empowering women and diverse communities.
_____________________________________________________________________________________________________



Tenisha Malcolm-Wint
TNM Consulting LLC
Mrs. Malcolm-Wint currently serves as Commissioner for the City of Newark's Caribbean Commission, Member of the Jamaica Diaspora Organization Community of Practice, and Member, Greater Newark's Conservancy Community Advisory Committee. Tenisha is a fellow of Leadership Newark, former Fundraising Chair for Urban League of Essex County's Young Professionals, former Communications Chair for Jamaica Impact Organization, and former Board Member of Professional Jamaicans for Jamaica.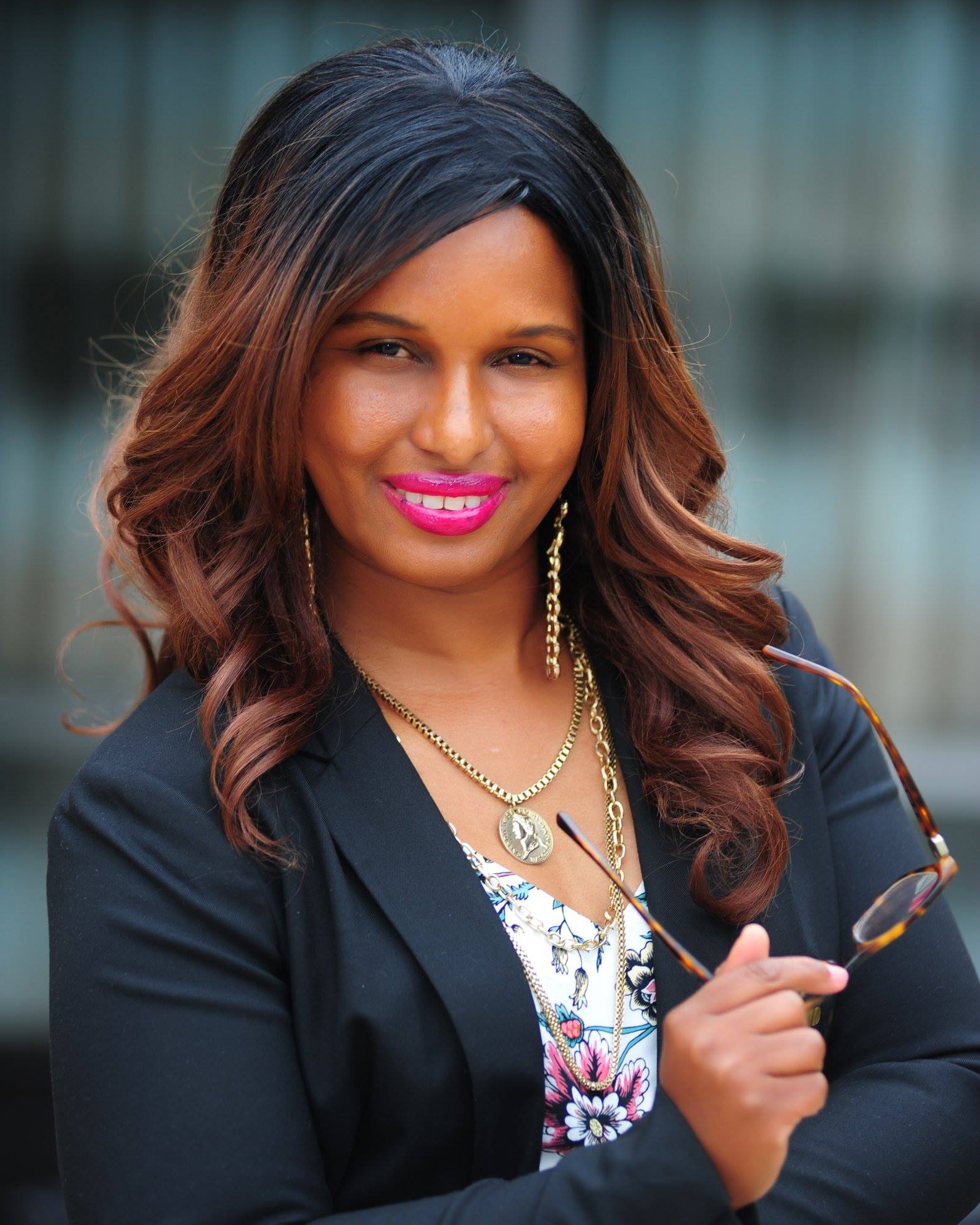 Denise Williams (Procurement Queen)

Denise is a certified New Jersey Teacher and taught business and physic courses. She is a Qualified Purchasing Agent (QPA) for the state of New Jersey, Registered Public Purchasing Official (RPPO) and hold a level 3 certification from the Chartered Institute of Procurement (CIPS), Certified Professional in Supply Management (CPSM) and Certified Professional in Supplier Diversity (CPSD).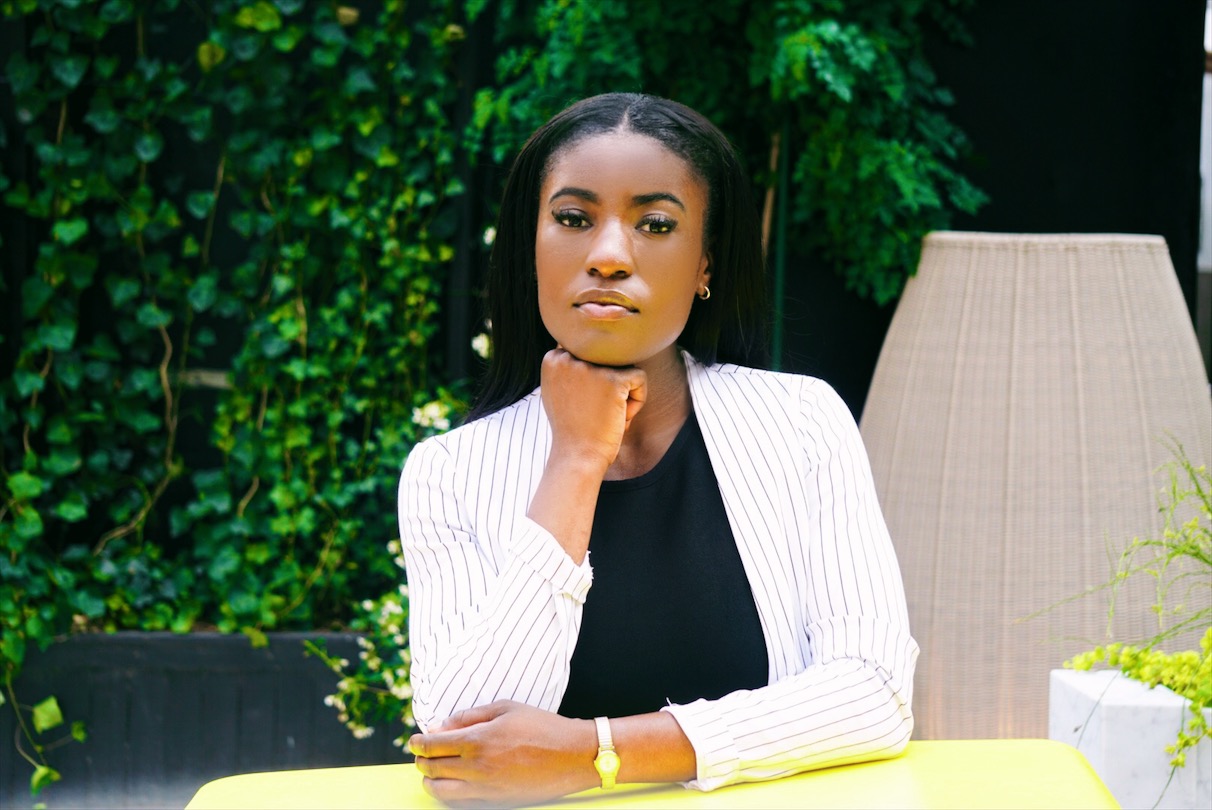 Leandra J. Boney
Leandra is a health activist committed to being contagious in her work and sharing her knowledge about overall wellness. Her FIGHTER MOVEMENT initiative provides an in-depth weekly plan focused on encouraging a healthy process of growth. The aim is to achieve overall wellness, wealth and wisdom in individuals by coaching the 7 Dimensions of Wellness and challenging social differences.
An inspiring Personal Trainer, she uses fitness to build self-confidence, mental, and physical wellness for her clients. Leandra has a B.S. in Health Sciences, resides in New Jersey and is now sharing the information to the world.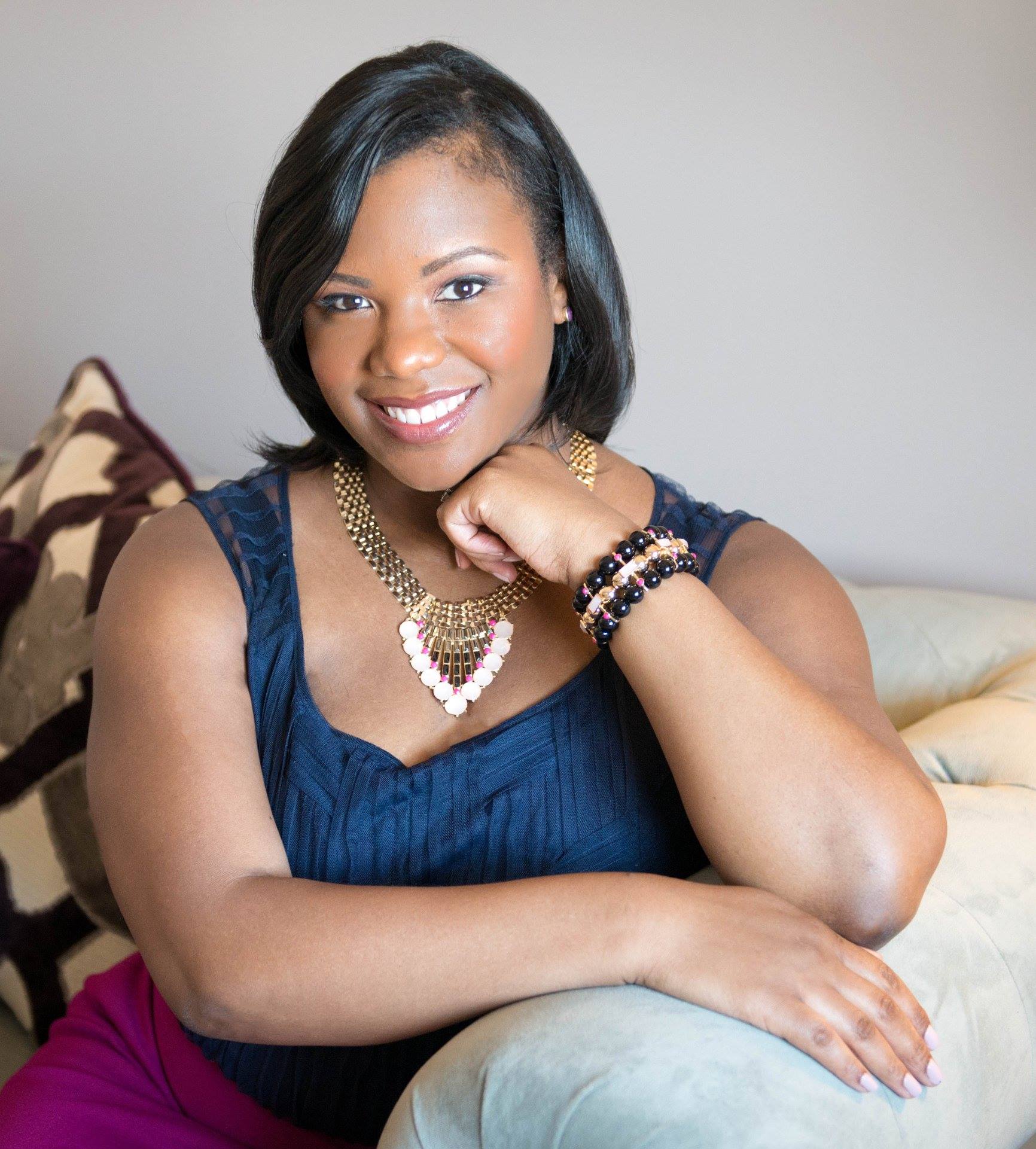 Dr. Chavonne Perotte
Dr. Chavonne Perotte is a successful author, dynamic speaker and transformational life coach who helps women live and love without fear. She is the author of Voices in Your Ear: New Conversations to Transform Your Mind and Renew Your Marriage which offers practical guidance and spiritual inspiration to help women maintain right thinking about the inevitable challenges that come along with marriage.
She received her doctorate from the Johns Hopkins University and focused her research on communication and intimate partnerships. Dr. Chavonne also has over 10 years of experience facilitating groups and conducting trainings on personal development. In 2014 she founded RelateAble, a relationship development and coaching company that provides virtual counseling and coaching services to clients all over the country.



Why should you attend?
Connect with global leaders, thinkers and influencers




Where is the location
What are some of the topics


Health & Wellness (mental and physical)


Wealth Creation

Legacy building

Community & Global Advocacy


Caribbean & Diasopra Affairs


Team building/Career Building/Networking/Supplier Diversity


How To Market Your For or Not For Profit Business On And Off Line


How to Gain National and International Brand Recognition


Who are the speakers?
More Speakers and Panelists to be announced....