Caribana On The Water 2019 Pier 40 Hornblower yacht party @Chase.Simms Simm...
Description
For an event that impresses, look no further than the Hornblower NYC, New York's sleekest and most desirable venue on the water! From the state-of-the-art technology to enviable sound system and world class food and service, the Hornblower provides guests with an unforgettable event.
Saturday June 22nd
Caribana on the water- 21+ ID MANDATORY
SAILING ON THE HUDSON RIVER
STRICT DRESS CODE: NO HATS OR BOOTS OR BAGGY ATTIRE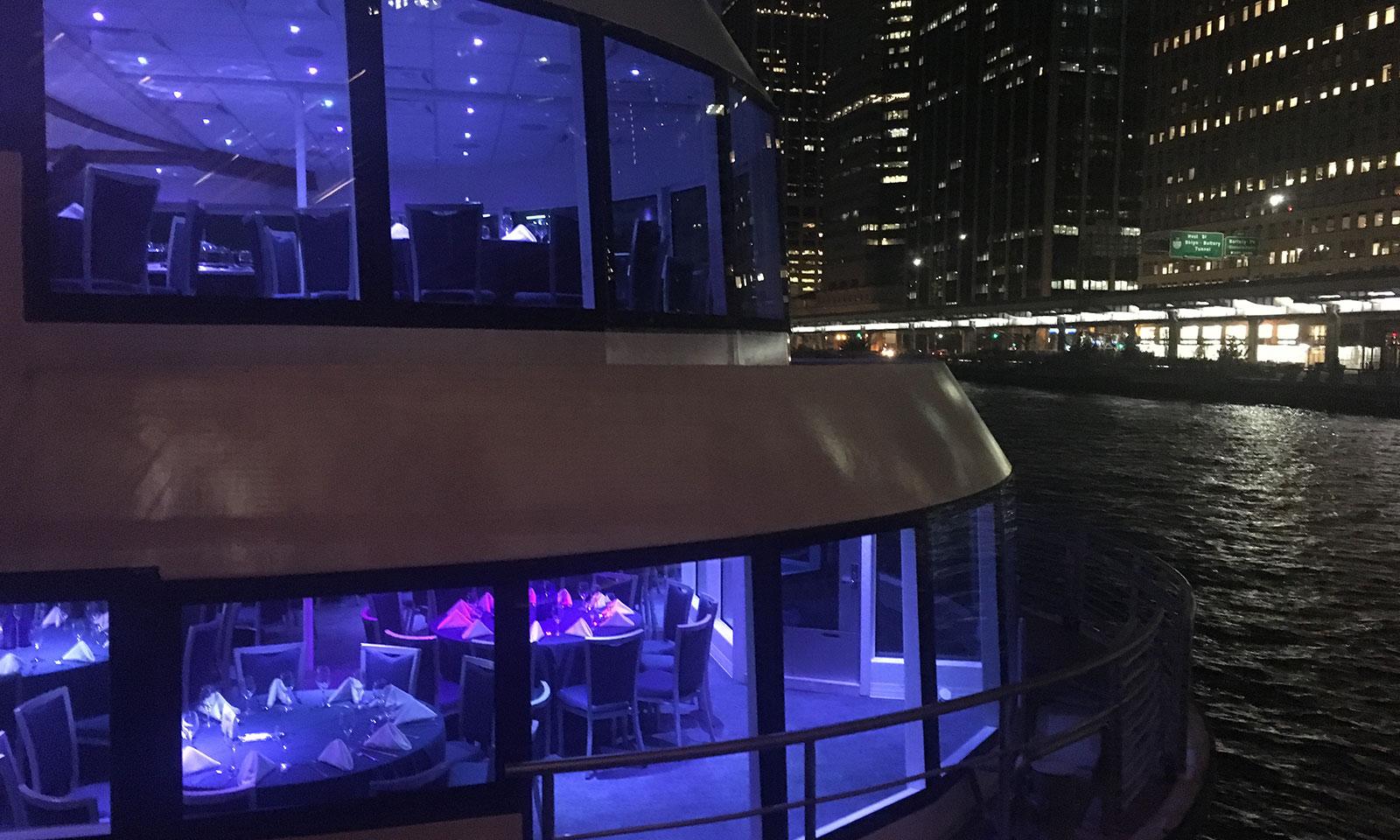 Aboard hornblower sensation yacht
@ Pier 40
353 west st, New York, NY
10 pm -3 am (boarding begins 10:40pm sharp)
Hosted By @Chase.Simms
Food buffet available for purchase
FULL CARIBBEAN BUFFET MENU FOR PURCHASE MENU CONSISTING OF
SALMON
SEASONAL VEGETABLES/CABBAGE
SWEET PLAINTAINS
RICE AND BEANS
JERK CHICKEN
Cash Bar and VIP available
Parking Deck on site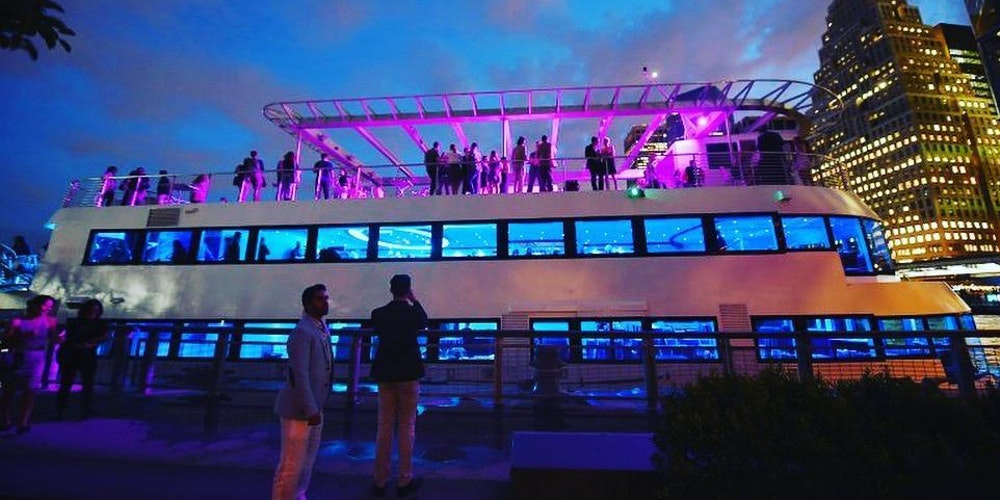 VIP AND BOTTLE SERVICE AVAILABLE
1 BOTTLE PACKAGE $360 - ONE BOTTLE OF YOUR CHOICE PLUS A FFREE HOUSE CHAMPAGNE
2ND PACKAGE 2 PREMIUM BOTTLES FOR $650 PACKAGE
BALLER ALERT PACKAGE- $1000 THREE PREMIUM BOTTLES OF YOUR CHOICE PLUS 2 FREE HOUSE CHAMPAGNE
Music by NYCs and NJs Top DJs
For all bottles or more info Simmsmovement@gmail.com or 646-717-2520
Tickets on sale now.