Already Paid a Nonrefundable Room Deposit 
Elsewhere For Caribana 2015?
We'll Pay You Back!
With 3 and 4 Night Travel Packages at the
SHERATON CENTRE HOTEL
 (A 3 Star Hotel In the Heart of Downtown Toronto)
THE MOST POPULAR HOTEL FOR THE
TORONTO CARIBANA PARTY SCENE!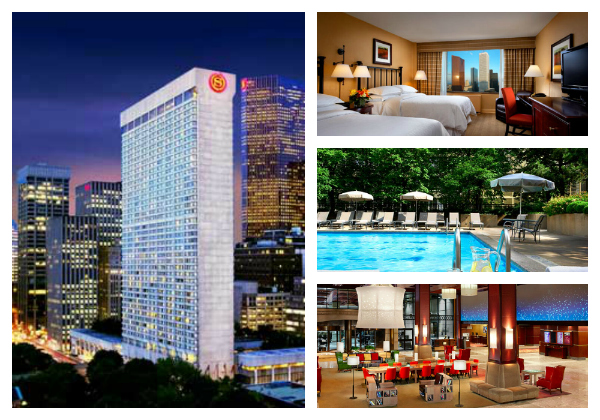 ~Elle D's Take On the Sheraton Centre~
I call the Sheraton "Party Central" because of all the great hotel parties that goes on here for Caribana weekend! It has been this way for at least 20 years if not longer! The Sheraton Centre is a very beautiful hotel too and the standard rooms are very spacious! You'll definitely get your money's worth here and the parties are great here too!
Your Hotel Only Travel Package 
WITH ULTIMATE VIP UPGRADE INCLUDES


Your Choice of 3 or 4 Night Hotel Accommodations and Amenities
Maximum Four (4) Occupants Per Room


FREE In-Room Wireless Internet Access


 Daily Breakfast Buffet
           

Admission to One (1) Caribana Festival Event
Thursday or Friday. More Details To Be Announced

~PLUS~
 VIP Admission to Three (3) Caribana Weekend Parties
Party Schedules To Be Announced



Prices For HOTEL ROOM Only WITH ULTIMATE VIP UPGRADE

Travel Packages

All Prices Are Per Person in U.S. Dollars.

Prices and Events Are Subject to Change Without Notice




 

Quad Room

(4 Persons Per 

Room)

Triple Room

 (3 Persons Per

Room)

Double or Couples 

Room**

(2 Persons Per

Room)

Single Room

(1 Person Per

Room)

3 Night

 Stay

(Fri- Mon)

$925 

 $980

SOLD OUT!

 SOLD OUT!

*4 Night

Stay

(Thurs - Mon)

 $1,005

$1,080

$1,225

SOLD OUT!
**Couples Rooms Includes One (1) King Size Bed For 2 Adults To Share

 *Save 20% Off Room Price With a 4 Night Travel Package 



Hotel Room Only WITH ULTIMATE VIP UPGRADE

Payment Schedule

(For 3 or 4 Night Stays. All Payments Are Per Person in U.S. Dollars)




 
Quad Room
Triple Room

Double or

Couples Room

Single Room

DUE NOW!!

  DEPOSIT (LOCKS IN STANDARD RATES ABOVE)

$150 

$150

$150

$150 

 

April 1st

$300

$300

 $300

$300

May 15th

$350

$350

 $350

$350

 July 20, 2015

   

FINAL PAYMENT - REMAINING BALANCE DUE

 
Payment Plan Extensions Available - Contact Us Today!
Upgrade Any Travel Package With These Services
 (Make Upgrades During Checkout. Additional Fee Will Be Charged.)

(Play Mas With One of the Top 3 Mas Bands For Toronto Caribana Festival)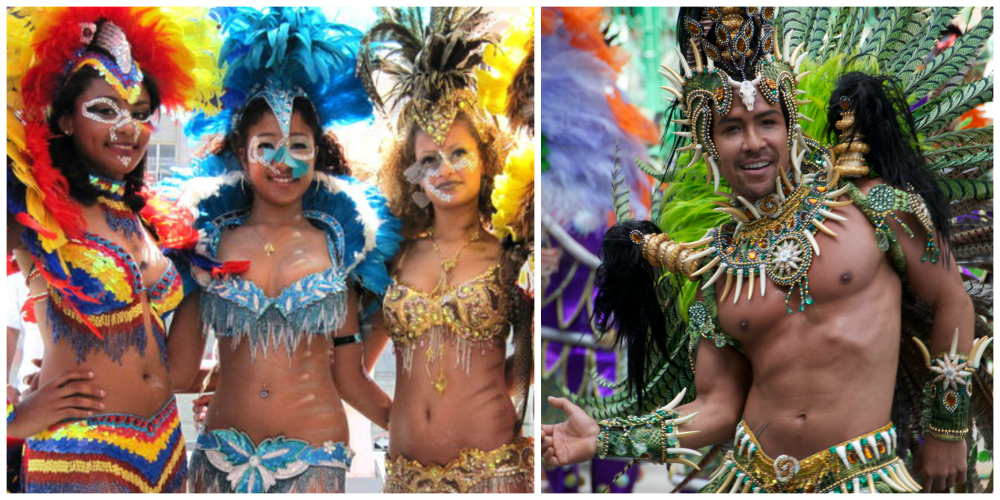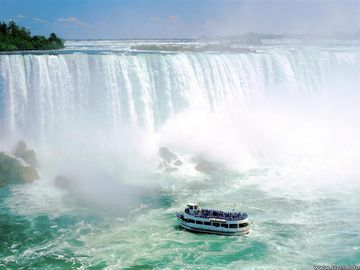 Private Car Service
(With Service To/From Toronto Pearson Airport to Your Hotel, To All Ultinate VIP Upgraded Events, or Both!)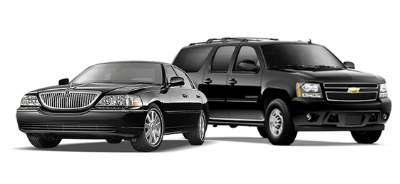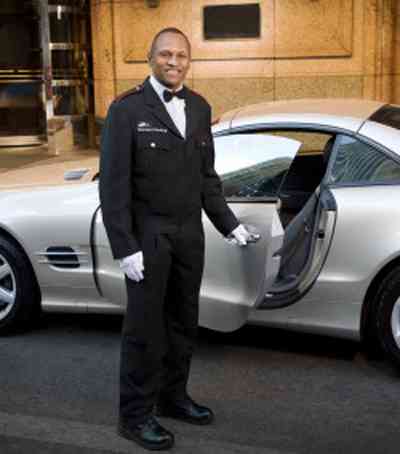 Round Trip Flights From Any Airport to Toronto, Canada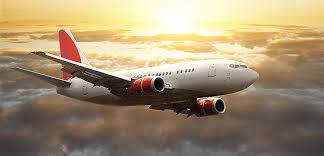 Travel and Baggage Protection Insurance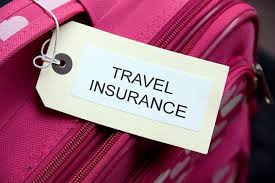 All Payments Must Be In By July 20, 2015
NO EXCEPTIONS!!!
Reservations Not Paid-in-Full By the Final Due Date of July 20, 2015 Will Be Subject to Automatic Cancellation Without a Refund!!
(Unless An Extension Has Been Granted)
All Payments Are
Non-Refundable and Non-Transferable!!!

 Or Visit Our
We Also Have VIP Upgraded Travel Packages Located At
(Prices Start at $1,000 Per Person Based on Quadurple Room Occupancy)