COVID-19 may mean Cupcakes for Goodness Sake has to wait another year, but it doesn't mean we can't still come together virtually!
About this Event
COVID-19 may mean CareLink can't gather with friends to sample themed sweets and shop local vendors, but it doesn't mean we can't come together – virtually of course – to support the Central Arkansas nonprofit.
So get out those sweat bands and lace up your sneakers. It's time for the Inaugural Cupcakes on the Run. Between October 15 and November 30, runners and walkers of all ages and levels of fitness are invited to participate in this socially distanced foot race. Although there won't be cupcakes at the finish line, there will be prizes for the top finishers in each category: 1 mile, 5k, 10k, and cumulative. Prizes will be awarded to the top male and female participants in each category.
To be eligible for prizes, you must submit your distance(s) by 11:59 p.m. on November 30. To submit your results, email a screenshot of your distance/route, date, and time to complete to Development@CareLink.org and/or take CareLink on Facebook, Instagram or Twitter and use #CupcakesOnTheRun2020.
Whether you're an all-star couch surfer or marathoner, Cupcakes on the Run is what you make it. And did we mention it's for a great cause? Since 1979, CareLink has been providing services and resources to older people and their families to help them overcome the challenges of aging. Because of COVID-19, there are thousands more homebound older people than before and CareLink is working around the clock to make sure the services they need most to stay in the comfort of their homes doesn't stop.
Cupcakes on the Run will not only raise funds and friends for CareLink, but it will bring awareness to the needs of older people in our community. While most people know us for our Meals on Wheels program, we also offer other vital services like in-home care, urgent needs, and family caregiver support to name a few.
Last year's fall fundraiser, Cupcakes for Goodness Sake raised more than $40,000 through sponsorships and ticket sales. Event publicity included television morning show appearances, radio interviews, ads in Little Rock's society publications – Soiree, AY, Inviting Arkansas – billboards and day-of coverage.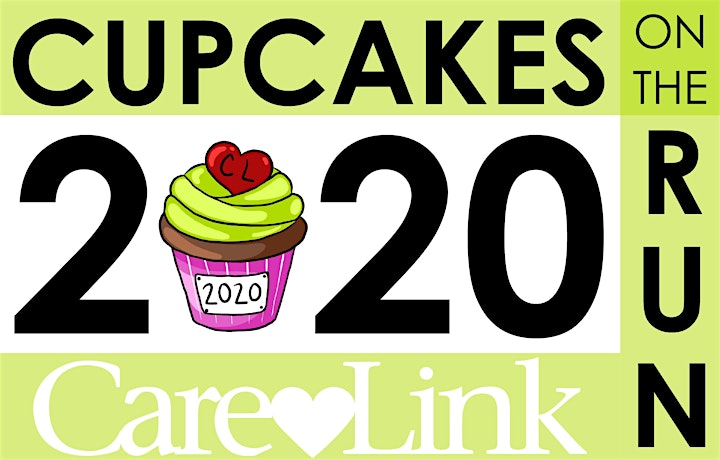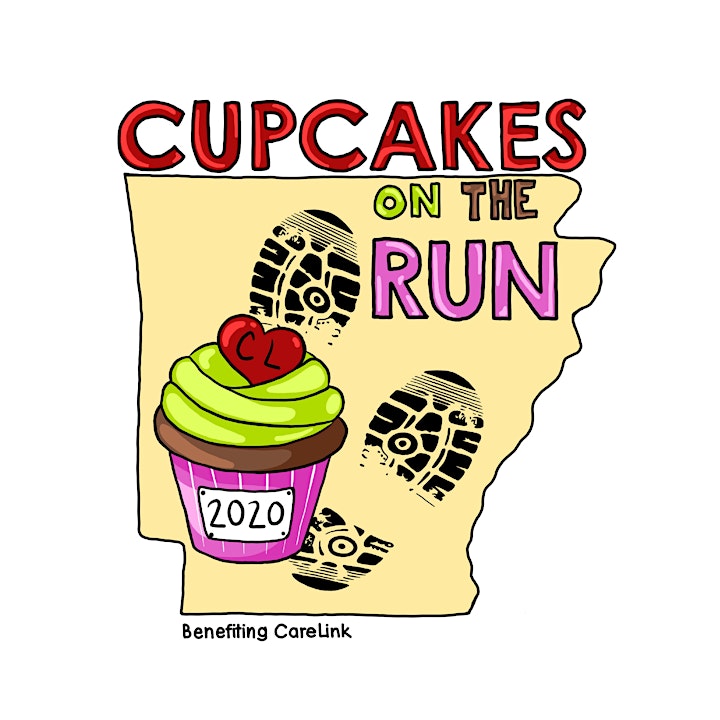 Date and Time
Location
Refund Policy