A celebration of the arts featuring eclectic artwork and live music, as well as complimentary wine, soft drinks, and snacks.
About this Event
Join CareLink Community Support Services as we celebrate our artists and their work at a reception featuring a collection of eclectic artwork and live music by local musician Noah Mendell, as well as complimentary wine, soft drinks, and snacks.
CareLink's annual Building Community Through the Arts exhibition features artwork in a variety of mediums, from acrylics to fused glass to ceramics, created by individuals participating in the agency's services and art workshops. Through their work, the artists featured in this show reveal that their talents are multidimensional and that they are not defined by their illness. The artists aspire to educate the community and share CareLink's vision of true community integration through this presentation. The agency greatly appreciates the generous support and talents of our artists who make this exhibition possible.
CareLink's Building Community Through the Arts program receives state arts funding support through a grant from the Pennsylvania Council on the Arts, a state agency funded by the Commonwealth of Pennsylvania and the National Endowment for the Arts, a federal agency.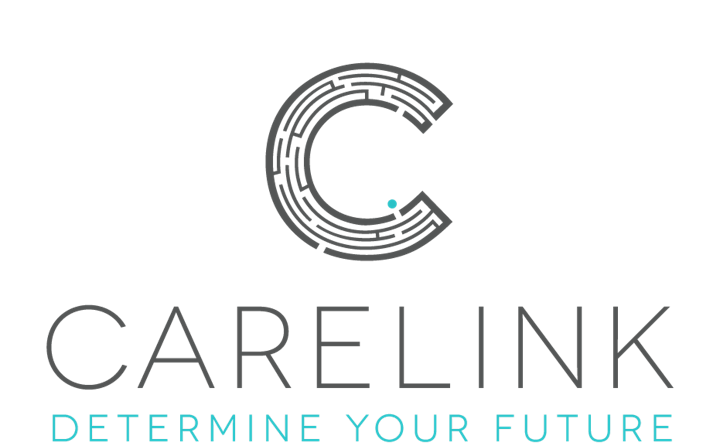 Since 1959, CareLink Community Support Services has been dedicated to helping people with disabilities live in the community with dignity and independence.
Our rehabilitation services and professional staff provide the supports that people with serious mental illness, physical disabilities, and other developmental challenges need to be active, productive members of their communities.
For more information about CareLink and its services, visit www.carelinkservices.org.