Caregiver Workshop: Creating breakthroughs in Effectiveness, Balance, and Peace of Mind 1 of 3

Wednesday, October 2, 2019 from 6:00 PM to 9:00 PM (CDT)
Event Details
Creating breakthroughs in Effectiveness, Balance, and Peace of Mind
Discovering new hidden pathways to the lives we want for ourselves and those around us
This is not another event about respite care– it is about something very different.
This is a workshop that uses proven and powerful tools for developing unexpected and sustainable results for our own healthy and fulfilling lives that energize ourselves and the people in our care. With these results comes balance in life, peace of mind, and effectiveness in what we are committed to.
And for those that don't think that anything different is really possible or that they have heard it all before, then this event is designed especially for them. What we will be creating together is what is possible beyond what we commonly think is all that is possible.
WHY? WHAT? WHEN? Read below
---
WHY
People outside the special needs and disability communities have little concept what being a care giver really entails: it's a life of often shifting, spontaneous, and immediate needs from others with little assistance, long-term physical and emotional stress, and lack of sufficient resources. There is certainly joy and fun and purpose in our lives and there is also something else that can sneak in: in the noble pursuit of creating a full and complete life for others, the hopes and goals of the care giver imperceptibly, over time, erode away.
Over the years our world often becomes more and more focused on the care of others and we can develop a restricted, more linear life like we are stuck in a very long tunnel. Fewer of the things that matter to us seem possible, and the light at the end of the tunnel seems to grow further away. Our entire community suffers – burnout is not uncommon and puts a strain on relationships. Too often professional care givers, after years of great service, move on to other roles or professions and we lose their skills, experience, and wisdom.
 This is just not humane. or sustainable. or necessary.
WHAT
This workshop begins the exploration on the hidden paths outside of the tunnel that reveal an exciting new world.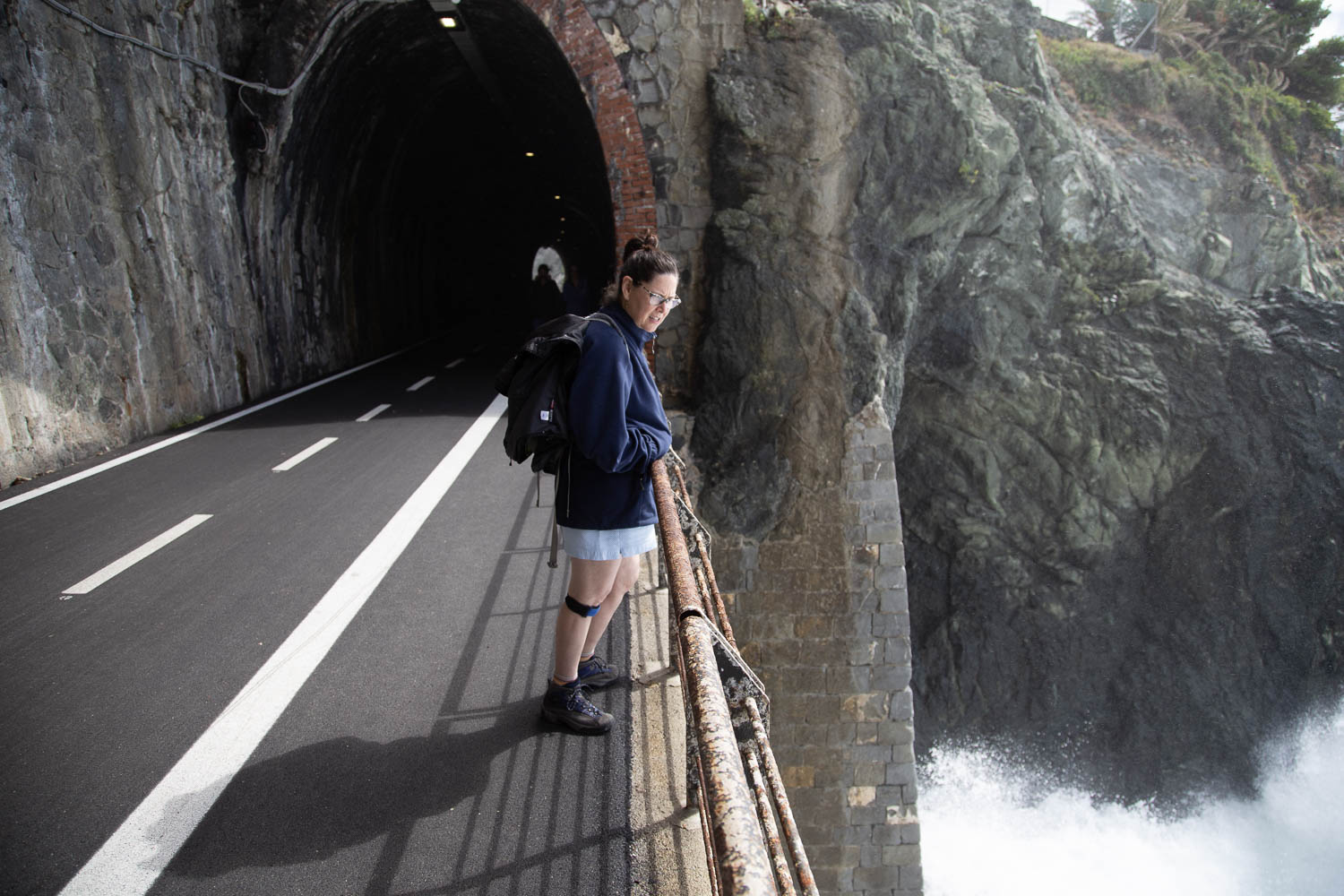 In this free workshop for parents, family members, and agency administrators and staff, we will use the same advanced methodology used by an international personal and professional training and development company to introduce participants to 
Re-presence the lives we want for ourselves;


Discover and breakthrough what it is that is hiding the pathway from us;


Create new access to new levels of freedom, effectiveness, balance, and peace of mind;


Hear from parents and care givers who have done the full training this work is based on and what their paths now look like;


Leave the workshop with actionable steps toward the lives that we want that were not apparent before;



Learn more about how the full training program is structured and how it works and whether it might be of value.
WHEN
You and companion(s) can attend any of the following. These are open to all however space is limited. Please register for a free ticket to assure a seat.
Wednesday, October 2nd    6:00 pm to 9:00 pm           
for Keshet's and Center for Independent Futures' (CIF) staff, friends, community, and any visitors
CLICK FOR DETAILS
Thursday, October 3rd    2:30 pm to 5:30 pm   
for Little Friend's Inc. staff, teachers, friends, community, and any visitors
CLICK FOR DETAILS
Thursday, October 10th    6:00 pm to 9:00 pm            
for Clearbrook's, Extended Home Living Services' (EHLS) staff, friends, community, and any visitors
TICKETS AVAILABLE ABOVE
Please note that there is no current plan to repeat this specially designed program in the future.
BACKGROUND
This free workshop is a special opportunity: it has been specifically created and focused on the unique interests of the special needs community using the technology developed by Landmark Worldwide, a personal and professional development training company for effectiveness in creating breakthroughs to individual's and organization's goals. Landmark delivers seminars and courses that are innovative, effective, and immediately relevant in more than 125 cities worldwide. They have been working with individuals, non-profits, large and small corporations, and government departments for decades. Participants range from young people and students to people in every profession, parents to singles, and CEOs to new hires.
For any questions about this event send an email or call Chris Turley at 847 269-1778. More information about all of the programs offered by Landmark Worldwide is available at www.LandmarkWorldwide.com 



Have questions about Caregiver Workshop: Creating breakthroughs in Effectiveness, Balance, and Peace of Mind 1 of 3?
Contact Chris Turley
When & Where

Clearbrook
1835 W Central Road
Arlington Heights, IL 60005


Wednesday, October 2, 2019 from 6:00 PM to 9:00 PM (CDT)
Add to my calendar
Organizer
Chris Turley creates new and unpredicted, exciting futures with others through his architectural practice, photography, collaborative community projects and activism, and as a leader and coach in ontological training programs.  Chris is based in Chicago with his partner julie and their four kids are scattered about the globe doing their own exciting things.