Description
This is a group open to all that are caring for a loved one (child, disabled adult, and/or elderly person) that wants to connect with others in similar situations that reside in the South Charlotte communities. We will have monthly Whine & Dine Discussions that will feature an educational topic, provide resources, and time to share our experiences.
This is a dynamic group and will depend on its members to identify topics of discussion and new events we can participate in together. Research shows that, on a national level, 67% of caregivers put the health of the family member they care for before their own. Caregiver Monday encourages caregivers to set aside time every Monday to focus on their health.
Join us at our January discussion to learn ways to reduce stress from caregiving along with a glass of wine.
If you would like more information about the event, please email me at Urrikka@UBWSeniorSolutions.info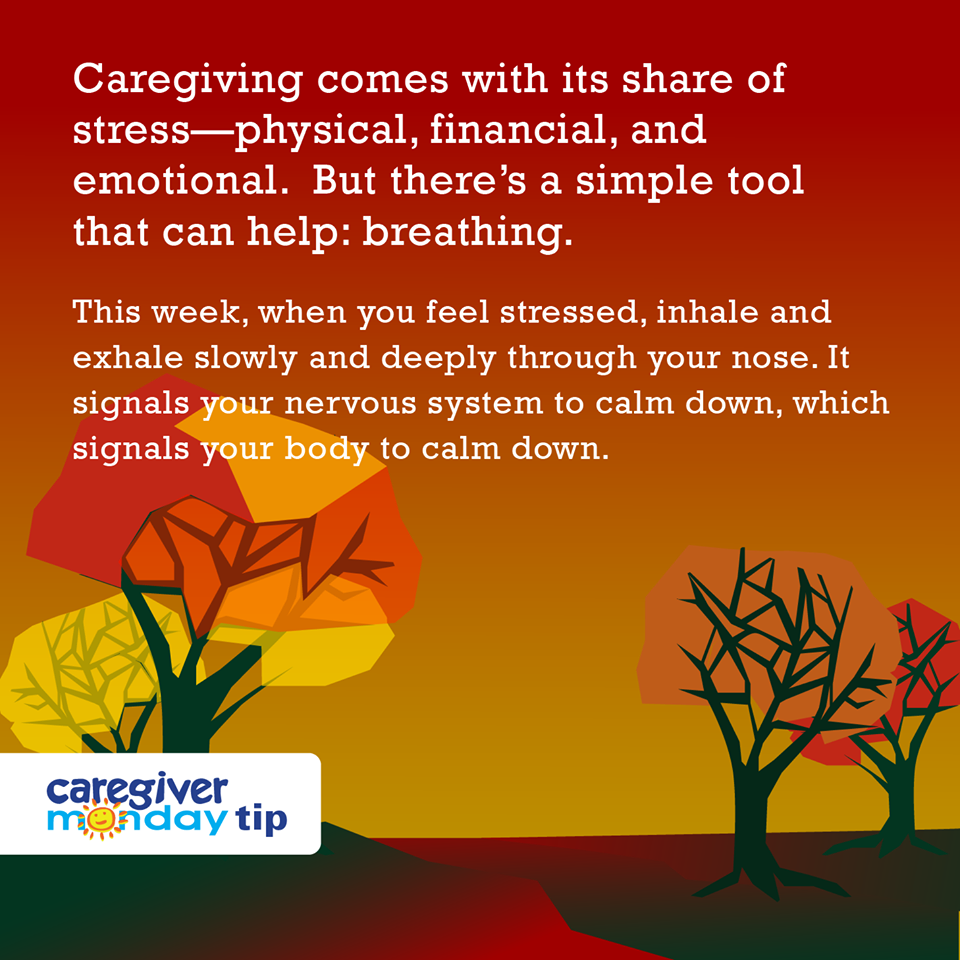 Organizer of Caregiver Mondays Whine & Dine Discussion Series
UBW Senior Solutions is a life and long-term care coaching practice. Urrikka Woods-Scott believes in empowering and educating women in every stage as they age during the journey of life. She does this through personalized coaching to asses your unique situation, identify solutions, and leverage insurance/financial services to achieve goals.
Urrikka is the owner and insurance professional that will work with you to unify all of your retirement goals. She is a passionate advocate for caregivers, seniors, and women with the mission to help them achieve their goals by protecting what matters most to them: their families, their retirement, and their legacy.