CareerTech Counselors Workshops
Choose a day and Join Us in Stillwater!

Where: Oklahoma Dept. of CareerTech
Time: 9:00 am - 3:00 pm
Tuttle Seminar Center
Event Details
A spring workshop
just for Technology Center Counselors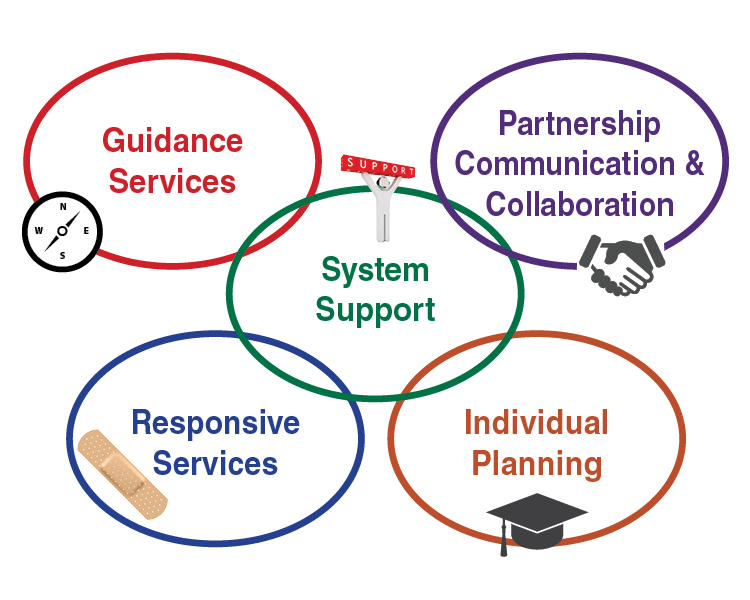 This workshop will be a hands on workshop focused on continuous improvement within your schools counseling and guidance services program.  Using the Guidance Team Self Study, participants will be provided technical assistant and resources.

.

Have questions about CareerTech Counselors WorkshopsChoose a day and Join Us in Stillwater!Where: Oklahoma Dept. of CareerTechTime: 9:00 am - 3:00 pmTuttle Seminar Center?
Contact CareerTech Counselors Workshop
Where

Oklahoma Department of CareerTech
1500 West 7th Avenue
Stillwater, OK 74074


Organizer
CareerTech Counselors Workshop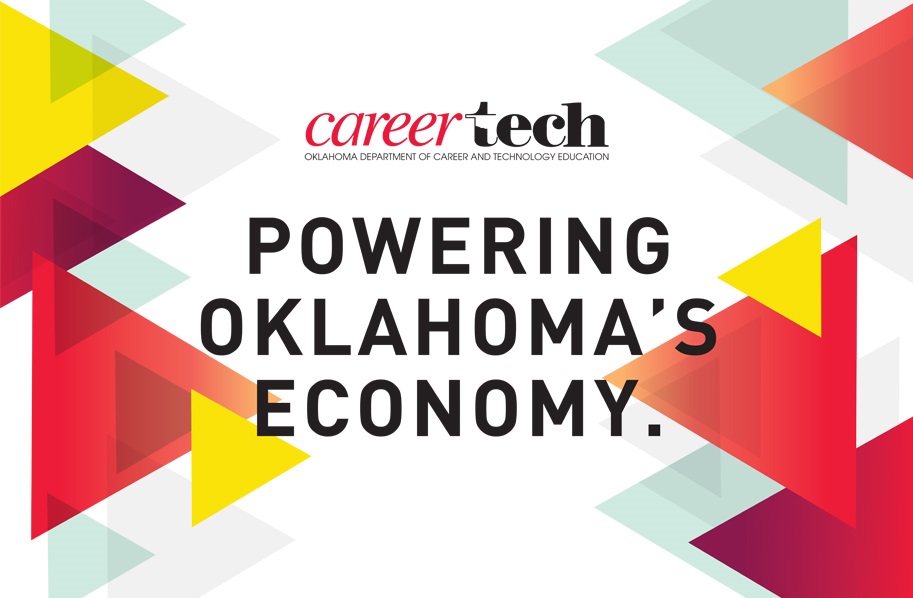 How can we be of assistance to you?
Kelly Arrington
405-743-5159
kelly.arrington@careertech.ok.gov
Cynthia Vick
405-743-5162
cynthia.vick@careertech.ok.gov
Erica Harris
405-743-5164
erica.harris@careertech.ok.gov
Tommi Leach
405-743-5524
tommi.leach@careertech.ok.gov
CareerTech Counselors Workshops
Choose a day and Join Us in Stillwater!

Where: Oklahoma Dept. of CareerTech
Time: 9:00 am - 3:00 pm
Tuttle Seminar Center