About this Event
Today's job market for careers in tech can be difficult to crack, even for the most experienced professional looking for a job in tech. With the "new normal" taking shape in industry and society, it's a challenge to keep up with these changes. On top of that, add in the fact that business and employment needs are constantly shifting and it can be next to impossible to find your place. Even worse, the job you're applying for may not even be a good fit you due to variables you didn't even consider.
Over the past few weeks, have you asked yourself:
• How can I prepare for new career opportunities?
• Where should I look for these jobs and how can you stay ahead of the curve?
• How can I apply my skills to these new needs and "get in contention?"
• What can I do to get my resume in the "right" hands for consideration?
• What skills and experiences do I need in order to be considered that are "not already stated?"
• What do recruiters consider when reviewing applicants for a position?
• Why should I apply for a job even if the odds are stacked against me?
You are not alone.
Join us on Thursday September 24th as we discuss these questions and more at our Careers in Tech Roundtable live podcast event via Zoom. Our event features several professionals from across the tech world and all over the country who will share knowledge and advice on how to best prepare for a career in tech and the processes you need to consider.
SPEAKERS :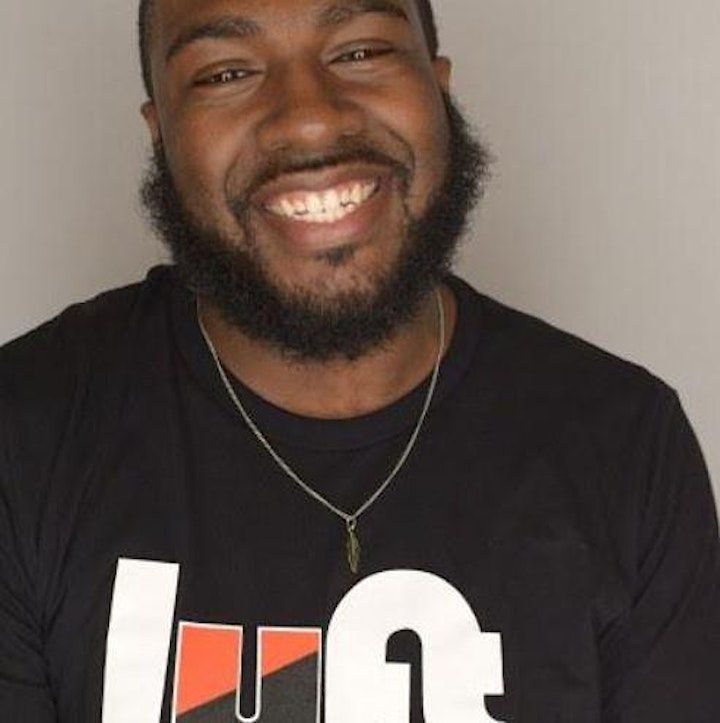 Deitrick Franklin, Program Manager, University Recruiting, Lyft
Deitrick Franklin is an Engineer, Recruiter, Mentor and Diversity, Equity & Inclusion (DE&I) Advocate. At Lyft, he is the Program Manager for University Programs where he develops and enhances programming that seeks to ensure an excellent internship experience for incoming Lyfterns & New Grads. His current role focuses on engagement and retention strategies aiming to convert 100% of the interns that participate in Lyft's University Program. Previously a University Recruiter at Lyft, Deitrick created an exceptional candidate experience for future Software Engineering, Data Science, and Economist candidates. He proactively engaged those who identify with underrepresented / underserved communities in tech, particularly Black, Latinx, and Woman candidates, and encouraged them to apply for opportunities at Lyft. As a former engineer who broke into the tech industry, Deitrick strongly believes in inclusion and strives to help others to see that #YouBelong. Deitrick is a native of Baltimore, MD, who received his B.S. (2012) and M.S. (2014) in Mechanical Engineering from the University of Pittsburgh and Georgia Institute of Technology, respectively. In his spare time, Deitrick enjoys traveling, playing billiards, and making people laugh!
What is Career Roundtable?
The Career Roundtable live podcast event series introducing talent at all levels to mentors, recruiters and other professionals from across tech and business. Learn best practices to reach your dream job while understanding the people and work behind the process of your job search and interview.
About Linerun:
Linerun is a community driven experiential education platform fueling career and innovation growth for tomorrow's leaders. We empower leaders to connect, innovate and grow through media, events and programs. We offering mentorship, classes & events online and in person in the US.