A discussion with tech recruiters & industry mentors on how applicants can prepare for open tech jobs and advice on how to stand out.
About this Event
Today's job market for careers in tech can be difficult to crack, even for the most experienced professional looking for a job in tech. With the "new normal" taking shape in industry and society, it's a challenge to keep up with these changes. On top of that, add in the fact that business and employment needs are constantly shifting and it can be next to impossible to find your place. Even worse, the job you're applying for may not even be a good fit you due to variables you didn't even consider.
Over the past few weeks, have you asked yourself:
• How can I prepare for new career opportunities?
• Where should I look for these jobs and how can you stay ahead of the curve?
• How can I apply my skills to these new needs and "get in contention?"
• What can I do to get my resume in the "right" hands for consideration?
• What skills and experiences do I need in order to be considered that are "not already stated?"
• What do recruiters consider when reviewing applicants for a position?
• Why should I apply for a job even if the odds are stacked against me?
You are not alone.
Check out our video recording from our October 22nd event on Careers in Tech Roundtable. Our event featured several professionals from across the tech world and all over the country who will share knowledge and advice on how to best prepare for a career in tech and the processes you need to consider.
**NOTE = THE LIVE EVENT HAS CONCLUDED. REGISTERING FOR THIS EVENT IS TO ACCESS THE FULL VIDEO PODCAST EVENT RECORDING FROM OUR OCTOBER 22nd SESSION.
SPEAKERS: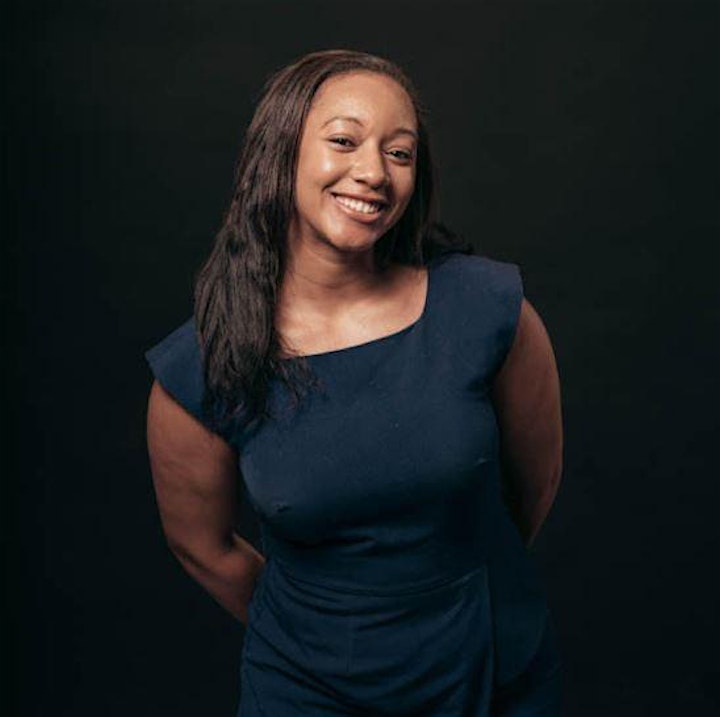 Alexis Skinner, Associate Director, Talent Acquisition, Axios
Alexis works as a recruiter focused on tech/product hiring on the Talent team, helping Axios scale efficiently and carefully by adhering to a best-in-class hiring process and recruiting top talent to build exceptional teams. She also helps lead the Axions of Color Employee Resource Group to help drive DEI efforts across the organization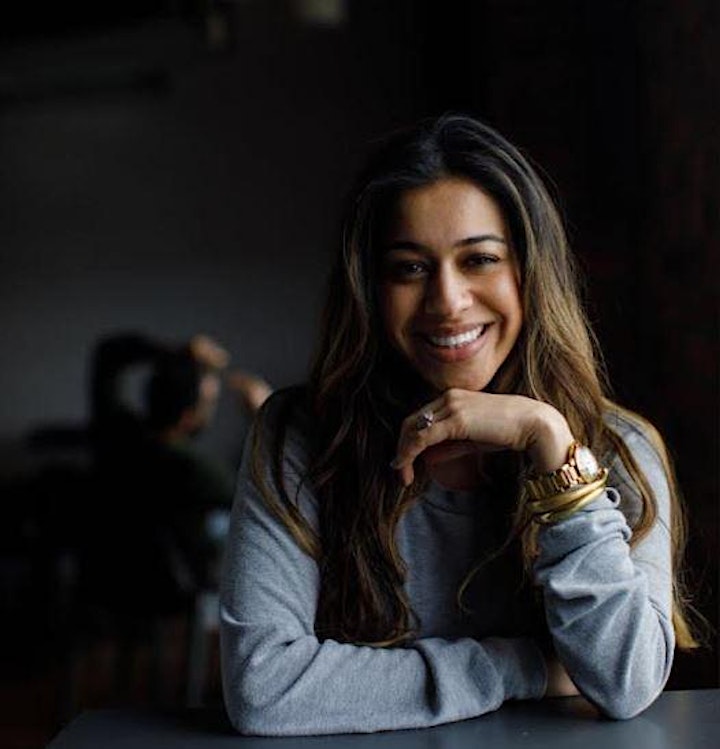 Chandana Sadananda, Technical Recruiting Manager, Latch
Hi, I'm Chandana and I work as a technical recruiting manager at Latch, a series b startup. I graduated from Berkeley and started my career at Google as a coordinator and then moved to a specialist role. From there, I went to Uber which at the time was under 4,000 people - when I left three years later we had grown to 20,000! Now, I manage the technical recruiting function and team at Latch.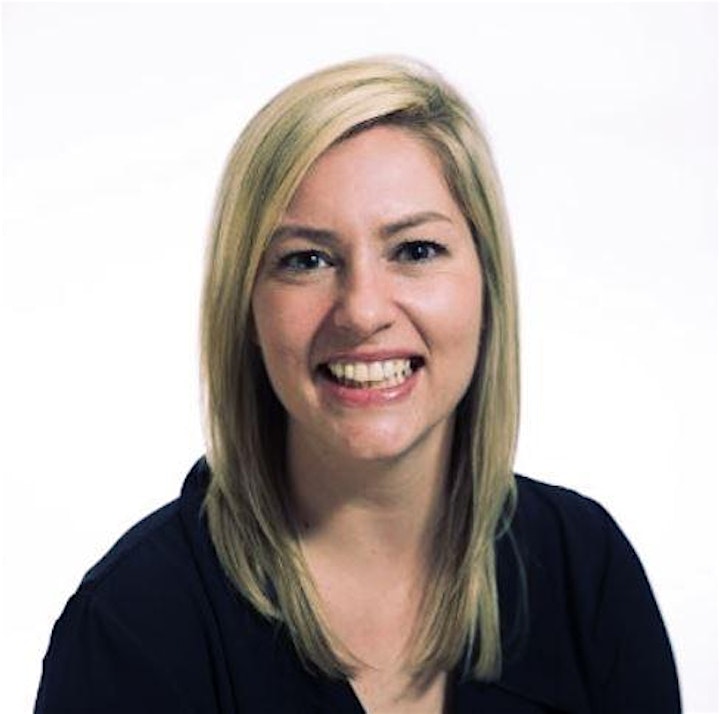 Hilary Gardner, Director, People US & Global Recruiting at SoundCloud
In 2010, Hilary started her recruiting career at a boutique agency, focusing on social and mobile gaming. While there, she learned the ropes and hustle of technical recruitment - and her love for startups was born . From there, she joined the US office of a large Japanese gaming company, helping to double the office in size in a short five months. But New York's bright lights pulled her to the East Coast, where she joined the social AdTech start up Adaptly, centralizing, building, and maintaining all recruitment channels. Hilary moved on to the music streaming world, and now leads the effort of supporting and growing SoundCloud's ever evolving brand as their Director of Global Recruiting. Her love for the hustle and start ups has never changed.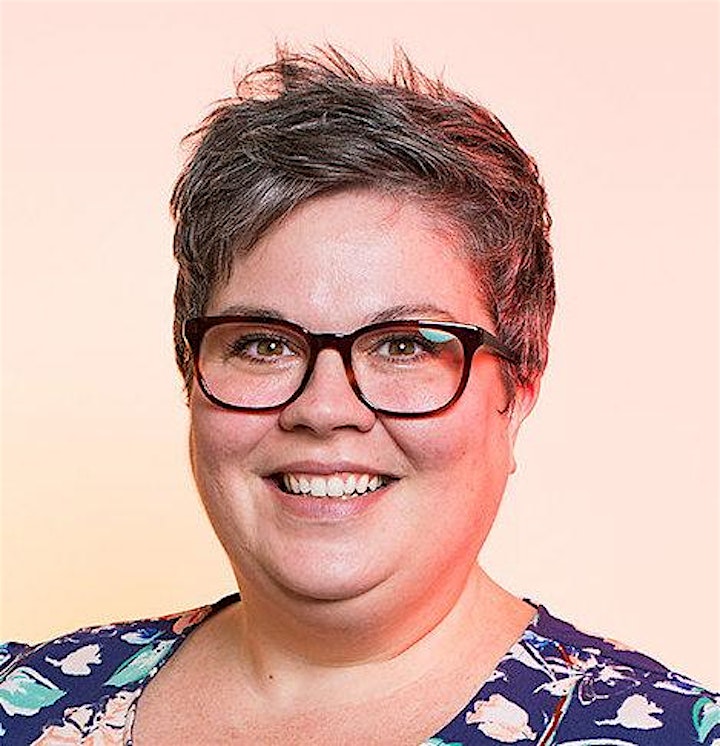 Sarah Braver, VP of People, Graphika
Sarah Braver is the VP of People at Graphika, where she leads Talent Acquisition, Employee Engagement, People Operations, and more. Her career has been spent at the intersection of People, Technology, Education, and Social Justice. Both in People Leadership roles and as a consultant, Sarah focuses on creating and nurturing a workplace where folks can be themselves and do good work. Sarah loves hiring scientists & engineers for a mission-driven organization, and she's inspired every day by the team Graphika has assembled to achieve its goals.
What is Career Roundtable?
The Career Roundtable live podcast event series introducing talent at all levels to mentors, recruiters and other professionals from across tech and business. Learn best practices to reach your dream job while understanding the people and work behind the process of your job search and interview.
About Linerun:
Linerun is a community driven experiential education platform fueling career and innovation growth for tomorrow's leaders. We empower leaders to connect, innovate and grow through media, events and programs. We offering mentorship, classes & events online and in person in the US.