A discussion with experienced professionals & industry mentors on how you can prepare for open tech jobs & advice on how to stand out.
About this Event
Today's job market for careers in tech can be difficult to crack, even for the most experienced professional looking for a job in tech. With the "new normal" taking shape in industry and society, it's a challenge to keep up with these changes. On top of that, add in the fact that business and employment needs are constantly shifting and it can be next to impossible to find your place. Even worse, the job you're applying for may not even be a good fit you due to variables you didn't even consider.
Over the past few weeks, have you asked yourself:
• How can I prepare for new career opportunities?
• Where should I look for these jobs and how can you stay ahead of the curve?
• How can I apply my skills to these new needs and "get in contention?"
• What skills and experiences do I need in order to be considered that are "not already stated?"
• Why should I apply for a job even if the odds are stacked against me?
You are not alone.
Join us on Thursday March 18th as we discuss these questions and more at our Careers in Tech Roundtable live podcast event via Zoom. Our event features several professionals from across the tech world and all over the country who will share knowledge and advice on how to best prepare for a career in tech and the processes you need to consider.
Please note that this event is NOT live. By registering for this event, you understand and accept that you have registered to receive a recording of the event.
You will receive the event recording link approximately 1-2 business days after the conclusion of the event, pending recording quality to the email you provided to us in your registration.
Disclaimer: by registering for this event you agree to receive email communications from Linerun, the experiential education division of CoTo Travel, LLC and all sponsor brands.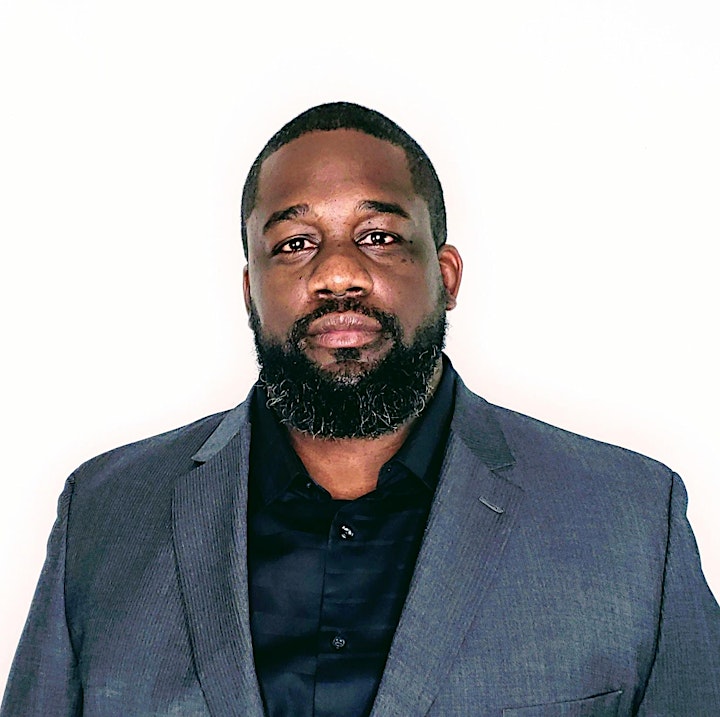 Davin Jackson, Application Security Architect/Penetration Tester, GreenSky
Davin Jackson is a Father, Husband and United States Air Force Veteran and mentor. Professionally, he is a Penetration Tester, Consultant and Contributor at Alpha Cyber Security.
In addition, he is also the host of his weekly live Podcast "InfoSec Unplugged" where he speaks to various people in tech and cyber security to share their experiences as well as give helpful tips and advice to viewers and listeners.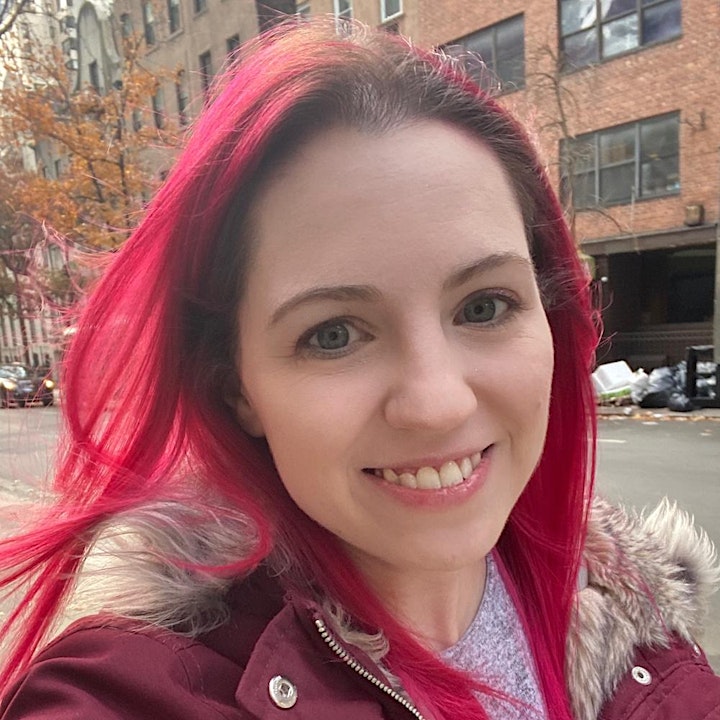 Jessie Newman, Algo Engineer, Hudson River Trading
Jessie is an Algo Engineer at Hudson River Trading where she builds tools used to create high frequency trading algorithms. She also serves as a founding co-lead of Women@HRT, their employee resource group for women. Prior to HRT, Jessie spent six years at Google working on Google Drive, Google Search, and Google Maps. She has given around 200 interviews and has spoken at multiple conferences about how to build technical resumes and pass programming interviews.
What is Career Roundtable?
The Career Roundtable live podcast event series introduces talent at all levels to mentors, recruiters and other professionals from across tech and business. Learn best practices to reach your dream job while understanding the people and work behind the process of your job search and interview.
About Linerun:
Linerun is a community driven experiential education platform fueling career and innovation growth for tomorrow's leaders. We empower leaders to connect, innovate and grow through media, events and programs. We offering mentorship, classes & events online and in person in the US.