Description
Careers In Social Impact: design your meaningful path.
You want more meaningful impact in your career, but you're stuck on where to start, or you're wrestling over how to connect your unique skills to an industry with poorly defined career paths.
Even when you feel confident about your direction, jobs in social impact are especially tough to find and even harder to get a foot in the door. When less than half of available jobs are listed publicly, you need strategies no longer served by traditional job hunting.
Come learn a refreshingly fun, step-by-step method to clarify what a meaningful career means to you and how to authentically connect with the right people to help you bring that career to life.
Bring your toughest questions because we will be joined by local impact entrepreneurs and professionals who will share real talk about their experience and dispel myths about working in social impact.
This hands-on, high-energy workshop will transform your mindset by connecting design thinking tools used in social impact with unconventional strategies to design your career and stand out in a noisy world.
What you gain:
Reveal what matters most to craft your definition of meaningful work

Learn simple tactics to expand your awareness of social impact opportunities

Learn how to identify and close your skills gaps

Learn how to authentically connect with people in social impact sector

Learn strategies to get in the door when companies are not hiring
Prereqs & Preparation
You bring a learner's mindset, and we'll show you how to close the gap between where you are and a career built on meaningful work. Please arrive early, we will start promptly at 6:30p.
Your Instructor
Spencer Ingram has spent the last decade using design practices to unlock the potential in ambitious startups, nurse innovators, and impact entrepreneurs around the globe. Today he ​helps companies implement professional development using the Looping Method, a simple set of dynamic career tools born from design tactics. His hands-on, high-energy workshops​ will introduce you to unconventional strategies to find your way ​and standout in a noisy​ world.
In collaboration with: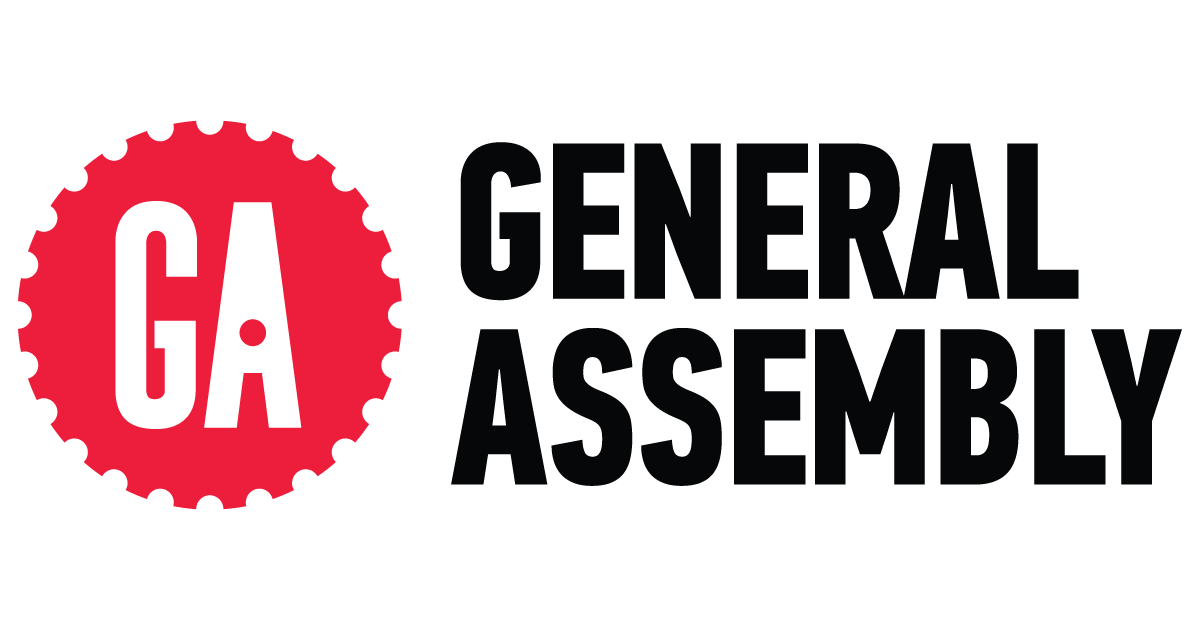 General Assembly is a pioneer in education and career transformation, specializing in today's most in-demand skills. The leading source for training, staffing, and career transitions, we foster a flourishing community of professionals pursuing careers they love.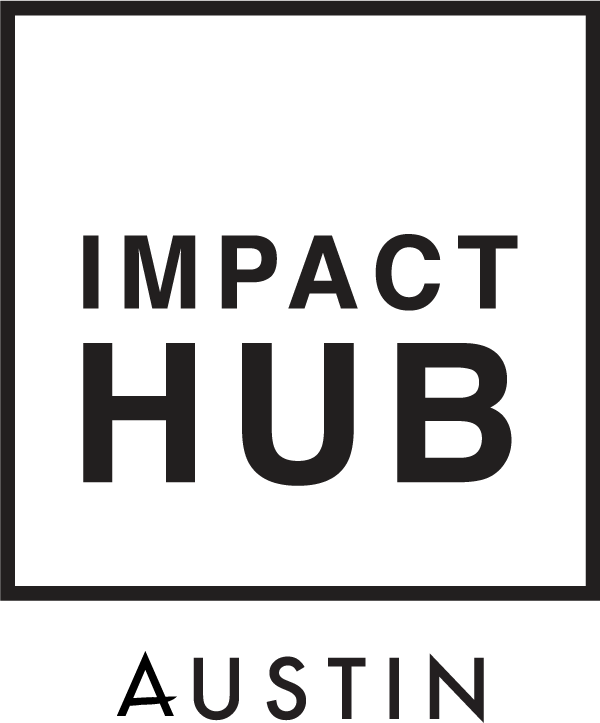 Impact Hub Austin offers co-working, shared workspace, private offices, dedicated desks, events and programs that connect the Austin community to a global movement for good. The global community of Impact Hubs worldwide includes more than 80 locations and 11,000 members across 50 countries. Each Impact Hub is a local community of participants connected by the shared goal of using business and entrepreneurship as a tool to drive positive change.