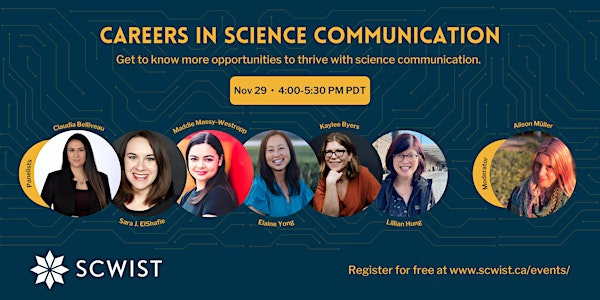 Careers in Science Communication
Get to know more opportunities to thrive with science communication.
About this event
Since 1981, SCWIST has made great strides in promoting and empowering women in STEM. When you register, please consider adding a small donation to support our programs so all interested women and girls can see where a future in STEM can take them.
With the normalization of digital media to communicate science and the risk of misinformation, it has become crucially important to discuss how we are sharing public information regarding health, education, and the environment.
In a step towards bringing awareness towards the career paths and innovations in the field, SCWIST has invited professionals from various STEM areas that use science communication to drive community engagement.
This session will connect women in science, academia, social media, and corporate spaces, to offer a diversity of perspectives on the use of science communication today.
During the session, participants will learn about opportunities how to harness the power of sci-comm and how to make it more understandable and accessible.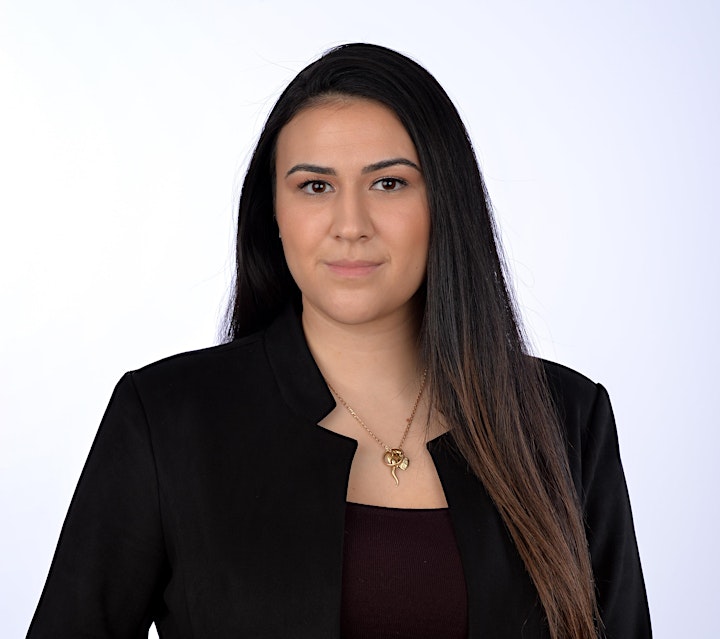 Claudia Belliveau is a PhD of Neuroscience Candidate at McGill University. She studies the long-lasting effects of child abuse on the human brain with a specific focus on depression and suicide. Her research is funded by the Fonds de recherche du Quebec en Santé until 2024. In her free time, Claudia acts as a mentor for the Society for Canadian Women in Science and Technology and other organizations striving to help young girls find their place in STEM. She also works as a Science Consultant for Curious Neuron; breaking down science for public consumption.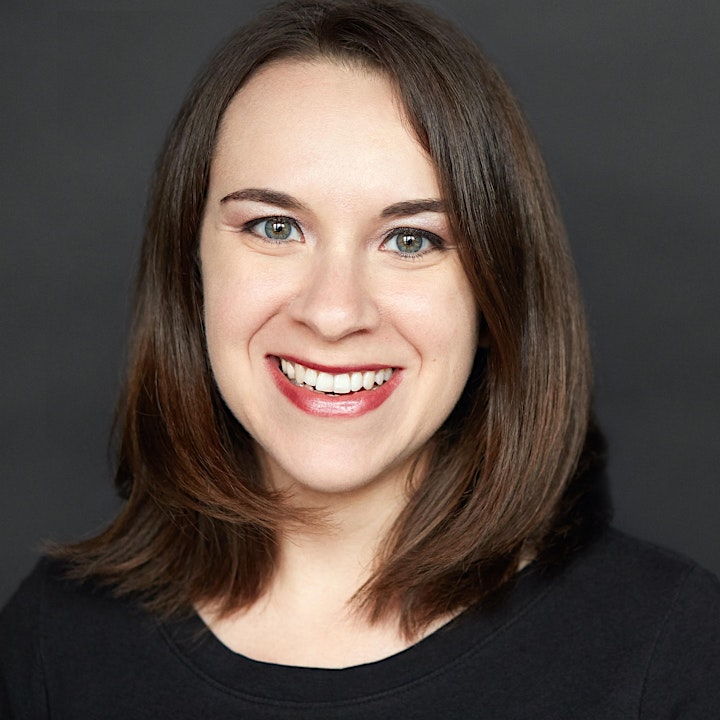 Dr. Sara ElShafie is a global change biologist and a science storytelling coach dedicated to engaging diverse audiences with complex topics through effective storytelling. Sara recently became Director of Scientific Storytelling and Vice President, Scientific Communications, at Weber Shandwick, a global public relations firm. Prior to joining Weber, Sara was the Founder and Principal of Science Through Story, LLC. Sara offers workshops, presentations, coaching, and facilitation for audiences ranging from students to executives, nonprofits to large corporations, and government labs to theme parks. She also organized a symposium, Science Through Narrative: Engaging Broad Audiences, with speakers from the scientific community as well as arts and entertainment industries, and curated a resulting published volume of open access papers. Sara holds a Ph.D. in Integrative Biology from the University of California, Berkeley, an M.S. in Earth & Atmospheric Sciences from the University of Nebraska, Lincoln, and a B.A. in Biological Sciences from the University of Chicago.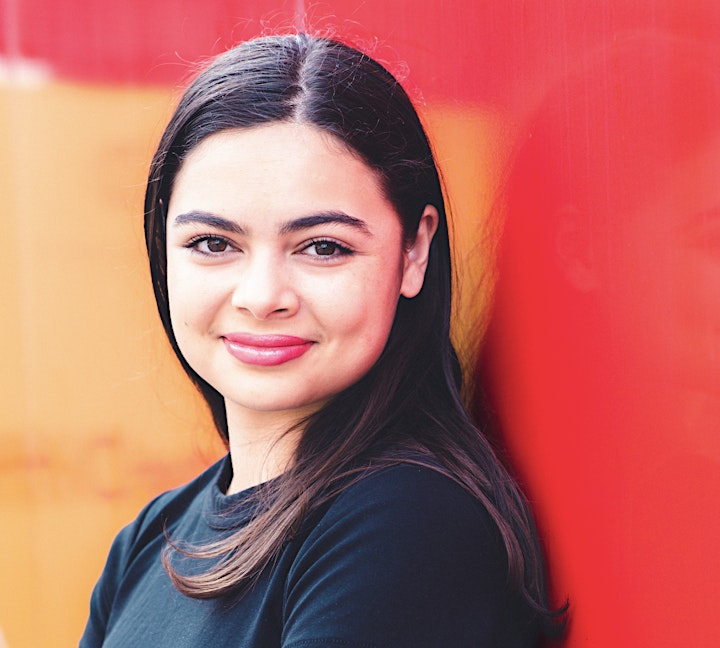 Maddie started out in biomedical research, working across the fields of parasitology, immunology and cancer biology. Somewhere along the way, she realised that what really interested her wasn't working in the lab, or doing the analysis - it was sharing the science with others.
Now, telling science stories is Maddie's full-time job. She works with the University of New South Wales as a science communicator, and creates Instagram and TikTok content under the brand Mads From Lab.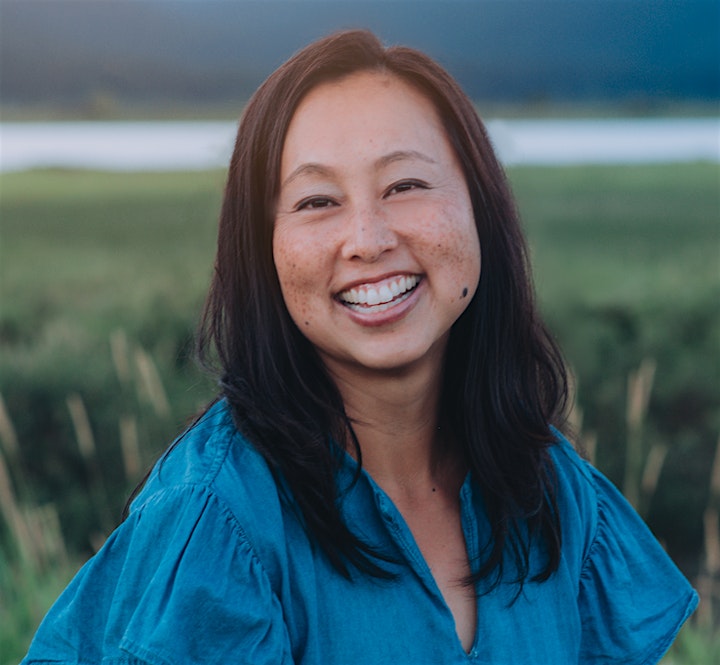 Elaine is currently the manager of communications at the BC Children's Hospital Research Institute. She has had various communications roles at Providence Health Care, BC Transplant and the Centre for Health Evaluation and Outcome Sciences over the past few years. Prior to that, Elaine spent more than two decades as an award-winning journalist in several newsrooms across Canada. She also has experience on the patient and family side of healthcare and research as an active contributor to various research projects and initiatives. She is especially passionate about raising awareness around organ donation as her eldest daughter Addison was the first infant to receive a heart transplant at BC Children's Hospital.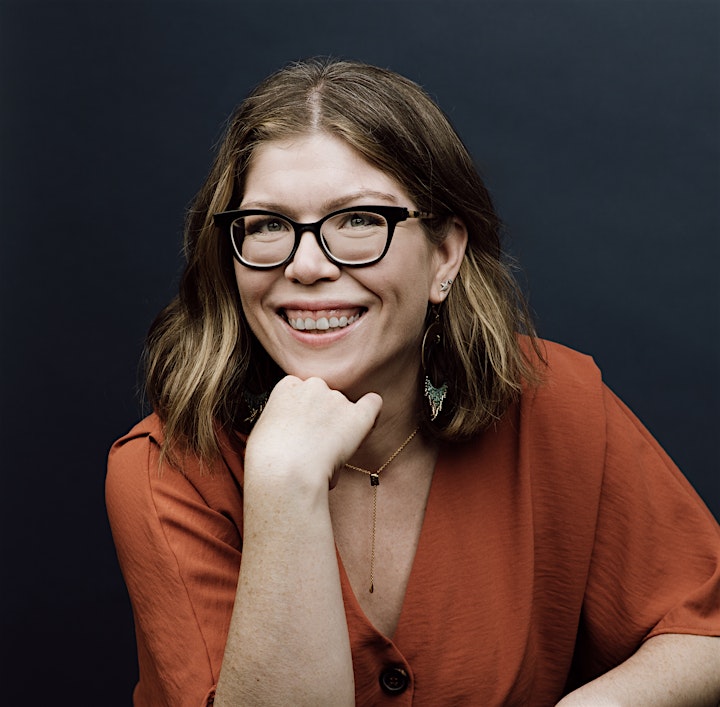 Dr. Kaylee Byers (she/her) is the host of Genome BC's podcast Nice Genes! and the co-founder of Nerd Nite Vancouver. She is a One Health scientist and health communications researcher investigating innovative ways to improve the health of people, wildlife and ecosystems. She serves as the Deputy Director of the British Columbia Node of the Canadian Wildlife Health Cooperative, and a Research Associate with the Pacific Institute on Pathogens, Pandemics, and Society at Simon Fraser University.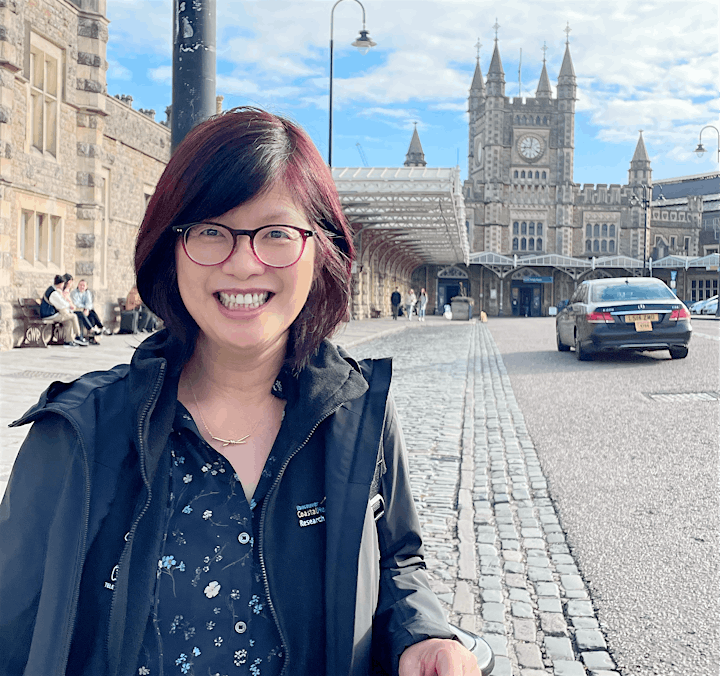 Dr. Lillian Hung is the founder and head of IDEA lab (Innovation in Dementia & Aging). Her research examines how technology and environment impact the care experiences of persons with dementia. She has expertise in patient-oriented research and knowledge translation. She is committed to facilitating connectivity between academia and practice, working collaboratively with interprofessional practitioners to find practical solutions to address pressing problems in care settings.
Dr. Alison Müller left her academic past to pursue a career in science communication after realizing she enjoyed sharing the wonders of medical research with others far more than babysitting persnickety cells. She is a member of the Communications team for government non-profits: 1) the Canadian HIV Clinical Trials Research Network (CTN) and; 2) the Centre for Health Evaluation and Outcome Sciences (CHÉOS) based out of St. Paul's Hospital. She also enjoys providing others the opportunity to share their science in a less structured environment and is currently the Programming Chair of Science Slam Canada. Just last month, they held their first in-person Science Slam event since COVID in Vancouver.
Photo and Video Consent
By registering for the event, you understand that the session may be video recorded and/ or photos will be taken for use in SCWIST digital communication platforms, including but not limited to the SCWIST website, e-newsletter, Twitter, Facebook, Instagram, Youtube, and others. You, therefore, are providing consent for your image and voice to be used by SCWIST for free and in perpetuity.
If you do not want your image to be captured in video or photographically, please ensure that your camera is off during the session.
Questions and Feedback
For questions about the event, or to sign up as a speaker, please contact the Communications and Events team, by email at marketing_events@scwist.ca.