Description
Under the context of the recently released Ontario Climate Change Action Plan and the work-in-progress Ontario Long Term Energy Plan, renewable energy industry will be continually supported by the government in terms of reducing greenhouse gas emissions and creating new jobs for the economy.
With the increasing job opportunities in the renewable energy industry (solar, biofuels, energy storage etc.), many students, recent grads and young professionals may wonder:
How does the future look like in renewable energy industry?

How could I enter or change career to the renewable energy field?

What are some of the career paths available?

What education/qualifications are required?

What is the value in creating your own project/company?

What is the value of joining and volunteering for industry organizations?

What are corporations and recruiters looking for when searching for a candidate for a particular job?
Our featured speakers will share personal stories,talk about what they do and how do they get to where they are in their careers. The panel discussion will touch upon some of the job opportunities in the renewable energy industry, as well as answering the abovementioned questions; they will give advice on how to find jobs, how to build your personal brand and how to holistically plan your career development.
Featured Speakers: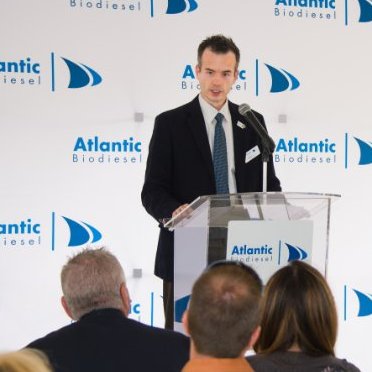 Mike Paszti, Chief Operating Officer at Atlantic Biodiesel
Michael is a long-time veteran of the Canadian biodiesel industry, having commissioned Canada's first commercial-scale operation in 2005. Today he leads Canada's second-largest, and top-10 in North America, biodiesel plant. Launched in February 2015 and located in the Niagara Region, Atlantic Biodiesel produces 170 million litres per year of high-performance biodiesel fuel which is sold across North America. Biodiesel is a direct substitute for diesel fuel, is non-toxic, and reduces GHG emissions by over 90%. It also has the best energy balance—the amount of energy produced versus the amount of energy input to make the fuel—of any commercially available conventional or renewable liquid fuel. Through its production of biodiesel, Atlantic Biodiesel supports the local economy, agriculture and rural communities, and environmental sustainability. In Michael's previous roles, he was involved in biogas and waste-to-energy projects with Rothsay, at the time a division of Maple Leaf Foods. Mike also guest lectures a graduate-level engineering course on biofuels at the Faculty of Applied Science and Engineering at the University of Toronto.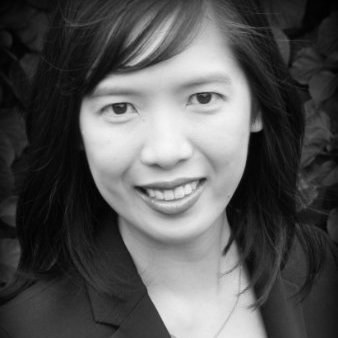 Jessie Ma, IESO Distinguished Research Fellow, Ryerson's Centre for Urban Energy and co-founder of the ALERT project
Jessie Ma is a proud Torontonian who makes communities more livable through energy and creativity. At Ryerson's Centre for Urban Energy, Jessie is an IESO Distinguished Research Fellow and conducts research in the integrated delivery of electricity, gas, and water conservation programs. She is the co-founder of the ALERT project, which encourages energy conservation and efficiency in Toronto's low-income apartment buildings. Jessie spent over a dozen years at Hydro One and was the driving force behind the launch of the corporate responsibility program. She led the company in obtaining the Canadian Electricity Association's prestigious Sustainable Electricity Company designation. Jessie is devoted to fostering a strong community spirit through chairing the Public Service Events for the Harvard Club and serving meals at Lawyers Feed the Hungry. She graduated from the Harvard Kennedy School's Master in Public Administration program and the University of Toronto's Engineering Science program. You can follow Jessie on Twitter @jma_TO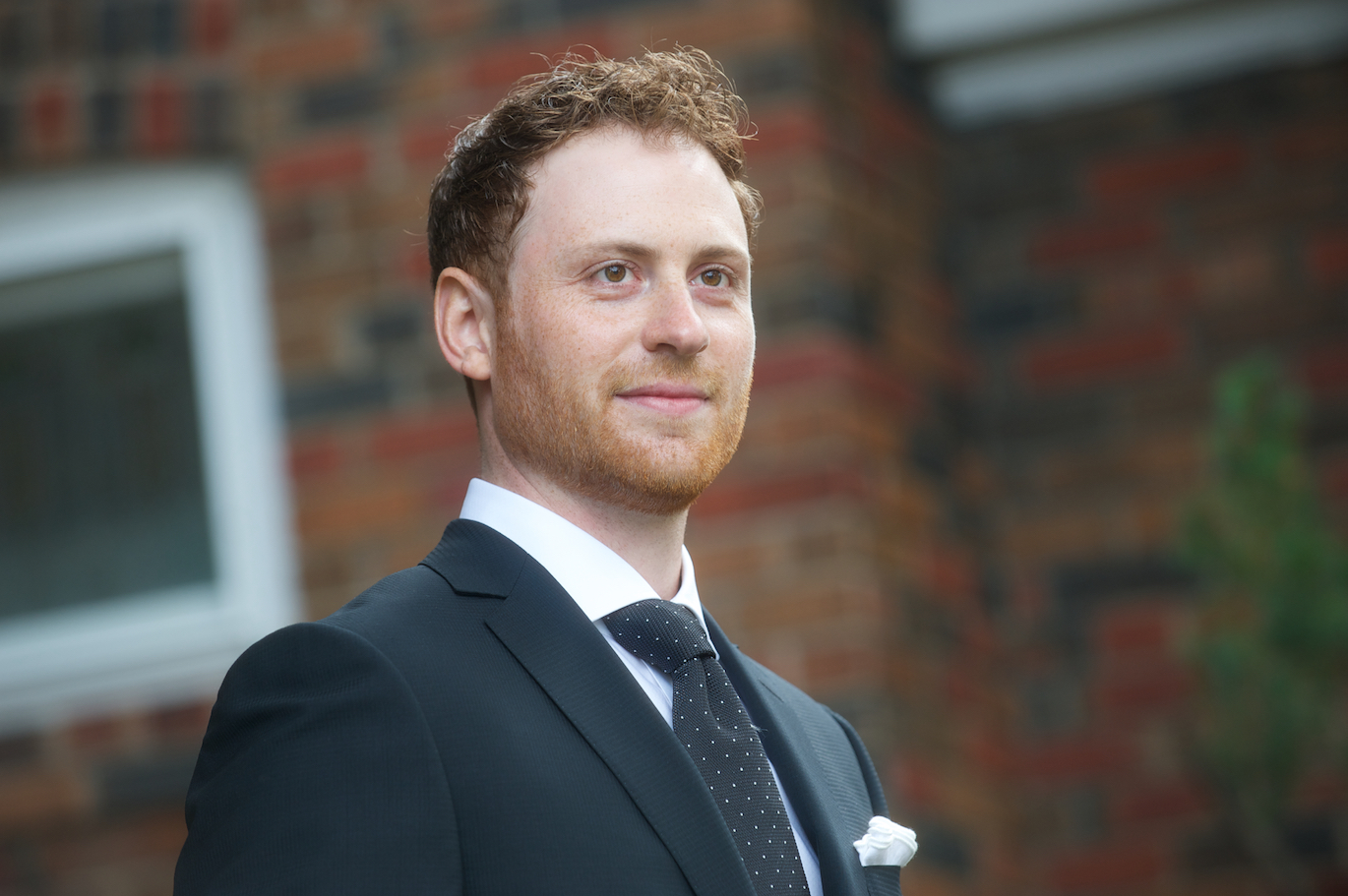 Jonathan Frank, Director of Projects, CoPower
Jonathan Frank is the Director of Projects with CoPower an innovative company that provides financing to clean energy projects and makes these investments available to the public in the form of Green Bonds. As Director of Projects, Jon leads CoPower's efforts to partner with energy efficiency and clean energy development firms to finance projects that reduce carbon emissions while generating strong financial returns. Over his career working at companies like Sun Edison, RESCo Energy and private consulting, he has played a lead role in securing clean energy contracts valued at over $300 million. Jon is one of the founding executives of Emerging Leaders for Solar Energy and has served as Co­Chair of the National Board of Directors. He is also the 2015 recipient of the Canadian Solar Industries Association's "GameChanger" Award for Emerging Solar Leader.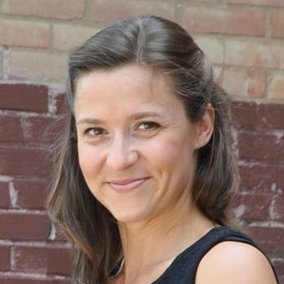 Elena Jusenlijska, Manager, Corporate Engagement at ACCES Employment & VP of Operations at Better Current
Elena Jusenlijska's professional portfolio includes founding T.O's Eco Chase - a sustainability-focused annual scavenger hunt and coaching aspiring small business entrepreneurs at the Rotman School of Management. Elena worked as a head-hunter for a boutique search firm focused on cleantech, sustainability & environmentally-focused roles. She is a co-founder of Better Current – a company specializing in off-grid solar energy systems. In her day job she works in corporate engagement for an employment-focused charity called ACCES Employment.
Moderator: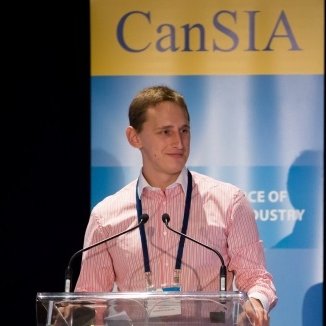 Mike Skirzynski, Vice President at TREN, Co-Chair at ELSE Canada
---
Event Title: Careers in Renewable Energy Series 2
Date: Tue Oct 18th, 2016
Time: 6:30pm-9:30pm, presentations start at 7:15pm
Location: Fox and Fiddle, 280 Bloor St W Toronto, ON M5S 3B6
Admission: Early Bird (before and on Oct 14th) $15, after Oct 14th $17, free food included, bar service available for extra charge
Walk-ins: $20
Transit: St George Subway Station. We encourage you to take TTC or car pool!
Tickets are limited, to secure your spot please go to:
http://careersinrenewableenergy2.eventbrite.com
Agenda:
6:30pm Check in and enjoy food
7:00-7:15pm Introduction
7:15 – 8:15pm Presentations
8:15 -8:45 pm Panel discussion
8:45- 9:45pm Mix and mingle
Event Host: Toronto Renewable Energy Network
Join our meet up group and follow us on social media:
http://www.meetup.com/TorontoRenewableEnergy/
https://twitter.com/TRENrenewable
https://facebook.com/torontorenewableenergy
To receive the latest renewable energy industry news, events, job postings and more, please sign up for our monthly e-newsletter here:
http://eepurl.com/bR9Hmr
Toronto Renewable Energy Network team is looking for the following candidates to join us. please send your resume to Lily at tren.renewable@gmail.com.
Director of Research

Director of Web Development

Director of Sponsorship

Director of Graphic Design
This event is supported by Better Current and Ryerson Centre for Urban Energy