Careers in Accounting, Finance & Operations Alumnae Social
Description
The Lorry I. Lokey School of Business and Public Policy and Alumnae Association of Mills College are proud to host the Bay area top leaders for an intimate evening chat about Careers in Accounting and Finance.
Food and beverage is provided with your RSVP.
Panelists include: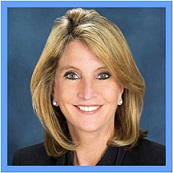 Mary Kariotis
President & CEO, Merrimak Capital Company
Mary is currently CEO/President of Merrimak Capital Company, an independent global provider of equipment leasing, fleet management, and asset disposition services for prominent corporations, higher education institutions, and medical facilities. She has

led her company to repeated recognitions and awards, including Inc. 5000, KPMG Impact 50, and WPO 50 Fastest Growing Women-owned companies.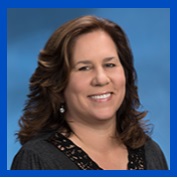 Jenny Linton
Past Board of Directors, Past President, OSIsoft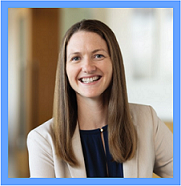 Laura McDowell
Regional Director, Charles Schwab & Co., Inc.
Laura McDowell is responsible for supporting the sales and distribution of Charles Schwab Investment Management, Inc. (CSIM) strategies for the Schwab Funds®, Laudus Funds® and Schwab ETFs™ to registered investment advisers, broker-dealers, and bank trusts in the Western Region. Ms. McDowell is also a member of Women in ETFs, serving on the University Outreach Committee.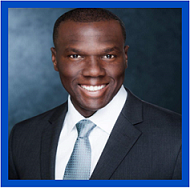 Charles Osivwemu
Financial Services Professional, New York Life Insurance Company; Registered Representative for NYLIFE Securities LLC
Shortly after earning his MBA from the Mills College Lorry I. Lokey School of Business in 2015,
Charles began his career with New York life in as a Financial Services Professional. His focus is on educating and empowering individuals, families, and business to meet their financial goals more effectively and efficiently through customized products and solutions.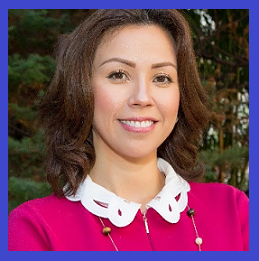 Claudia Rivas
Senior Financial Advisor, Merrill Lynch
Claudia works at the San Francisco Merrill Lynch office, where her niche is high net worth individuals and businesses who require sophisticated financial strategies, detailed attention and care. She also enjoys giving back and sits on the national board of the Hispanic Heritage Foundation and is extremely passionate about financial literacy for women and minorities. Her goal is to create a more balanced representation of women and minorities in these fields through literacy, access and mindfulness. Claudia is a graduate of Mills College, where she attained her B.A. in Economics and an M.B.A.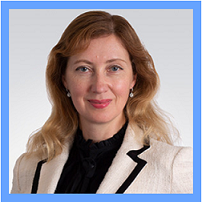 Angelika Ryan
Manager, CFE, CPA, Baker Tilly Virchow Krause
Angelika is a Global Forensics Manager with Baker Tilly Virchow and Krause LLP, an international public accounting firm, a CPA and a Certified Fraud Examiner. She began her career as an auditor of public and private companies in the financial industry, and her forensic experience includes business litigation, fraud investigations, and Foreign Corrupt Practice Act matters.


We look forward to you joining us!


For accessibility and dietary needs, please contact LokeySchool@mills.edu.
Sponsored by: