Description
Career Visioning
Great businesses succeed in direct proportion to the talent they bring on board. Career Visioning and the KPA provide proven systems to ensure that the best and the brightest – the talent most likely to succeed in the role – join your team or Market Center and take your business to the next level.
Your success will not be measured by how much you get done; it will be measured by how much you get done through other people. Career Visioning is the first in a series of leadership training courses designed to empower you to find, train and lead your future talent.
Objectives:
Learn to verify Job Fit and Personal Reports for hiring and recruiting.
Master a comprehensive interview process that reduces the guesswork and enables you to thoroughly understand and build relationships with potential talent.
Set your new business relationships up for success with expectations that empower.
Audience:
Anyone wanting to build a successful business through other people. The systems and tools in this course are applicable to any hire or recruit.
9/05 - Day 1 Career Visioning, 8:00-4:30 pm
9/06 - Day 2 Career Visioning, 8:00 -1:00 pm


About Your Instructor Haro Setian:
Haro's real estate career began in 2009 when he became a Buyer's Agent. In his first year as an agent, Haro closed 30 transactions. In December 2010, Haro went out on his own and hired his first assistant. In 2011, he sold 36 homes, then continued to gain momentum and sold 50 homes in 2012. He also hired his first Buyer's Agent that year, and by 2013 he officially began The Haro Group, a small team of four people (two agents and two admin). By the end of 2013, Haro had established a seven person team that closed 124 transactions and $21M in volume. In 2014, Haro stepped into the CEO role, hired a General Manager, grew the team to 13 people, and together they closed 185 units for over $30M in volume. Haro and his team continued to work hard and experienced exponential growth in team size, units, and volume. In 2015, Haro stepped out of production into a purely leadership role, and the team closed 261 units for $49M in volume. The team nearly doubled production in 2016, closing 412 units for $80M in volume and they closed out 2017 with 478 units for $96M in volume.

Many know The Haro Group for their vibrancy, competitiveness, desire to learn and to provide extraordinary levels of care to their clients and community. THG's client events are family favorites, including the annual Client Appreciation baseball event at the Greenville Drive and the annual Creme Brulee Cheesecake event (a tradition that Haro started in his home in 2011). The Haro Group also sponsors and supports multiple local charity events and community work days in an effort to help the local community thrive. Haro is passionate about business leadership and coaching, mentoring, and leading others to become leaders.
Thank you to our sponsor!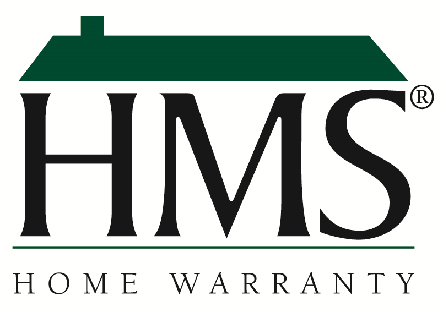 TERMS AND CONDITIONS
NO Soliciting
Full priced registrations cancelled before ten (10) days of the event are refundable, less a $35 cancellation fee plus the cost of materials if they can not be re-sold.
Registrations are transferable to another attendee. Contact the event organizer.
Registrants who do not attend, "No-shows", will not receive a refund.
All refunds and cancellations must be requested in writing to the event organizer.
The registration fee includes instruction and materials.