Career Vantage Mock Assessment Smith & Williamson and PWC (Afternoon start)
Description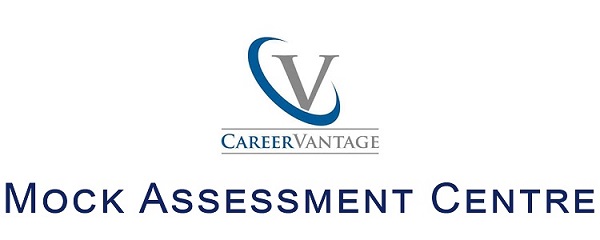 "If you expect to attend an employer's Assessment Centre this year, for either a graduate job or internship, then you can practice first by attending this mock Assessment Centre".

Each Assessment Centre is provided by a range of employers from different sectors. You don't have to be applying to the employers or sectors involved as they will be running general exercises typical of Assessment Centres run by any company.
Outcomes - Participating in this session will enable you to:

Increase your familiarity with the range of exercises used by graduate employers in Assessment Centres
Identify your own strengths and weaknesses across a range of Assessment Centre exercises
Approach real graduate Assessment Centres with increased confidence.
Please Remember to:
Dress Professionally
Be Punctual
Bring Pens & Paper
AC Structure:
14:00 - 14:30 Candidates arrival and networking
14:30 - 16:30 First part of AC
16:30 - 17:00 Break
17:00 - 18:30 Second part of the AC
18:30 - 19:00 Feedback session
Please be aware that the time can vary due to specific company style.
Note: if late, please call Na Feng at 07472853311
Failure to do the above may result in not being let into the Mock AC.
Venue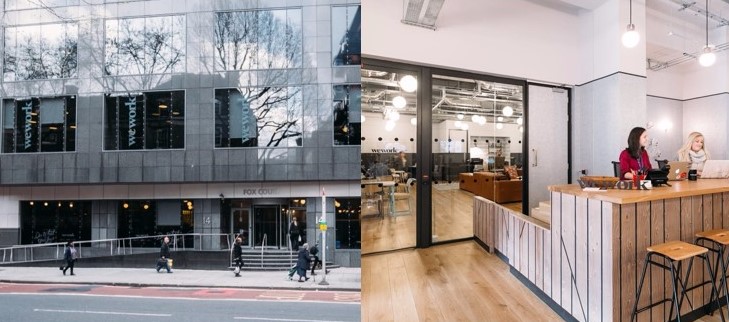 When you go out of Chancery Lane Station through exit 2: Holbon Circus, please turn left and you can see the Argos shop. The Fox Court is right opposite Agros Shop. 谷歌地图可以搜索到