Description
Do you see your career growing? Then, learning should never stop.
Career University is the professional/career development program of LifeCity Church with the aim to serve young professionals seeking to advance their skills in various industries. We meet every last Sunday of the month for trainings, seminars, career development talks and a lot more.
We're launching this coming January 29 with a talk entitled "The 5 best ways to a healthy career" with speaker and career coach Jim Reyes. Register now, limited seats only!
Our talk speaker: Jim Reyes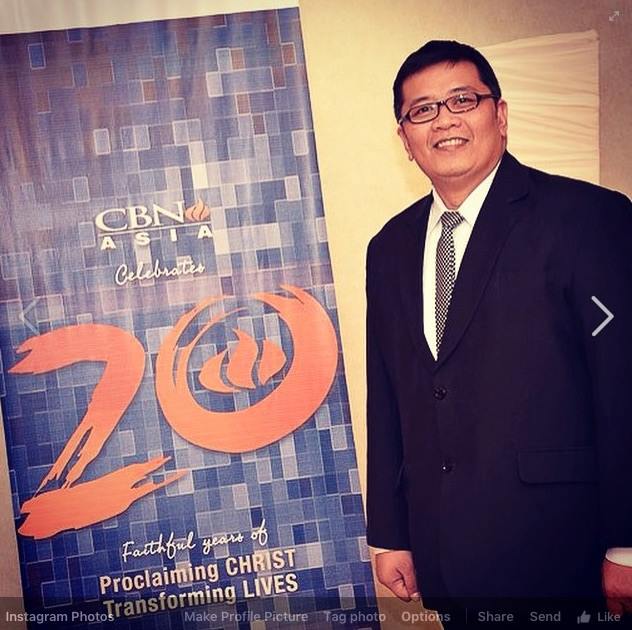 Jim Reyes is currently the I.T. Director of the Christian Broadcasting Network Asia, producer of The 700 Club Asia. His is the Country Manager of Wealth With Purpose courses on financial stewardship. In the past he has served with leading Christian media groups like Transworld Radio, United Christian Broadcasters and the Far East Broadcasting Company.