Sales Have Ended
Registrations are closed
AWESOME! We are looking forward to you being on the webinar! Get ready to rock and roll! All times are EST. Your access information for this FREE DYNAMIC webinar is: US Dial-in Number: (641) 715-3580 ***Contact janice@janicecoleman.com for International Dial-in Numbers: Access Code: 678022 Online Meeting Link: join.freeconferencecall.com/reignmaker
Sales Have Ended
Registrations are closed
AWESOME! We are looking forward to you being on the webinar! Get ready to rock and roll! All times are EST. Your access information for this FREE DYNAMIC webinar is: US Dial-in Number: (641) 715-3580 ***Contact janice@janicecoleman.com for International Dial-in Numbers: Access Code: 678022 Online Meeting Link: join.freeconferencecall.com/reignmaker
Description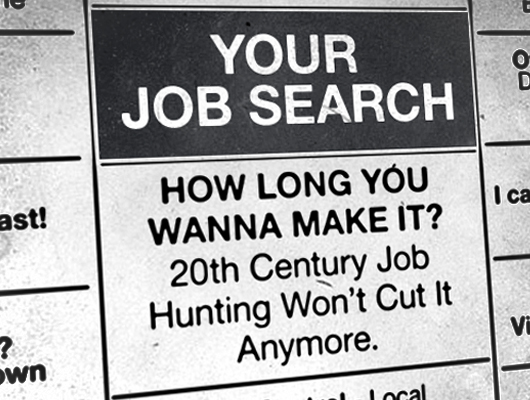 Looking for the 'perfect fit' job?

Sending out resumes and waiting for the phone to ring?

Going around in circles?

Applying for jobs that are of no interest to you?

Seeking to figure out how to get pass that SEARCH-O-PHOBIA?




Join me on Friday, July 28th for Career Triage's AWESOME Self-Marketing meds!
You WILL LEARN:
The importance of your overall career goal(s) on your immediate job search strategy

Why a targeted resume is so important

How to intro yourself in a short concise way

Why you need to be SOLD on YOU and your abilities

How to Leverage Your Network without killing relationships

MORE, MORE, MORE
This is $197 value. You are getting if for FREE. It's free but NOT CHEAP! Register Today! Limited space available!
Learn more about Janice Coleman: http://www.janicecoleman.com/about/