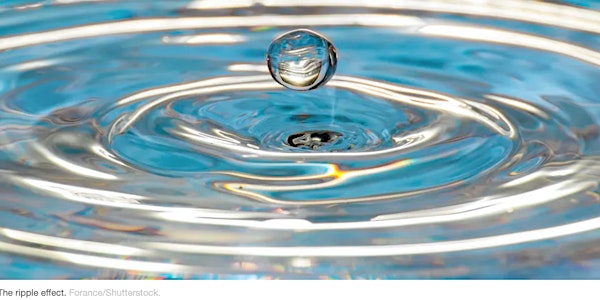 Career Strategies for the (OD&C)Scholar Practitioner
OD&C skills and jobs are needed now more than ever! Learn how to create the career you want in this interactive session with Dr. Livingston!
About this event
While there is no single definition of organizational development (OD), it is commonly known to be the practice of changing people and organizations for positive growth. Some may even define it as Change!
According to the World Economic Forum, 2018, in their "The Future of Jobs" report, they say, "Expected to grow are roles that leverage distinctively 'human' skills, such as... Training and Development, People and Culture, and Organization Development Specialists."
As Organization Development and Change skills and jobs are needed now more than ever, Dr. Roland Livingston will discuss with us how to create the career you desire, in this interactive session! This free event is a must for all OD&C professionals!
Bio of Dr. Roland Livingston. Roland is an organization development consultant and educator. He has more than 25 years of experience as a business and human resource executive and as an educational leader who finds his greatest reward in witnessing the professional growth of the organizational leaders and adult learners with whom he consults and instructs. His experience focuses primarily in the areas of leadership, team effectiveness, executive coaching, culture, and management development processes and services. He has provided coaching for key leaders in for-profit and not-for-profit environments and has directed the human resources and labor relations activities in the businesses in which he has worked.
He is currently an adjunct associate professor at The American University (Washington, DC) and at Colorado Technical University where he teaches in masters and doctoral programs. He is also an on-call faculty member at the Center for Creative Leadership. Dr. Livingston has been an active member of several professional societies, including The International Society for Organizational Development and Change (ISODC), where he is the immediate past President, The International Leadership Association, and The Academy of Management. His most recent publication is "The Future of Organizational Development in a VUCA World" in The NTL Handbook for Organizational Development and Change: Principles, Practices, and Perspectives (2014).
Dr. Livingston can be reached at earl1942liv@gmail.com. Please email Dr. Livingston or kimjbarker@gmail.com for questions you would like answered or specific topics addressed in this webinar. Thank you!